A graphic designer has launched a crowdfunding campaign to help men open up about their mental health.
Ollie Aplin was just 19 years old when his mum took her own life.
"When she died, I think I had a mental breakdown," he said.
Aplin's mum had suffered from bipolar disorder and, throughout his childhood, he had tried to help her.
But any emotion he'd ever felt, he deliberately forced inside. He had to be strong for his mum.
"Growing up and seeing all the things that I'd seen at home and been through with my mum, you just have to cut out any emotion and deal with what the friggin' hell is going on at the time," he said.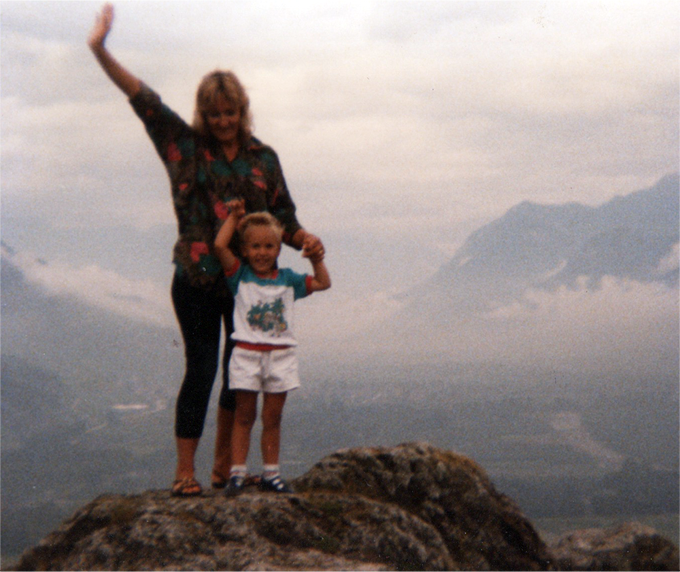 Aplin, who had suffered from anxiety, panic attacks and crippling headaches throughout his life, was suddenly in the throes of a major breakdown when his mum died.
For years he'd kept all of these emotions in, at the expense of his mental health. It was only when he began to write his feelings down that he found the light at the end of a very long tunnel.
"All of this stuff needed to come out. You can't keep all of this energy from these emotions inside," he said.
"The thing that has saved me more than once, was the advice I was given years ago — to keep a journal. And that's what I've been trying to do ever since."
The stylish journal uses a straightforward framework allowing guys to write down what's in their head in order to make sense of, and navigate, the challenges in life.
It is built around a set of questions and tasks that "build strength from within, the more you use it".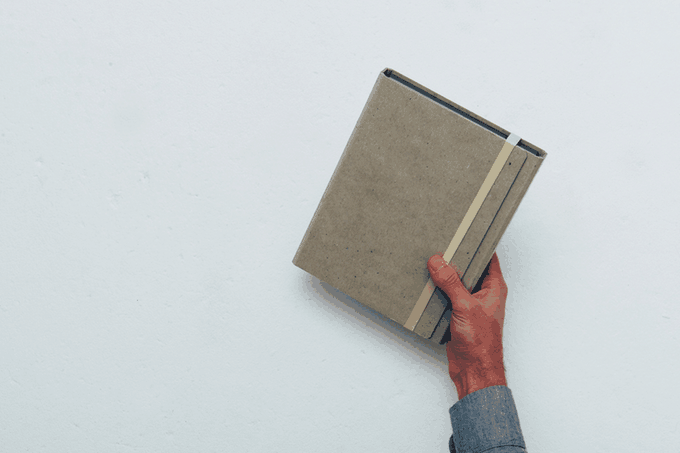 "Years ago the idea of a man sitting and jotting down his thoughts in a book, was common place," said Aplin.
"Over the years this has sadly been lost. Guys no longer pour their highs and lows down on paper. And with it has come an epidemic failure to provide men with the necessary tools to cope with modern day stresses."
Aplin launched the journal on Kickstarter where hundreds of people have invested money in the idea to make it a reality.
So far he has raised £30,169 - almost double his initial £17,500 goal.
He said: "With a journal I can be completely honest and unafraid of any repercussions. I often struggle to convey my true emotions and thoughts verbally to another person — I don't want to be perceived as weak or have them judge me."
Aplin decided to create the journal with built-in questions and tasks because "most journals are blank and therefore not that inspiring".
"It's this aspect that causes my pre-journal anxiety," he explained. "This blank page that just stares back at me. So after years of trying to keep a journal and seven months of hard graft — I've created a new kind of journal.
"I'm not doing this for recognition, money or fame. I'm doing this because I wish something like this existed years ago when I was going through a tough time."