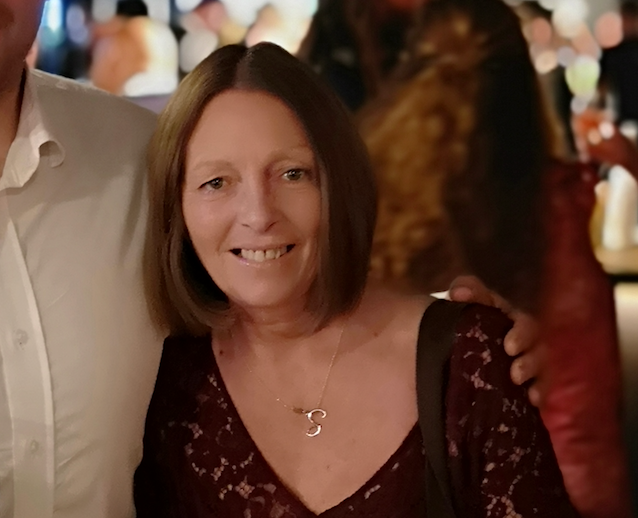 More than two million people are taking time off work due to mental health problems - with many facing homelessness and severe financial difficulty as a result.
Research by the Money and Mental Health Policy Institute found 2.3m people with poor mental health have seen the amount of paid work they can do affected.
The charity, set up by Martin Lewis of MoneySavingExpert, found many are stuck in a destructive cycle of being "too ill to work, and too broke not to" with their recovery becoming a long, drawn-out process.
The charity's director, Helen Undy, said changes to sick pay and benefits are needed, as well as wider access to income protection insurance, so that a mental health diagnosis is not the first step out of the workforce.
As it stands, those in the middle of a period of sickness absence who move onto benefits from sick pay are faced with the "income shock" of around £20 per week.
Sarah James, a youth worker from Devon, suffers from episodes of psychosis.
She has lost her job on three occasions throughout her career due to poor mental health - and her financial situation fell apart as a result. First in 1987, as a probation worker, then in 2002 as a drug worker in the NHS, and then as a social worker at a local council.
When she returned to work for the third time, the 57-year-old recalls feeling overwhelmed but in fear of her deteriorating financial position.
She had started claiming Employment Support Allowance and put it towards paying off credit cards and car lease, but eventually the financial pressure drove her to take the position as a social worker.
The mum told HuffPost UK: "I managed somehow and was pleased to be able to start repaying my debts after narrowly avoiding becoming bankrupt.
"I think return-to-work schemes do offer enormous potential for those trying to re-enter the workforce after suffering debilitating illness. However, I think more thought needs to be given to tailoring them to the individual, and bearing in mind their illness if and when they become ill again.
"This was not my experience but probably I rushed into things being worried about debt and proving myself."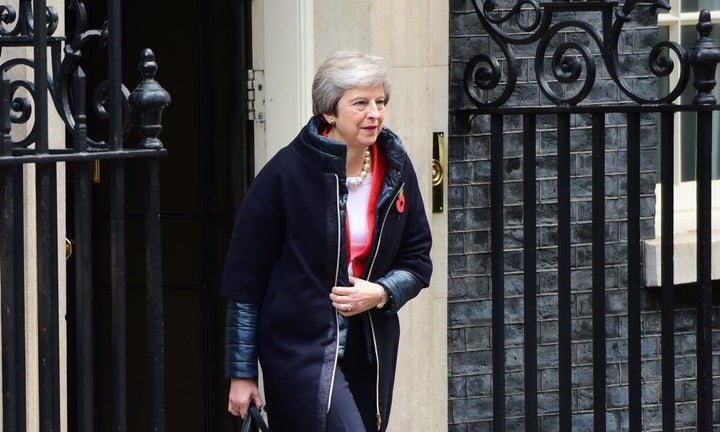 James became ill again in December 2006, and saw a psychiatrist and ended up in hospital.
"I would have been due for some sick pay having worked there for a couple of years, however, in a rash moment I had told my line manager to stick her job - which was interpreted as my resignation," she said. "So back to penniless."
It was then that James' debt became too difficult to manage and her landlady took possession of her home while she was treated in hospital.
"These were times of phenomenal personal stress," she said. "It should perhaps be remembered that it is rare for financial stress to be isolated for those with a mental health problem and stress comes even when in employment.
"Becoming ill can be catastrophic on many levels."
James is now employed again as a safeguarding support worker in a number of schools.
Theresa May has committed to a £2bn boost for mental health services in her bid to tackle "burning injustices".
But the Money and Mental Health Policy Institute is calling for employment and benefit policy changes, which include:
Increasing the flexibility of sick pay to allow preventative, part-time sick leave as well as phased returns to work

Boosting the level of Employment Support Allowance (or 'limited capacity for work' element of Universal Credit) paid during the 13 week 'assessment' period to the same amount as statutory sick pay

Increasing access to income protection products, particularly for people who have pre-existing conditions.
Undy said employees must be better protected from destitution because of their conditions, adding: "For thousands of people in the UK sick days are a luxury they just can't afford.
"Many with mental health problems are finding themselves too ill to work, and too broke not to - choosing between causing harm to their mental health by working, or harm to their finances by taking time to recover.
"It's a vicious cycle, ultimately forcing many out of the workplace entirely."
Steve Bridger, managing director of group protection at Aviva, which sponsored the research, added: "What we see as an insurer – and as an employer – is that people's ability to cope through a difficult patch and then be able to get back to work, is directly correlated to how easy it is for people to get support and how quickly they get it.
"We also know that having the right sort of financial support to help them deal with the practical, everyday problems – like how to keep paying the bills – can make a huge difference to their recovery."