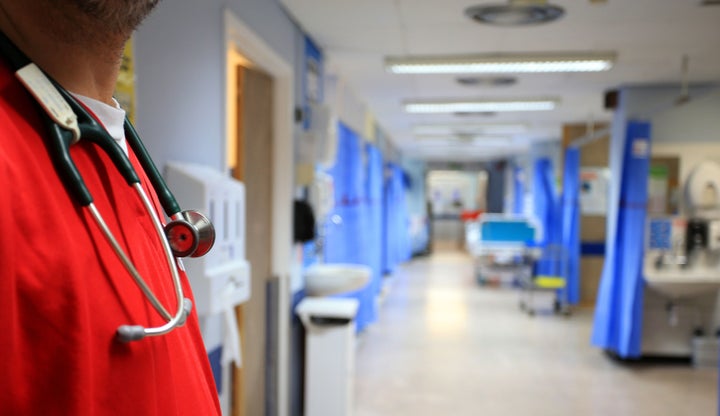 The mental health sector has the worst staffing problems in the NHS, new figures have revealed.
At the end of December 2018, there were 20,286 unfilled positions for mental health workers in England – almost a tenth of the sector's workforce (9.6%).
Former health minister Norman Lamb – who unearthed the data – has demanded more money from the government to tackle the "disproportionate vacancy rates".
"They form just part of a set of challenges which we must confront if there is to be meaningful parity between physical and mental health," he said.
With a total of 100,521 vacancies across the NHS in England at the end of 2018, the average vacancy rate was 8.4%.
The ambulance sector was least affected by the health service's staffing problem, with 5.1% of roles unfilled.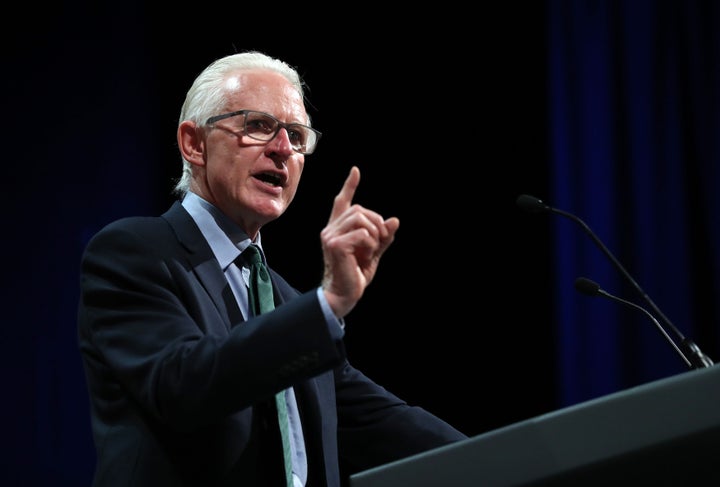 "Workforce is a key and vital challenge faced by the NHS," Lib Dem MP Lamb said. "Nothing can be achieved without improving our ability to recruit and having the funding to do so."
The vacancies figures in the mental health sector actually represented a slight drop since December 2017, falling from 21,533. But they must still be "significantly lowered", he added.
"The [NHS] long-term plan contained a series of commitments to improve vacancy rates, which is something I welcome," Lamb said. "However, the government needs to think very carefully about how to implement those promises if we are going to see real improvement."
A spokesperson for the Department of Health and Social care said that the government was investing an extra £2.3billion per year into the NHS by 2023/24 to further transform mental health services.
"Last year, we spent a record £11.96n on improving the nation's mental health," they said.
"We have an ambition to deliver 21,000 new posts as well as creating new roles, from physician associates to Advanced Clinical Practitioners, to meet current and future workforce demands."