Heavy rain will see parts of Britain already battered by Storm Angus at risk of further flooding in the next 24 hours.
Wet weather is expected to sweep across the South West and move north, causing damage and disruption as it falls on already saturated ground.
The Environment Agency said it is preparing to put up temporary defences "where necessary" and said rivers have been cleared to make sure water can flow freely.
(Copy continues below images)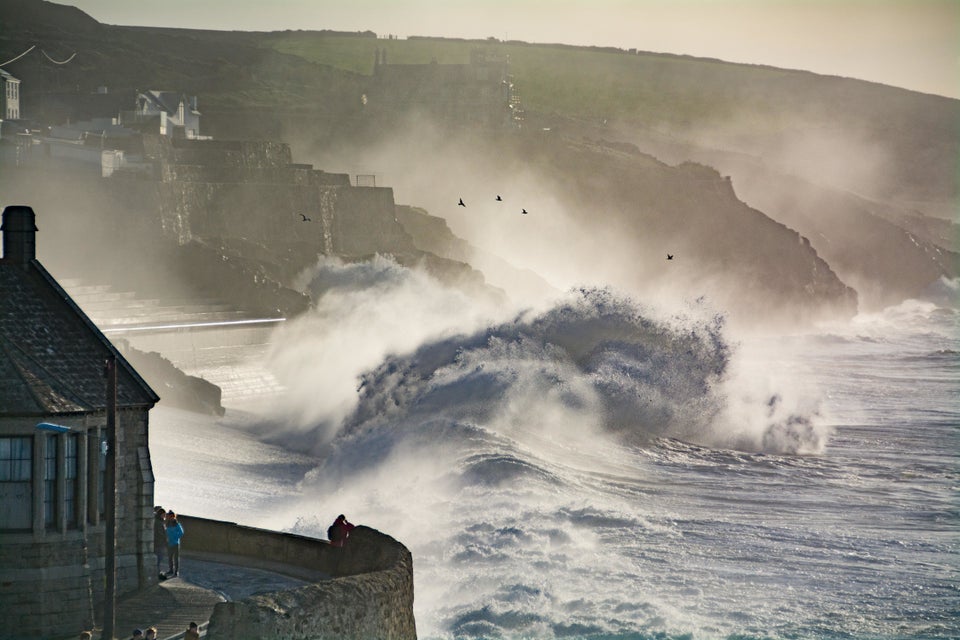 Simon Maycock/Alamy Live News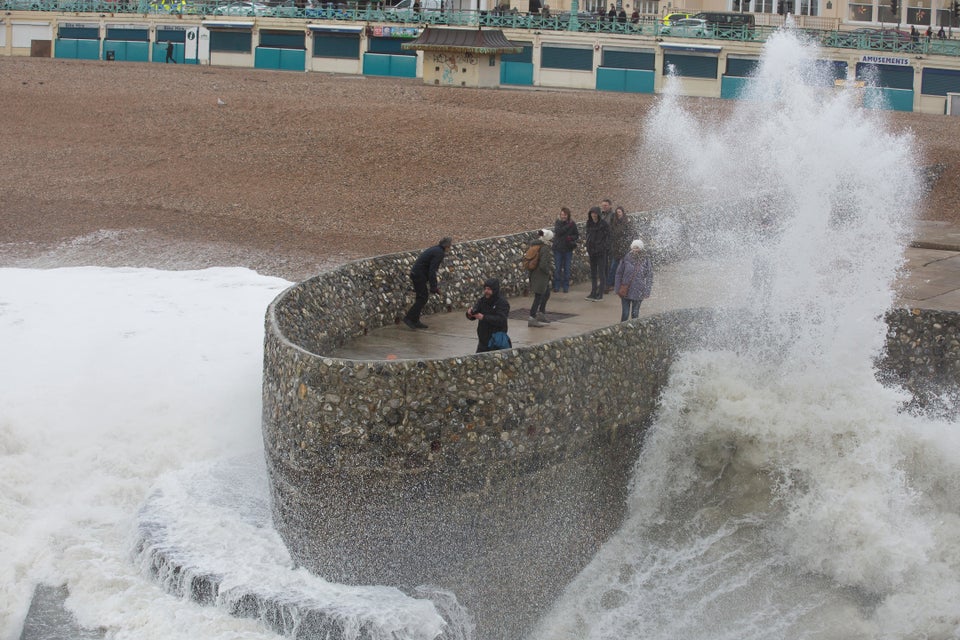 Keith Larby/Alamy Live News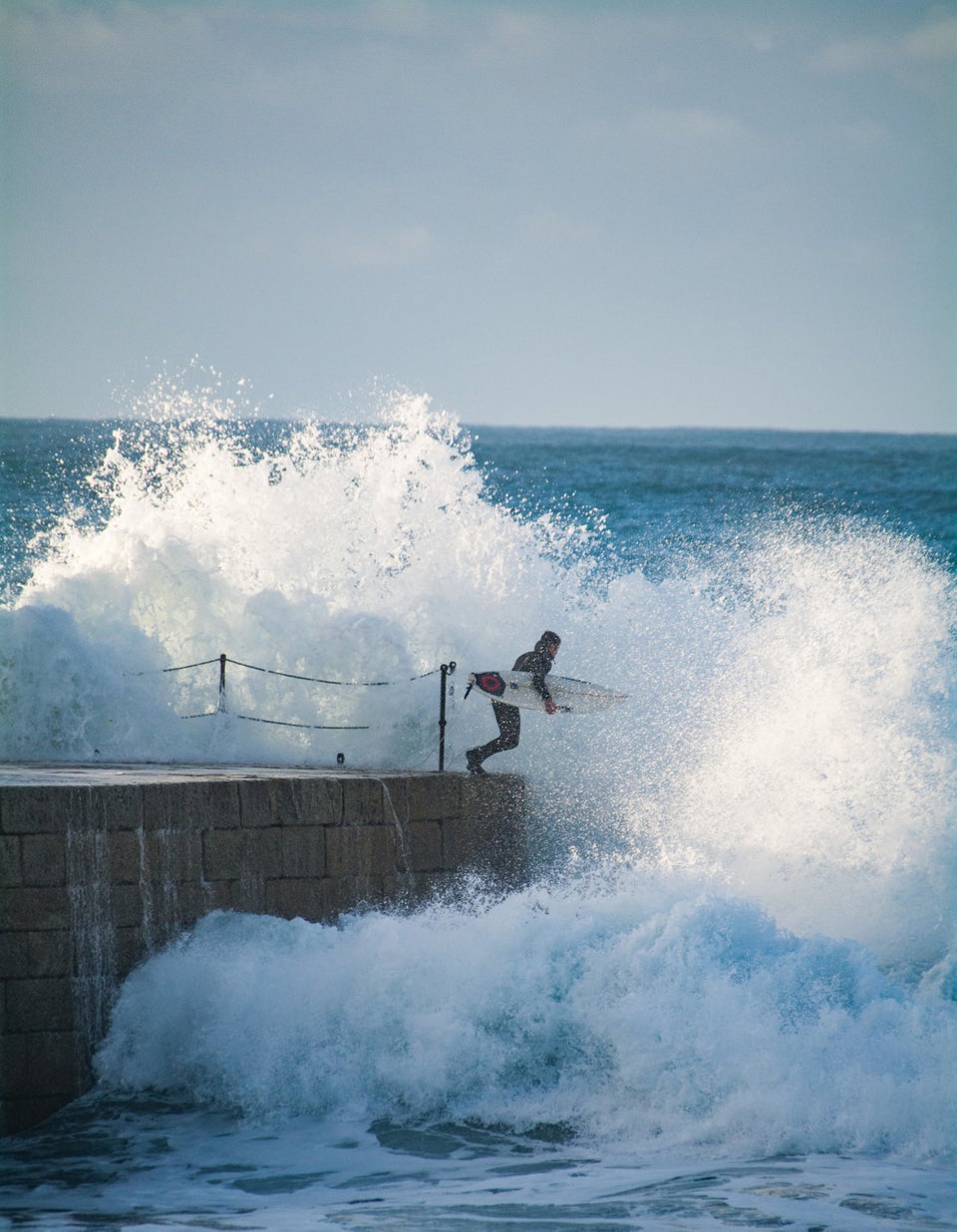 Simon Maycock/Alamy Live News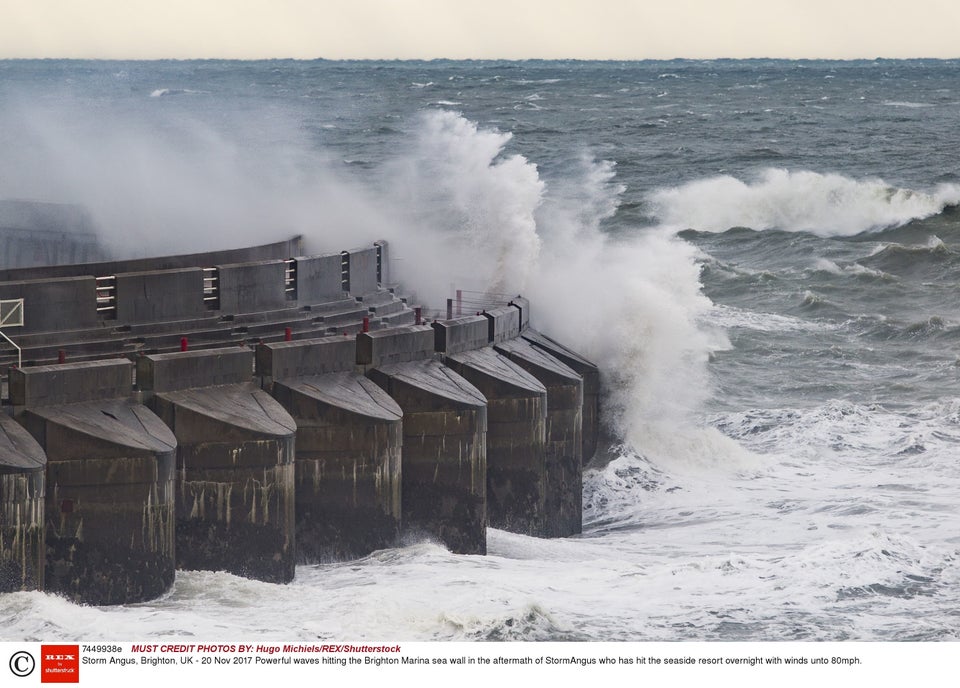 Hugo Michiels/REX/Shutterstock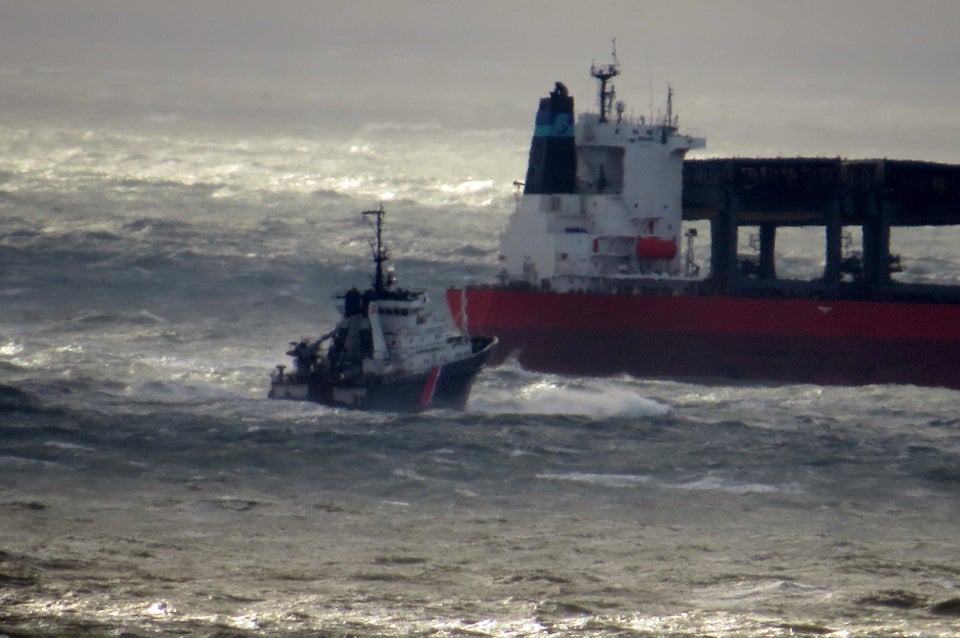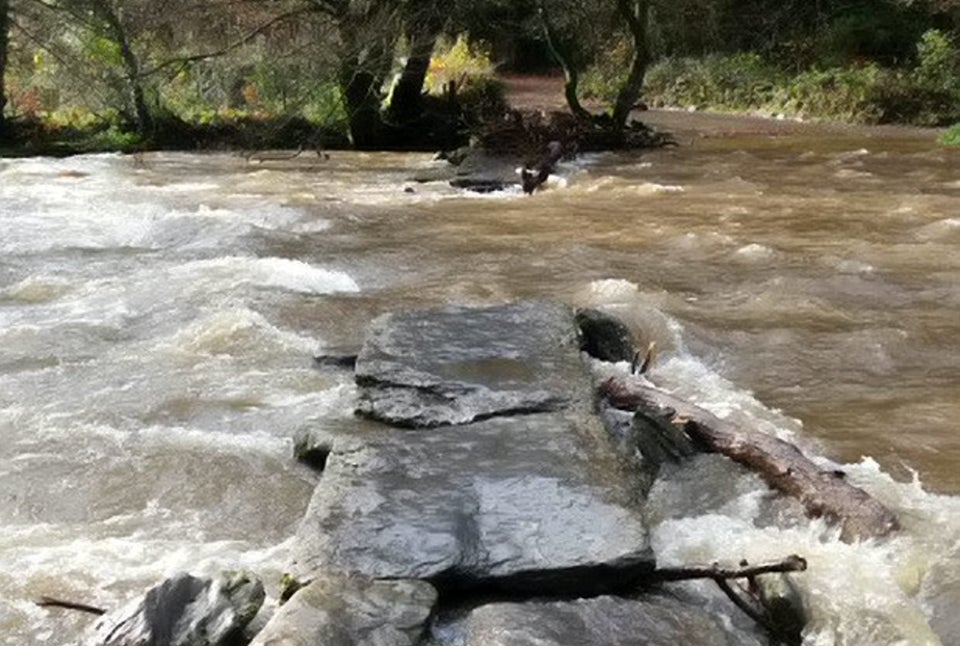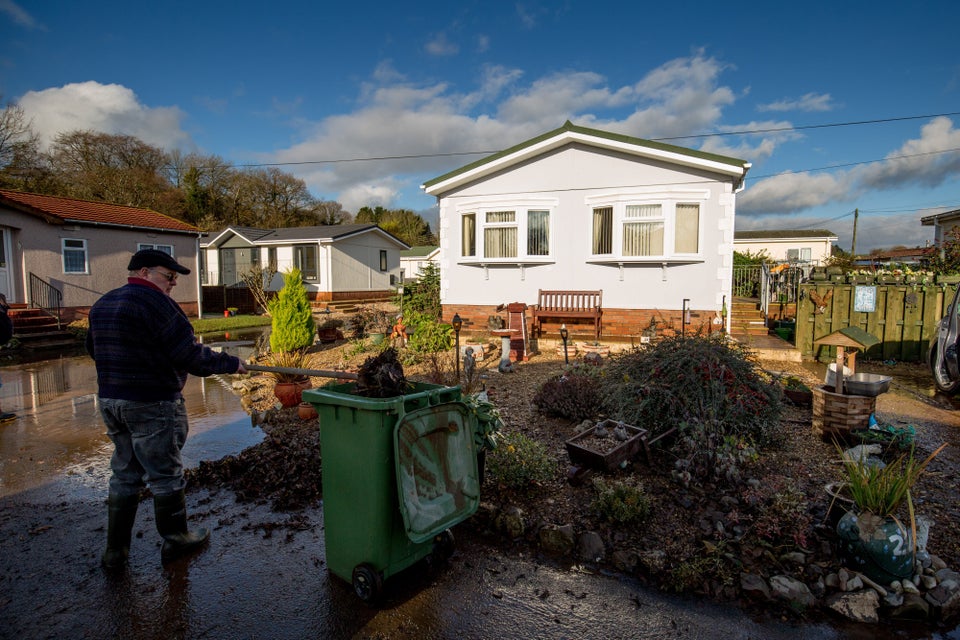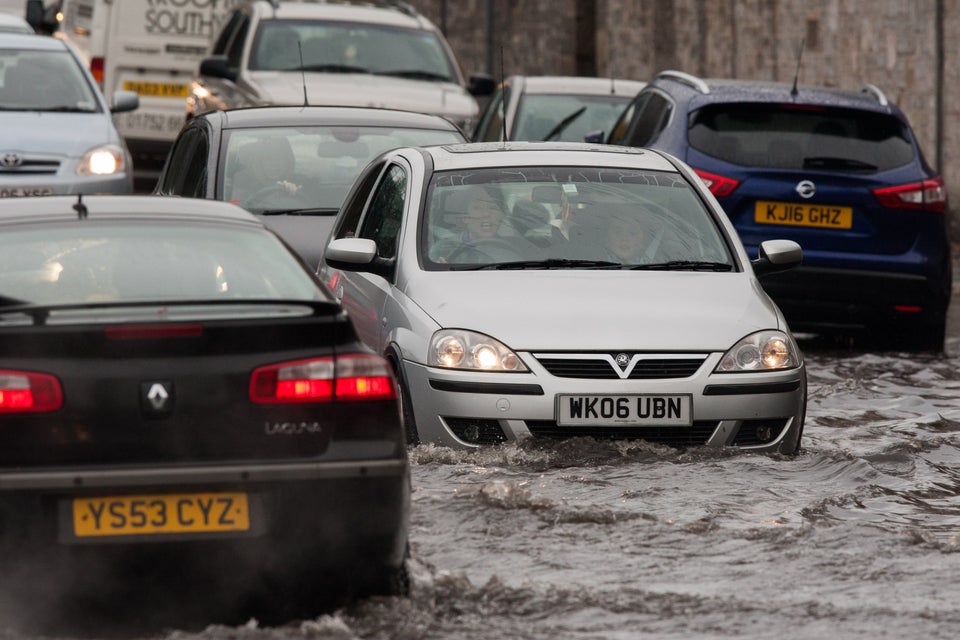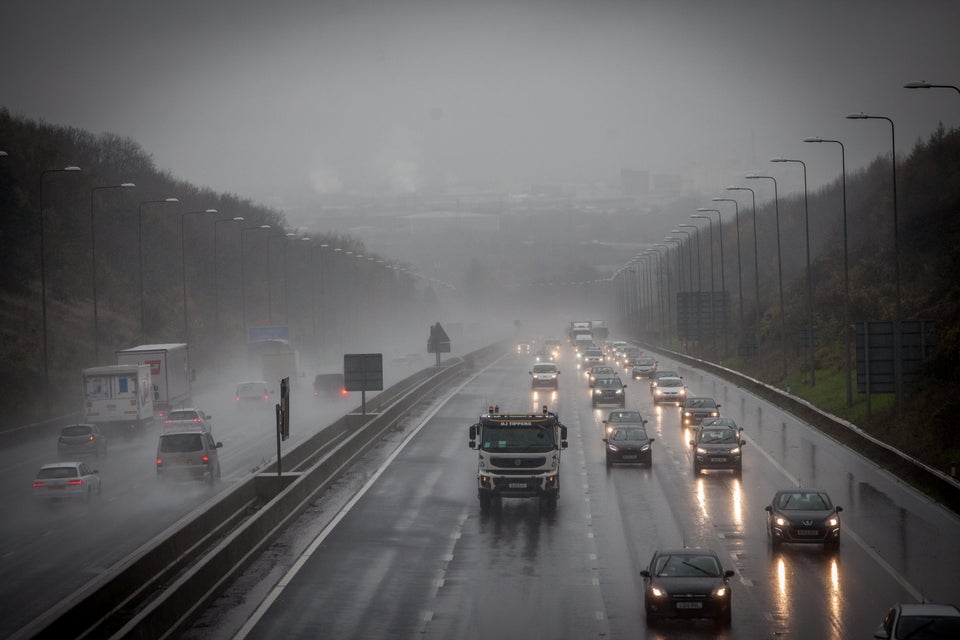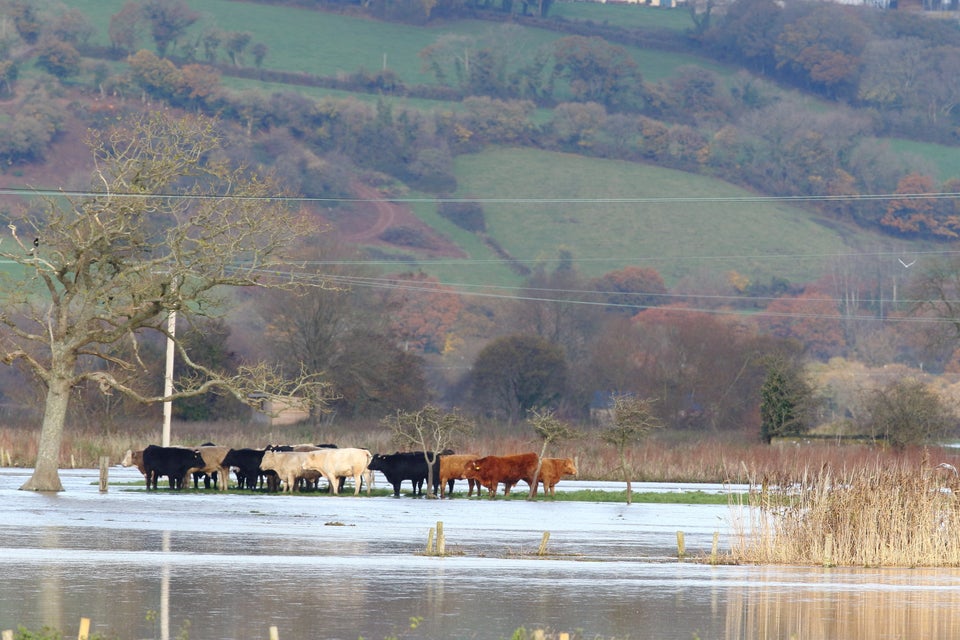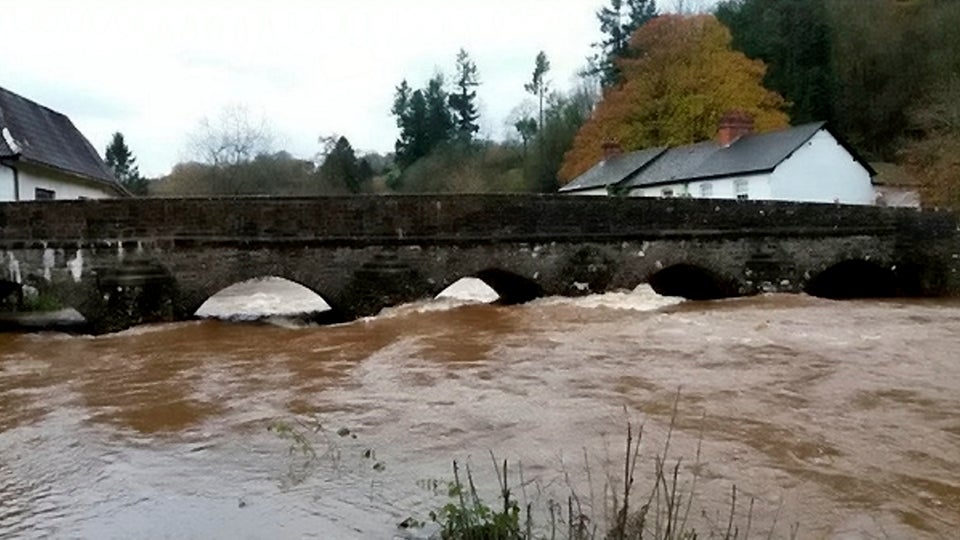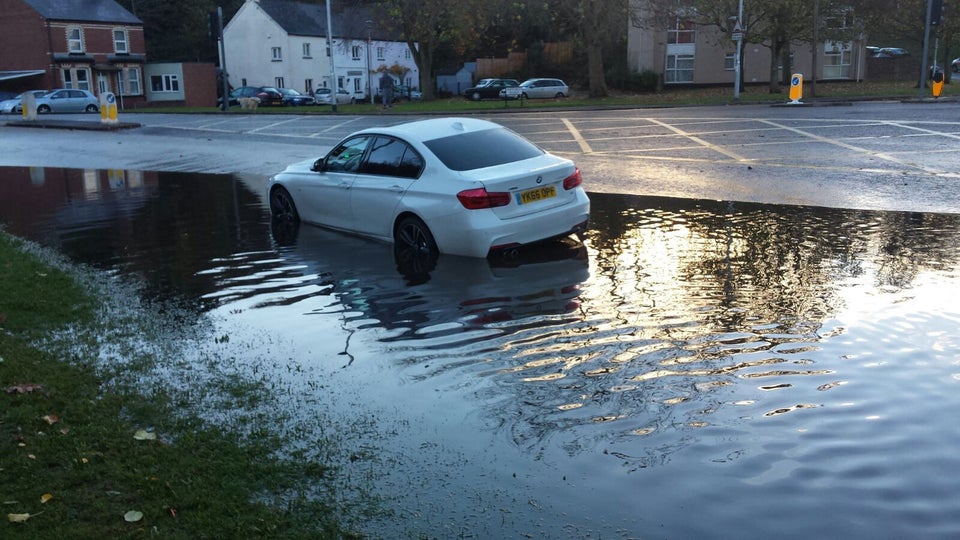 Express and Echo/SWNS.com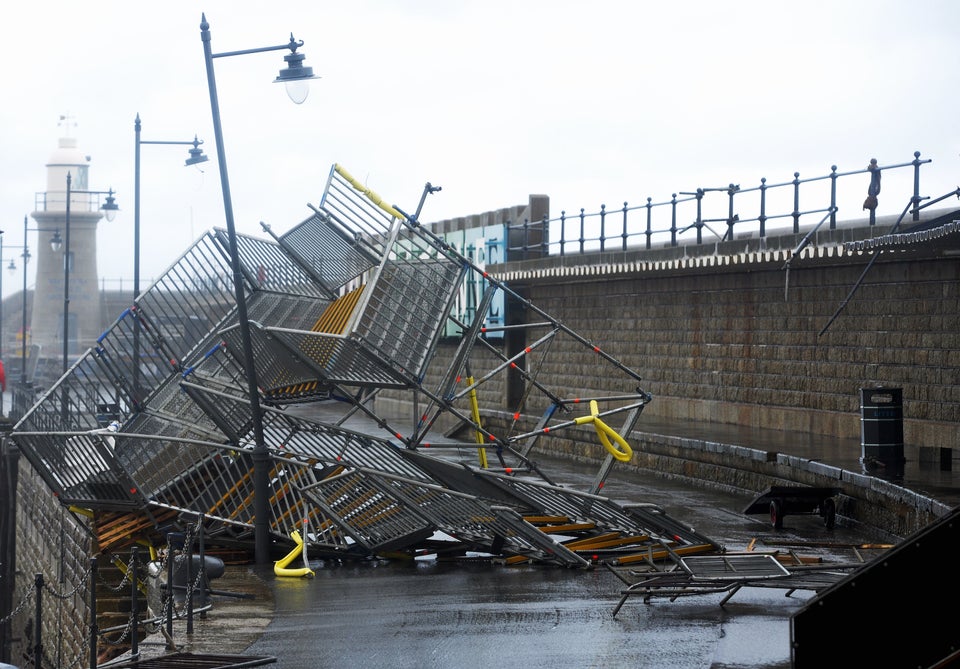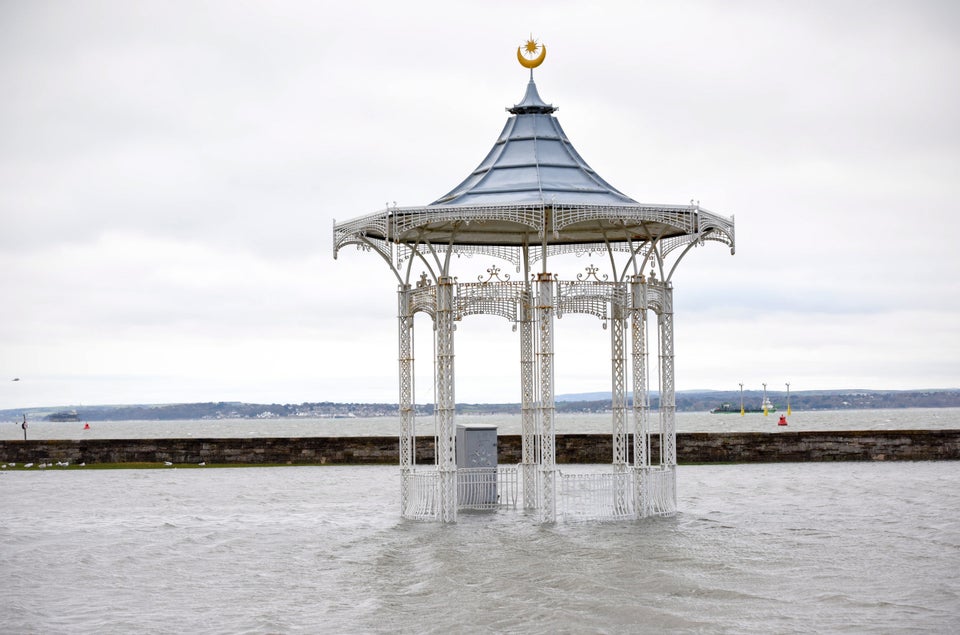 Tom Harrison/Solent News & Photo Agency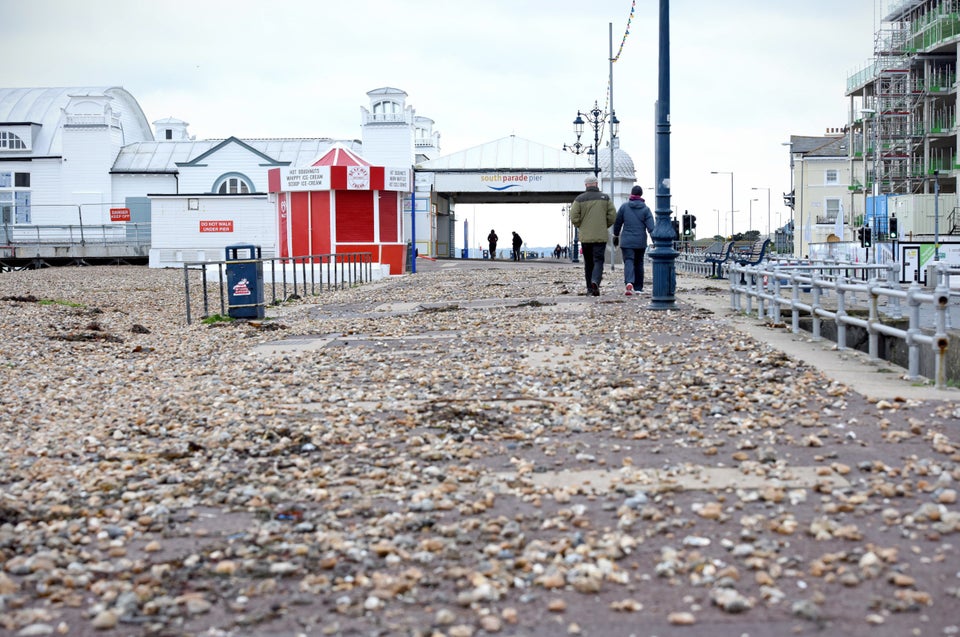 Tom Harrison/Solent News & Photo Agency
Motorists are being warned not to drive through flood water and residents in at-risk areas have been advised to contact their local councils for sandbags to protect their homes.
An amber "be prepared" warning has been issued for Devon, where the worst of the rain is expected to hit in the early hours of Monday.
Exeter had already faced more than two inches (54mm) of rainfall overnight into Sunday - more than half of what is usually expected in the area for the entire month of November.
The West Midlands, Wales and north of England are all covered by a yellow "be aware" warning, with more than two inches (60mm) of rain forecast to fall in some places.
Alison Baptiste, national flood duty manager at the Environment Agency, said: "Large parts of southern England have already experienced the impacts of Storm Angus this weekend.
"With more heavy rain on its way, people in the North and South West need to be prepared for the risk of flooding.
"Environment Agency teams have been out working through the night and we are now preparing for further flooding as rain continues over the next couple of days.
"People should remember not to drive through flood water and be aware travel may be disrupted.
"Environment Agency teams will clear blockages in rivers, continue to issue flood warnings and may operate flood gates and sea defences."
Storm Angus, the first named storm of the season which moved off into the North Sea by about midday on Sunday, brought gusts of more than 80mph and caused power cuts for more than 1,000 homes in the South West.
Eleven crew members had to be rescued from a cargo ship after it crashed into a stone barge off the coast of Dover and began taking on water.
The other 12 remained on board as they worked alongside the Coastguard to bring the ship into port.
Fire crews in Devon spent Sunday pumping out flooded properties and roads, and warned many of those same areas are due to be hit by wet weather again.
Devon and Somerset Fire and Rescue Service station manager Martin Bayet advised people to take precautions and call 999 "if they are concerned for their safety".
He said: "There is likely to be a lot of surface water on country roads, particularly around Braunton, so motorists should be wary of the possibility of flooded roads, take notice of road closure signs and not attempt to drive through floodwater."
Wind speeds of up to 50mph are expected on Monday and the persistent downpours in the South West early on in the day are likely to be followed by thundery showers, the Met Office warned.