Pieces of debris that washed up two months ago are "almost certainly" parts of the lost Malaysia Airlines flight MH370 that vanished two years ago with 239 people on board.
Malaysian Transport Minister Liow Tiong Lai said the two new parts were an engine cowling piece with a partial Rolls-Royce logo and an interior panel piece from an aircraft cabin - the first interior part found from the missing plane.
Despite a massive search, what happened to the airliner has remained a mystery but pieces of debris have been found to suggest it crashed in the Indian Ocean.
An international team of experts in Australia who examined the debris concluded that both pieces were consistent with panels found on a Malaysia Airlines Boeing 777 aircraft, he said.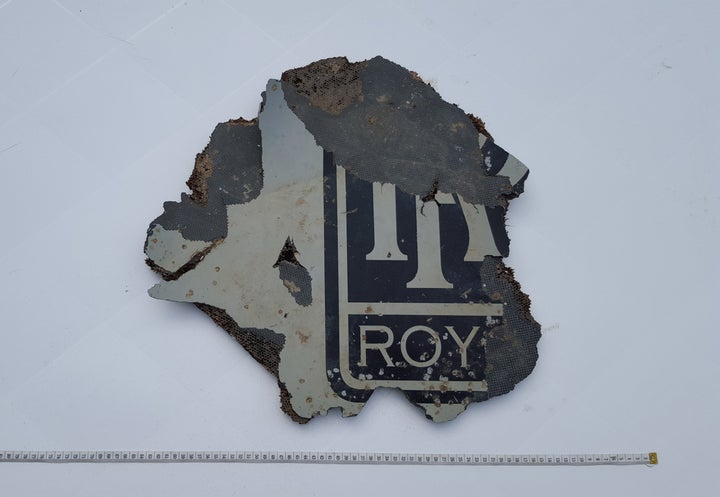 In a statement, Lai said: "As such, the team has confirmed that both pieces of debris from South Africa and Rodrigues Island are almost certainly from MH370."
The interior part, identified by its decorative laminate, is a panel from the main cabin and believed to be part of a door closet, the Australian Transport Safety Bureau said in a report.
It was found by tourists on Rodrigues Island, east of Mauritius.
Investigators are examining marine life attached to the debris to see if it could somehow help them narrow down where it entered the ocean, but haven't discovered anything useful yet, the Associated Press reported.
The second piece of debris was found by an archaeologist while walking along South Africa's southern coast.
Australian Transport Safety Bureau Chief Commissioner Martin Dolan said drift modelling indicated that debris could have floated to the island from where they believed the missing plane crashed 1,800 kilometres (1,100 miles) southwest of Australia.
Flight MH370, along with all 227 passengers and 12 crew on board, vanished on 8 March 2014.
So far, search teams have combed more than 40,000 square miles of an underwater search zone to no avail. They expect to complete their sweep of the area by the end of June.