Analysis of the parts by an international investigation team showed both pieces were consistent with panels from a Malaysia Airlines Boeing 777 aircraft.
Australian transport minister Darren Chester told reporters: "The analysis has concluded the debris is almost certainly from MH370."
The dimensions, materials and construction of both parts conform to those of a 777, and the paint and stenciling on both pieces of debris match those used by Malaysia Airlines, Malaysia's transport minister added in a separate statement.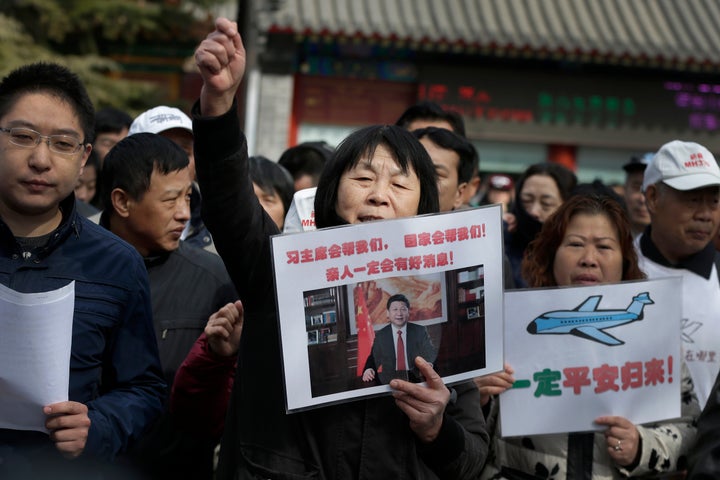 "Close examination of the debris might possibly give some additional information relative to the search, but it's unlikely," said a spokesman for the Australian Transport Safety Bureau, which is leading the hunt for the plane off Australia's west coast.
In a bid to glean whatever information they could, investigators from Australia, Malaysia, and Boeing spent several days scrutinizing both pieces.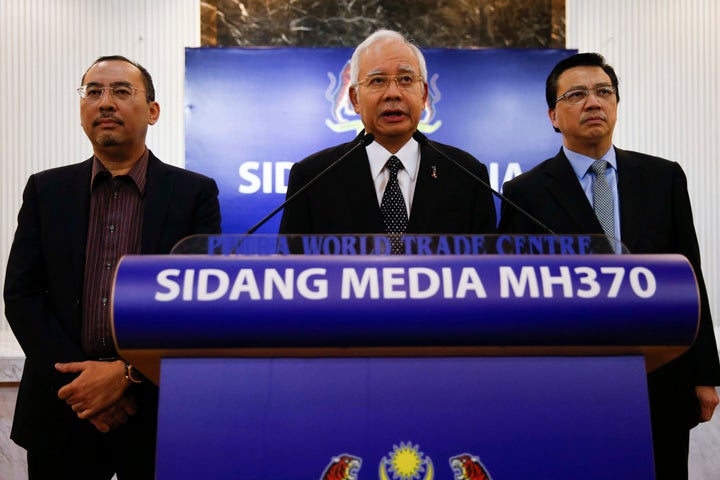 The parts were rinsed, submerged and agitated in water to capture any loose marine life. The water was then sieved and any potential biological material that was captured will be examined to see if it can be identified.
Experts will also likely examine the debris to see if it can offer any hints about what happened on board, such as structural deformities that could show the angle at which the plane entered the ocean or markings that could indicate a mid-air explosion.
Flight 370 disappeared just over two years ago - on March 8, 2014 - with 239 people on board and is believed to have crashed somewhere in a remote stretch of the southern Indian Ocean about 6,000 kilometers (3,700 miles) east of Mozambique.
Officials had predicted that any debris from the missing plane that isn't on the ocean floor would eventually be carried by currents to the east coast of Africa.
Until now, the only other confirmed piece of debris from the Boeing 777 was a wing part that washed ashore on the island of Reunion last year.
Related