"Luisana and I have put our careers on hold in order to devote all our time and attention to helping Noah get well."
Bublé continued: "We have always been very vocal about the importance of family and the love we have for our children.
"At this difficult time, we ask only for your prayers and respect for our privacy.
"We have a long journey in front of us and hope that with the support of family, friends and fans around the world, we will win this battle, God willing."
Fans immediately shared their condolences on the singer's Facebook page.
"I'm totally devastated for you today," one person wrote.
"My thoughts and prayers are with you all, please God we hope that Noah pulls through this and carries on to enjoy a full and happy life."
"While doctors first thought he had Mumps, officials later determined it was cancer," Hilton wrote on 3 November. "As of now, it is unclear what kind of cancer it is."
Bublé and his wife are also parents to 10-month-old Elias, born in January 2016.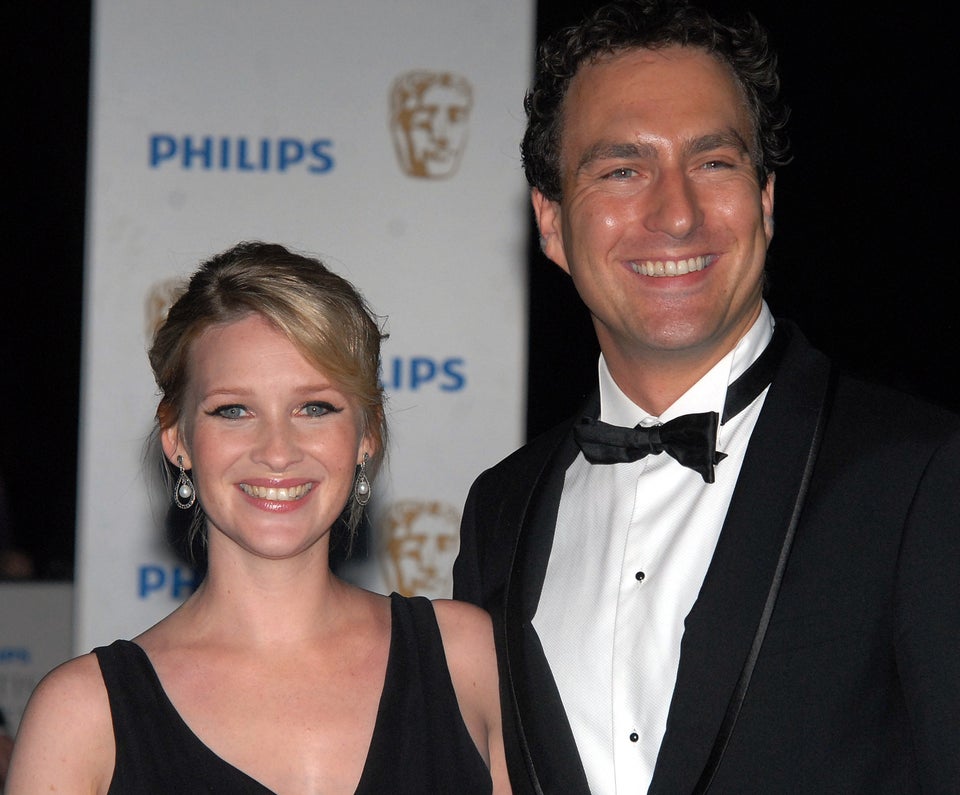 Celebrity Babies Born In 2016