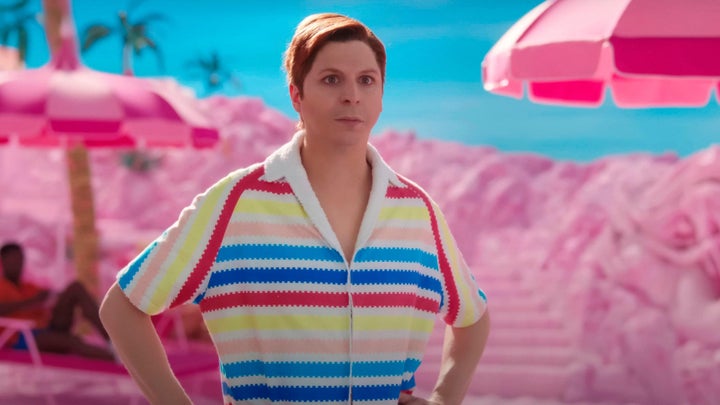 As Ken's perpetually overlooked best friend Allan, Michael Cera gives one of the Barbie movie's most memorable performances.
There's his, ahem, unique moves during the Dance The Night disco sequence, his perpetual air of bafflement, his insistence on slowly, methodically climbing over fences when it would be much, much quicker to just walk around them, his alarmed yelp when he thinks his bestie Ken is in danger at the beach… we could go on.
But according to Michael, we very nearly missed out on the chance to see his version of Allan on the big screen in all its offbeat glory.
In an interview with GQ – conducted prior to the SAG-AFTRA strikes – the Superbad actor revealed that his manager nearly turned down the role out of hand, assuming that he wouldn't want to relocate to London for the shoot.
"My manager got a call checking on my availability for it, and he called me and he said, 'I got a call about the movie, it's the Barbie movie, Greta Gerwig's directing it, and it's filming in London for four months or something,'" Michael recalled.
His manager then revealed that he had told Greta's team that he "probably wouldn't want to do it because you probably don't want to go to London".
"And I was like, 'What?! What do you mean? Call them back,'" Michael explained. "I mean, he didn't blow it or anything, but he's like, 'I managed their expectations that you might not want to do it.' And I was like, 'How could I not do it? I need to do it.'"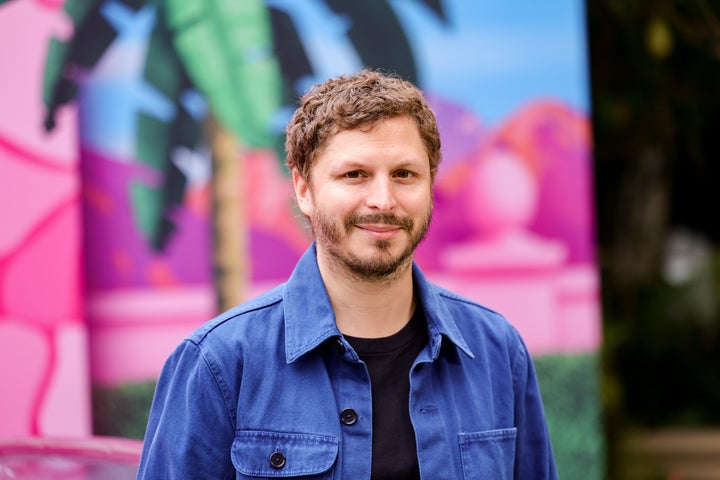 Michael then managed to get told of the director's email address through a mutual friend, and dropped her a message asking "Can I be Allan? Can I do that part?"
"And she was like, 'Let's get on a Zoom right now. Here's a Zoom link. I'll be on there for the next hour,'" he added. "So she was just hanging out on the Zoom. She's like, 'just click that link whenever you're ready.' And then we talked about it and it all just happened really fast from there.'"
Allan is based on a real Mattel doll launched by the toy company in 1964, introduced as Ken's best friend. However, low sales meant that Allan was discontinued just two years later, although he was later brought back in the 1990s.
Greta's Barbie movie has broken records since its release last month, surpassing $1 billion internationally at the box office and making history as the highest-grossing film by a solo female director.
Earlier this week, it surpassed a record held by Christopher Nolan's 2008 Batman movie The Dark Knight to become Warner Bros' highest-grossing US domestic release in the studio's history, earning $537.5 at the US box office to date.