Val Kilmer has said nothing about his health, following his actor friend Michael Douglas's comments that "things don't look too good for him".
The 'Top Gun' star has previously denied that he was having treatment for throat cancer following speculation about his health last year.
However, his friend Michael Douglas has spoken out this weekend, admitting "things don't look good for him".
"Val was a wonderful guy who is dealing with exactly what I had, and things don't look too good for him," Michael told a London audience during a Q&A session hosted by Jonathan Ross at the weekend.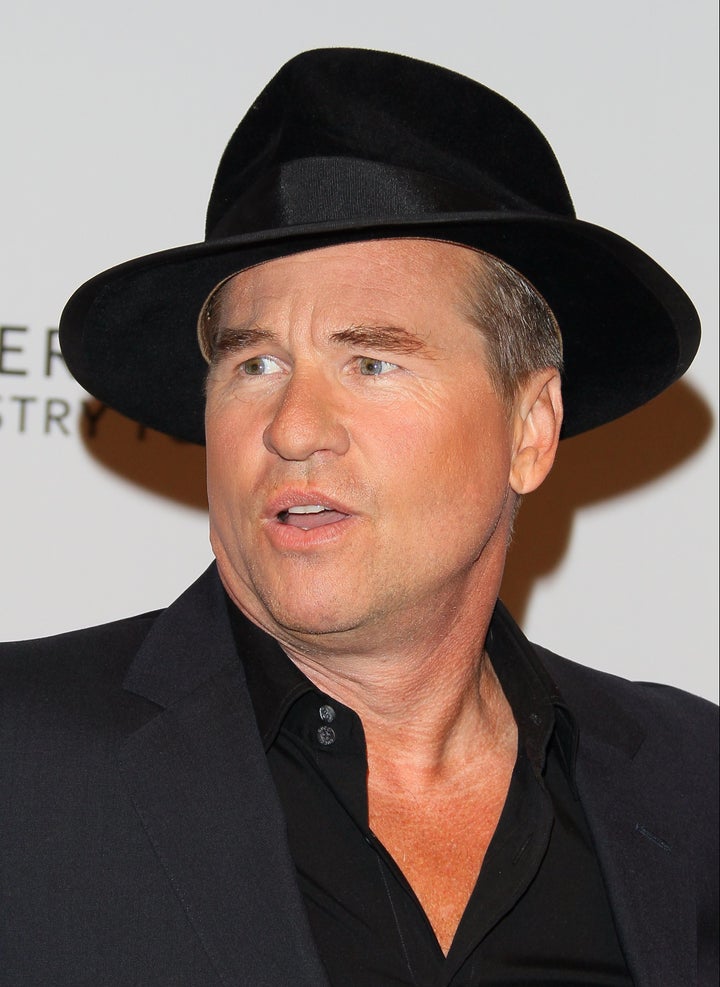 Michael added: "My prayers are with him. That's why you haven't heard too much from Val lately."
The pair starred together in the 1996 film 'The Ghost in the Darkness'.
The Oscar winner had suffered himself from tongue cancer in 2010, although he'd initially stated it was throat cancer. He revealed at the weekend: "I had to deal with chemo, radiation, which is a seven week period, and a bunch of weeks either side."
Val Kilmer has been having medical treatment for the past two years for throat problems, but took to Facebook in 2015 to deny it was related to cancer. He wrote: "I have not had a tumor, or a tumor operations, or any operation.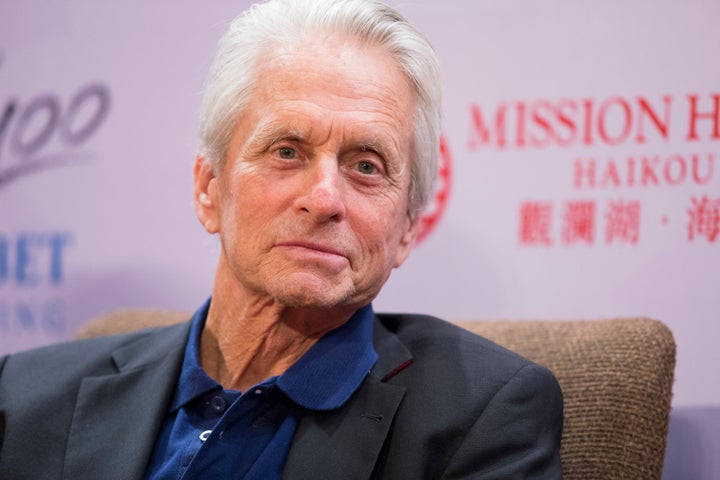 "I had a complication where the best way to receive care was to stay under the watchful eye of the UCLA ICU. Friends have assisted who know my spiritual convictions and have been most sensitive and kind for the extra effort in making sure there's minimum gossip and silly talk."
He added a few months later: "Thankyou all for your love and support. There's a rumor I'm unwell again and in hospital which is totally untrue."
Michael Douglas was reflecting on his career during a stage chat with Jonathan Ross, and he remembered fondly his time filming with Val Kilmer, who had previously starred in 'Willow' and 'The Doors'.
"The picture didn't turn out as well as I hoped but I had a wonderful time," said Michael.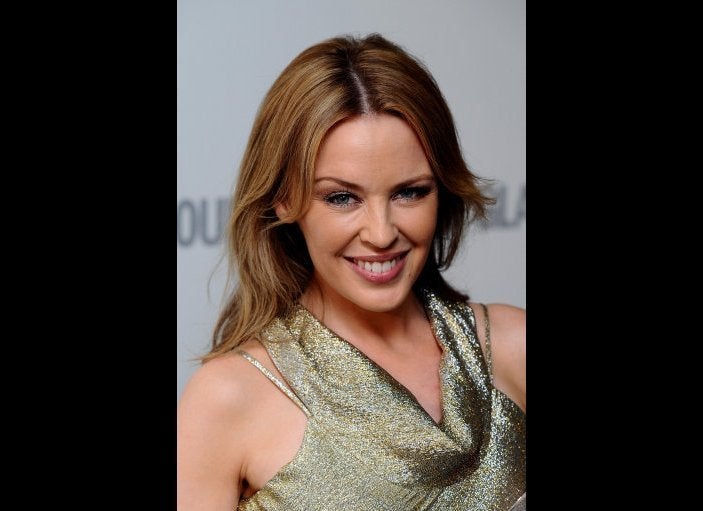 Celebrity Survivors