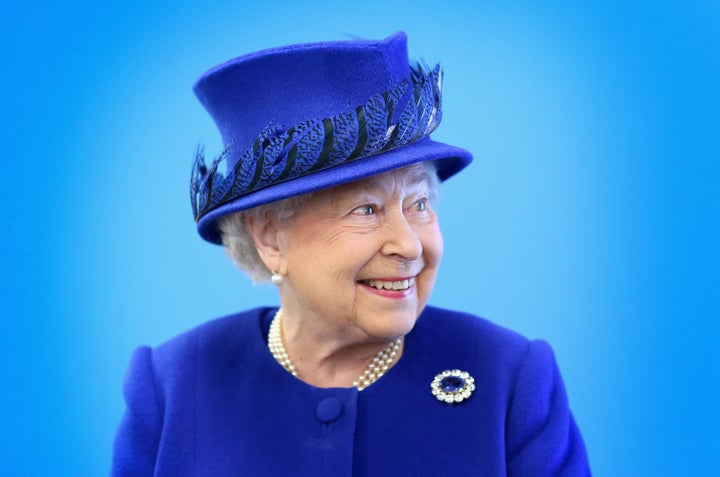 Michael Gove has been urged to categorically deny he leaked details of a private conversation with the Queen to the press that led to The Sun running a story that claimed she backed Brexit.
Labour's deputy leader Tom Watson dragged the leader of the House of Commons, Chris Grayling, to parliament on Monday afternoon to demand an investigation be launched as a "cover-up" was not acceptable.
Members of the Privy Council, such as Gove, swear an oath to keep secret the content of discussions with the Queen.
"The public have a right to know whether or not the justice secretary was a source of this story," Watson said. "Please will he now urge his colleague to confirm or deny such allegations."
"The sovereign's constitutional impartiality is an enshrined principle of our democracy. It is incumbent on those in political office to ensure this remains the case," he said.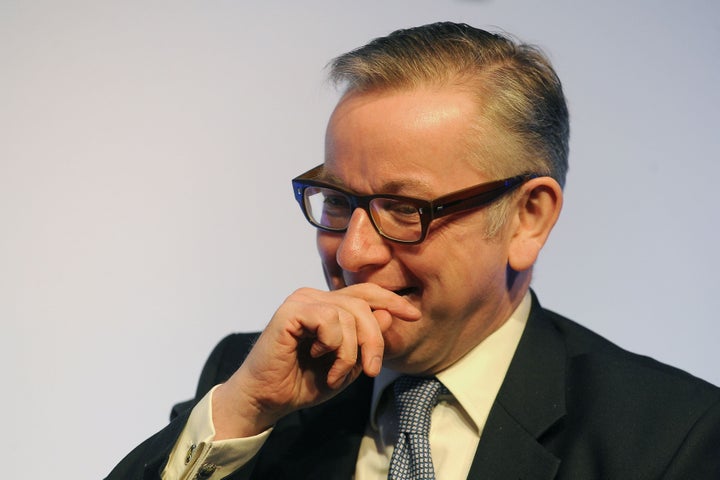 The justice secretary has been accused to leaking to The Sun details of a April 2011 Privy Council meeting in which the Queen is said to have expressed eurosceptic views.
On Wednesday, the newspaper ran the story on its front page under the headline 'Queen Backs Brexit'.
Gove has stopped short of categorically denying being a source of The Sun's story, simply insisting he does not know how the paper got "all of its information".
The Sun has said its story is based on "two impeccable sources".
Nick Clegg, who was present at the meeting along with Gove, has dismissed the story as "nonsense".
Grayling told Watson that because the former Lib Dem leader has denied the conversation with the Queen took place, Gove could not have leaked details of it.
Buckingham Palace has lodged a formal complaint with the Independent Press Standards Organisation (Ipso) about the report.
Grayling told the Commons that it should be left to Ipso to investigate. "I do not believe there is any need for further action here," he told MPs.
Veteran Labour MP Dennis Skinner triggered laughter on both Tory and Labour benches when he mocked the former Lib Dem leader.
"The most bizarre thing for me is, what on earth was the Queen doing confiding in Clegg?" he asked.