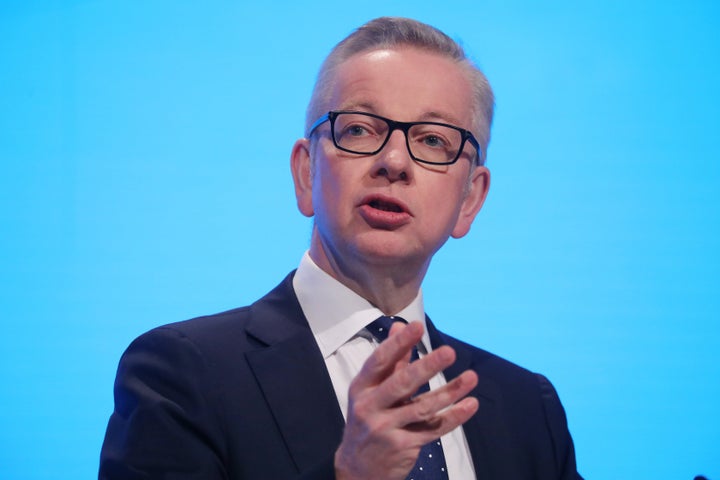 Michael Gove has committed the Conservatives to holding an inquiry into Islamophobia in the party before the end of the year.
The Chancellor of the Duchy of Lancaster said it would be established whether or not the party won the general election on December 12.
"We will have an and inquiry into Islamophobia and it will be established before the end of the year absolutely," he told BBC Radio 4′s Today programme.
"It's very important any inquiry is as open as possible," Gove added. "We need to tackle prejudice and racism in all its form."
Boris Johnson appeared to back an inquiry into anti-Muslim prejudice, during a televised debate in the Conservative leadership election with now-chancellor Sajid Javid.
The YouGov survey for Channel 4's Dispatches in September suggested 56% of the Tory membership thought Islam was "generally a threat" to the British way of life and just 22% thought it was "generally compatible".
Confirming the inquiry would take place, Gove attacked the Labour Party for having held a "staged" inquiry into anti-Semitism in its ranks which he said had been a "whitewash".