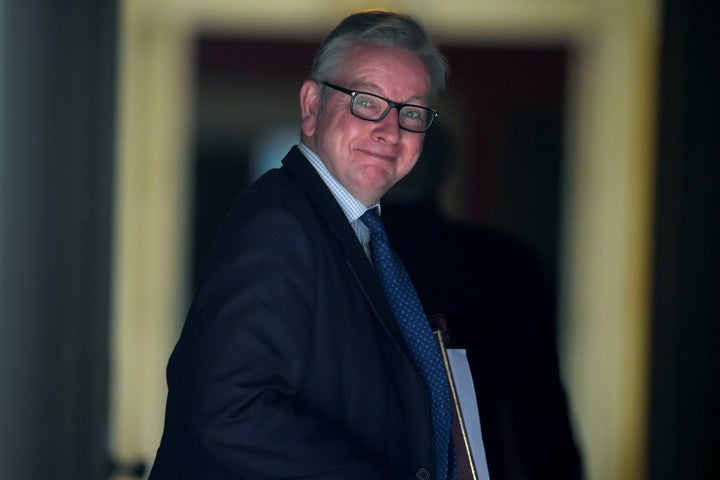 Michael Gove has promised to make cutting air pollution one of his top priorities in his new post.
Speaking at a National Farmers' Union event in Parliament, the environment secretary said it was 'vitally important' to tackle the UK's poor air quality, which is responsible for 40,000 premature deaths every year.
One of his first tasks after being reappointed to the cabinet will be to represent the government in a court battle against environmental lawyers ClientEarth, who say its current plans are inadequate.
When asked how important the issue was to him, Gove said: "At the moment there is a case before the courts, so I have to be very careful what I say, as I don't want to prejudice any legal proceedings.
"But I think it is vitally important that we tackle the problem of air quality, both for health and for environmental reasons and I am looking forward to having conversations with a variety of groups in order to ensure that we are able to build on the good work my predecessors have engaged in to improve air quality."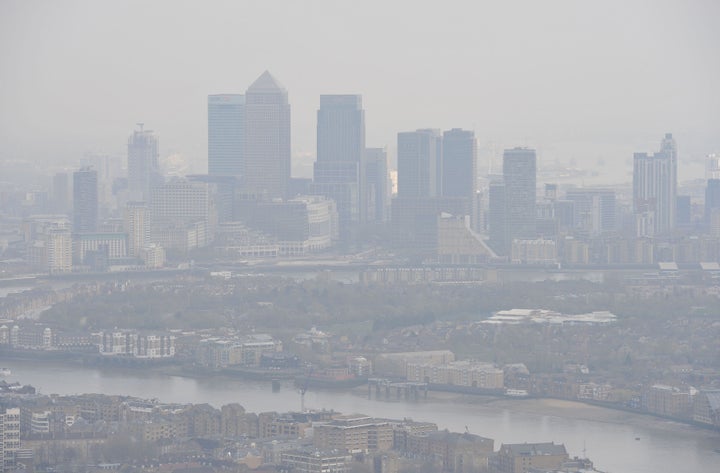 The government was forced by the High Court to publish its draft clean air strategy in May, despite attempts to delay its publication until after the general election.
James Thornton, CEO of ClientEarth, which brought the cause to court, said: "Michael Gove has a career-defining opportunity here to be remembered as the minister who finally cleaned up our country's illegally bad air pollution.
"The government has twice been ordered to produce plans to bring down air pollution as soon as possible. We hope that the new secretary of state is able to get a grip of this problem. Everyone has the right to breathe clean air."
Campaigners and experts say implementing proper clean air zones, which would stop the most polluting vehicles entering areas where air quality is at its worst, is the most effective solution to the problem, but the government's draft plans do not propose this.
Air pollution regularly reaches illegal levels in several areas across the UK and London Mayor Sadiq Khan has already made the issue one of his key priorities.
Related