It was recently announced that new episodes would debut on the streaming platform BritBox, with the return date now confirmed as 3 October.
The launch announcement came alongside photos of new puppets that will be featured in the series, including first secretary of state Dominic Raab and former education secretary Michael Gove.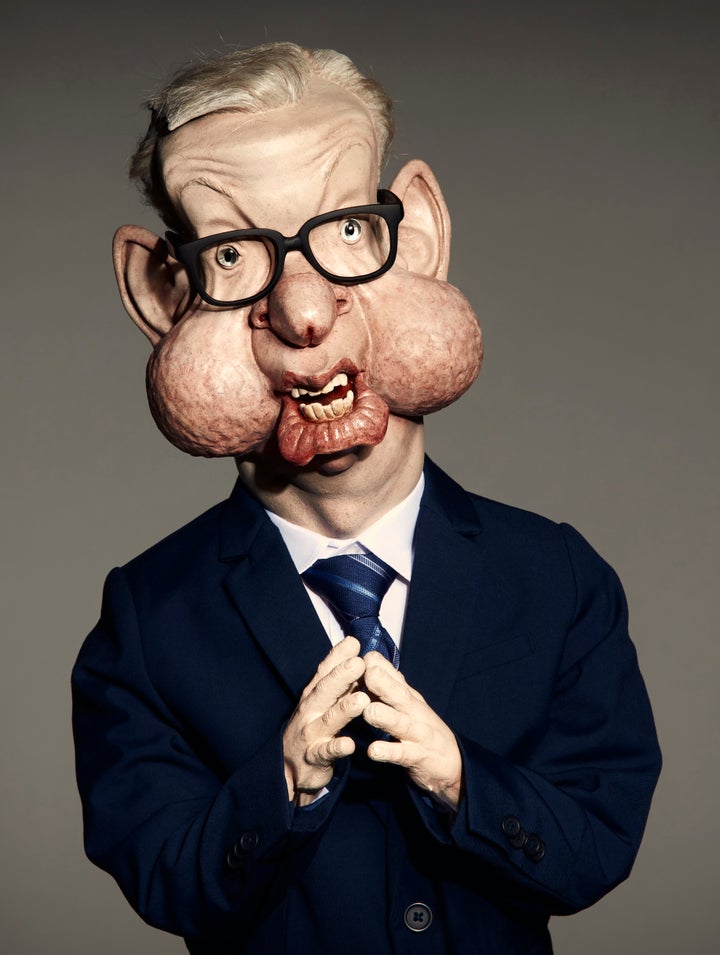 Gove's puppet, as you can see above, is pretty unmistakable, while Raab's is identifiable because of his karate uniform, the government minister holding a black belt in the martial art.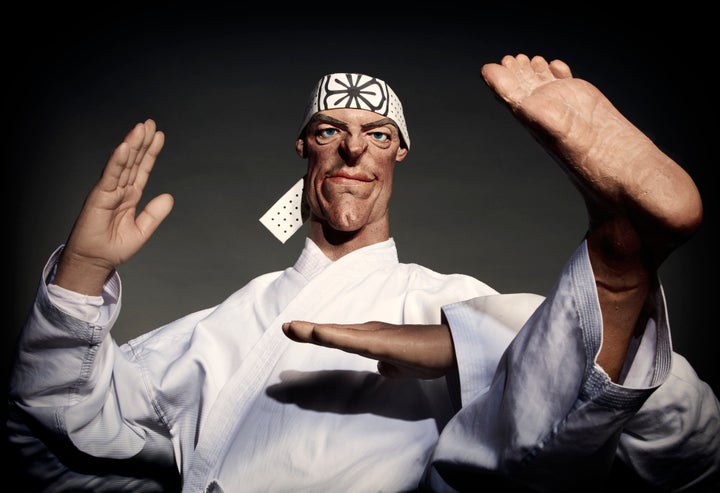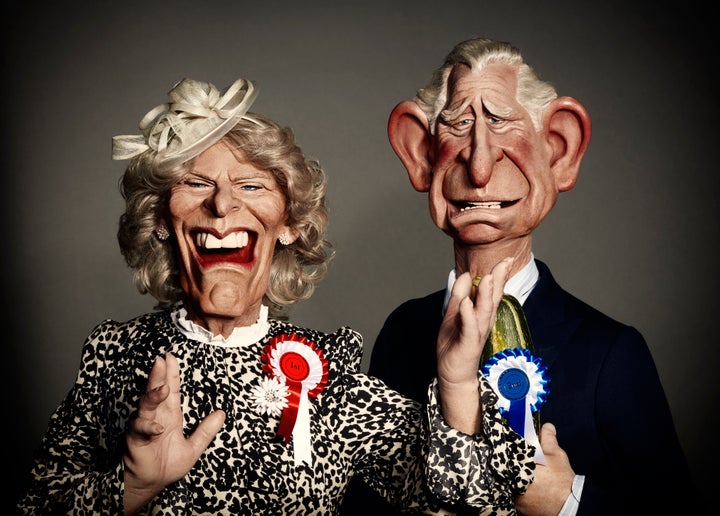 Spitting Image creator Roger Law said: "Everything the team have done on the new Spitting Image shows, the caricatures, puppets and satirical gags have all been done in the public interest, as Boris might say 'Pro bono publico'. It's time to come off furlough! The people have spoken and the puppets are oven ready.
"We're going to take back control from the likes of Boris, Cummings, Trump, Kim Kardashian and Kanye West. There will be tongue-lashings from our weather girl; Greta Thunberg, you'll be knocked out by Tyson Fury and dazzled and amazed by Beyoncé and Herr Jürgen Klopp."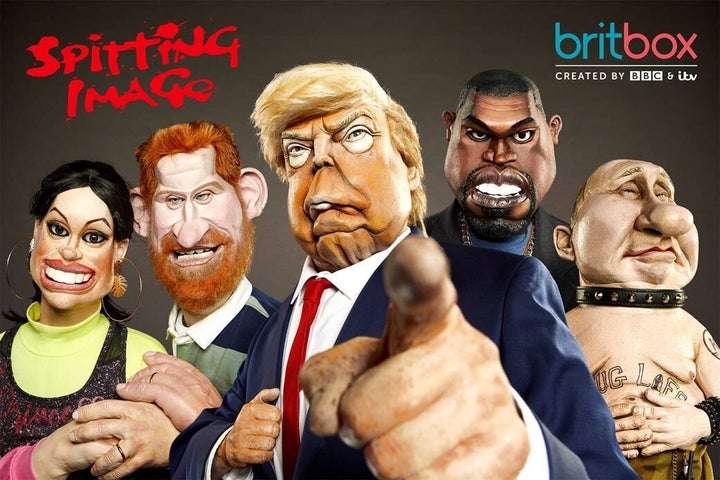 He added: "This time Spitting Image is going global so we will be making world beating trade deals with North Korea and Belarus and if Gavin Williamson and Dominic Cummings finally get the sack, Spitting Image will give them a job. We have always employed strange people and I'm sure Dom, in particular, will be a great asset; he seems to dislike the establishment just as much as we do. And the message for the Keir Starmer's and Michel Barnier's is… Let's get BritBox done."