A former chairman of the BBC has challenged Theresa May to resist Rupert Murdoch's attempts to takeover Sky.
Sir Michael Lyons has urged the government to apply the "fit and proper person" test to the proposed deal after it was revealed that Murdoch's 21st Century Fox group has plans to take complete control of Sky, of which it already owns 39%.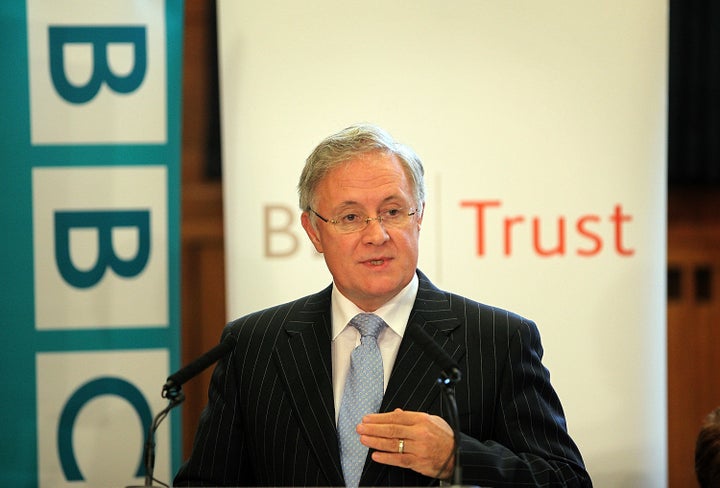 Murdoch's 21st Century Fox announced on Friday it had struck a preliminary deal to buy the 61% of Sky it does not own for around $14 billion.
This comes five years after Murdoch's previous bid collapsed as a result of the phone hacking scandal.
Lyons was head of the BBC Trust from 2007 to 2011.
He told the Observer: "This is an interesting moment for Mrs May. Is she really interested in a different type of future for this country?
"If so, she should do anything in her power to resist the further growth in the Murdochs' grip on news and media.
"I recognise options are limited, but that doesn't mean we should stay silent or ignore the fitness test."
It is not the first time Lyons has challenged Murdoch's attempt to monopolise the media market.
In 2009 Lyons said the BBC would remain a provider of "free, impartial, accurate news" as he rejected James Murdoch's demands to cut back the service.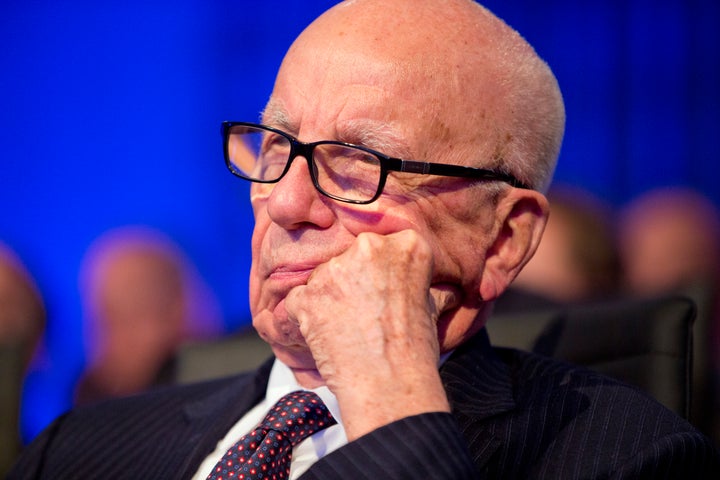 Cable has been one of the most prominent opponents to Murdoch's latest announcement.
The former Liberal Democrat MP referred the billionaire businessman's original bid to regulator Ofcom and said this latest offer should face the same scrutiny.
At the time Cable said he had "declared war" on Murdoch as part of his opposition to the take over.
"This is yet again a threat to media plurality, choice, just as it was six years ago when I referred this to the competition authorities and it should be investigated," Cable told the BBC, Reuters reports.
"The ownership of the media, whether you're looking at press, radio, television is very highly concentrated and this makes it even more concentrated."
Former Labour leader Ed Miliband also urged that the Sky bid be referred to Ofcom.
Tom Watson, deputy Labour leader called on regulators to be ready to properly vet the deal - but did not oppose it outright.
Yet experts believe the Brexit vote will make May's government more determined to promote investment to signify a show of confidence in the British economy.
"It's very likely that even if there is a plurality investigation that this will go through," Claire Enders of Enders Analysis told BBC radio.
"It is a different situation and the entities have been structured differently."
It will be up to Karen Bradley, the Conservative government's culture, media and sport minister to decide whether the plurality situation has materially changed since 2010.
"Will the government really say he can't own more than 39% of it? I don't think so," David Yelland, a former editor of Murdoch's Sun newspaper, told Reuters.
Related