Michael Phelps has far more gold medals than any other Olympian - and added yet another on day three of the Olympics, bringing his total to an astonishing 19 (he also has two silver and two bronze medals on top of that).
The US swimming superstar put on yet another incredible display in the men's 4x100m relay, alongside teammates Caeleb Dresse, Ryan Held and Nathan Adrian.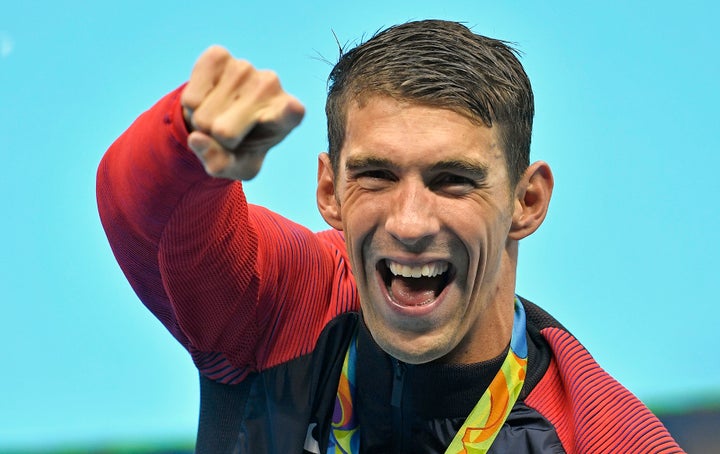 Adrian put on a particularly impressive 46.97 split, while Phelps completed his leg in 47.12.
France followed to win silver and Australia took the bronze.
But while Americans celebrated the win, no one - repeat no one - was as pleased as US actor Samuel L Jackson.
There were a number of other hilarious responses to the win...
There were also a number of reference to him as the "GOAT". For those not in the know, this stands for Greatest Of All Time.
Phelps is due to take part in the mens 200m butterfly at 12.34pm (UK time) today.
He will also compete in the 200m individual medley on Wednesday and 11m butterfly event on Thursday.
The 21-year-old from Uttoxeter won the 100m breaststroke in an astonishing 57.13 - beating the record he set a day earlier. For context, he was 1.5 seconds clear of his nearest rival, a huge difference.