Michelle Keegan shared a divisive tweet offering fans advice about inappropriate Halloween costumes that are best avoided.
"Halloween... For the people who dress up in underwear and throw blood on themselves and think it's ok... It's not!" she wrote on Sunday 30 October.
Keegan's tweet split opinions. It received nearly 15,000 likes within 24 hours of being posted, yet many commenters were not happy with Keegan laying down the law about what is acceptable for people to wear.
"Somewhat agree but it's their bodies, you wouldn't want someone telling you what to do with yours. Same applies," wrote WHRosie.
Sophie_mfc added: "SMH at you and your hypocrisy I mean look at your profile picture? Let people do what tf they want if it isn't hurting."
And HannahMcBlain said: "Sorry but when did you write the rules? Girls can do and wear what they want without being shamed.
"Body shaming? Why can't they put their underwear on with blood if they feel confident? Shame on you Michelle."
The Huffington Post UK contacted Michelle Keegan but she declined to comment.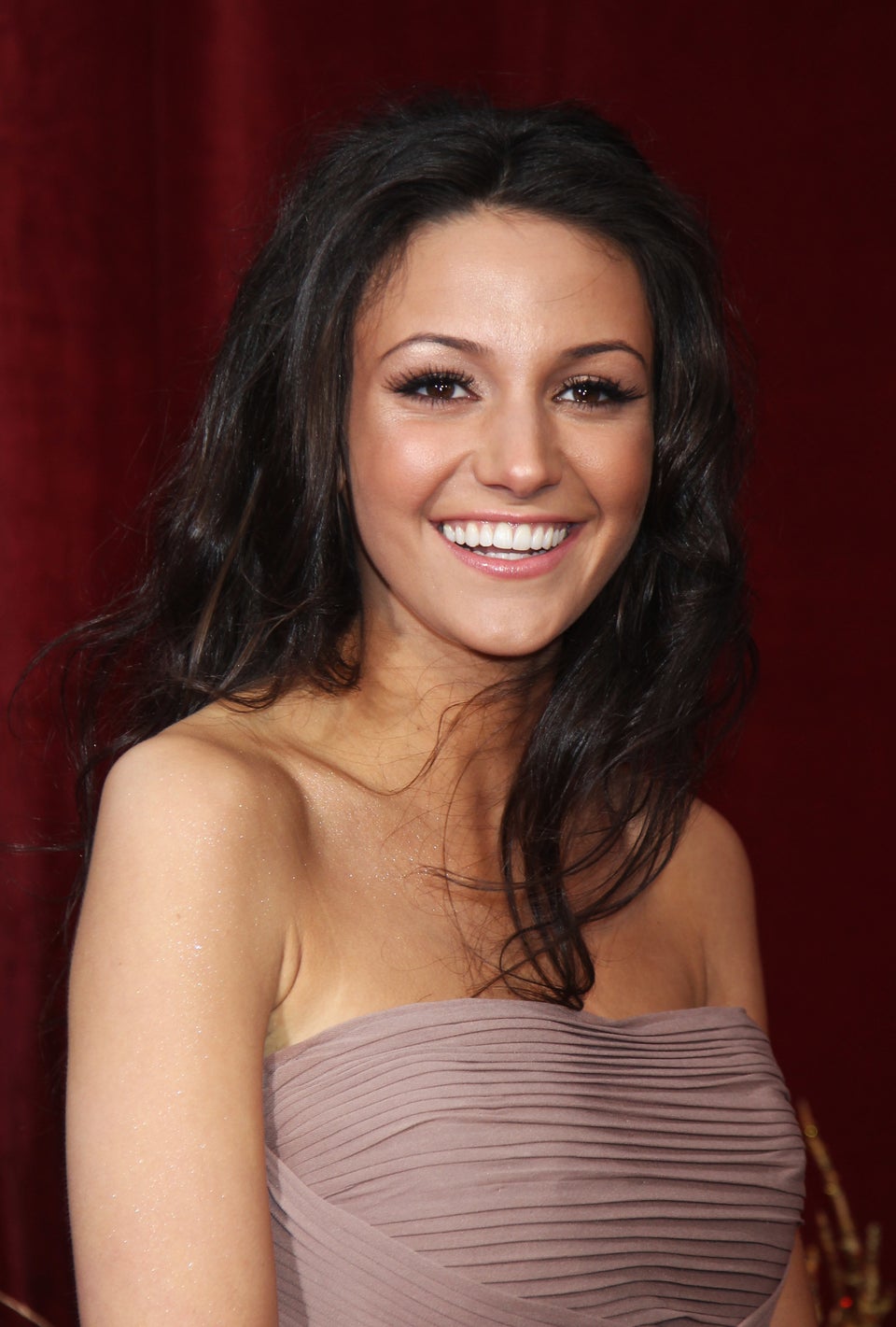 Michelle Keegan