While there was a lot of speculation in the media about the reasons Michelle was left off the tour line-up, she has finally shared her side of the story.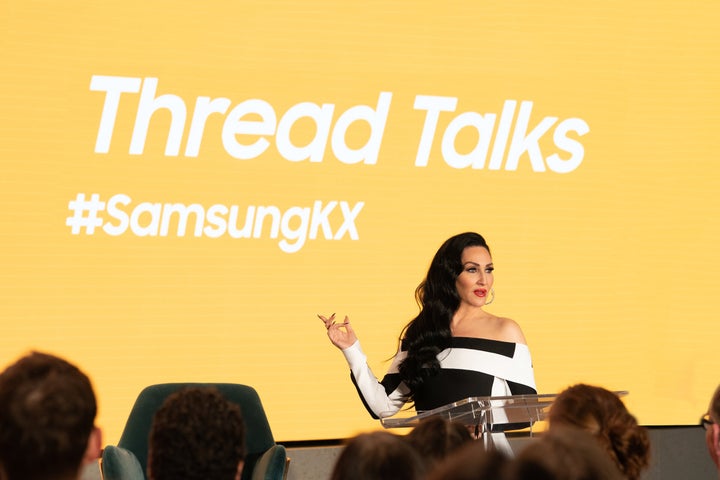 Speaking at one of Samsung KX's Thread Talks in London, Michelle insisted the story was "not that racy or scandalous", despite what the press would have us believe.
Michelle said: "What happened was they asked in the beginning for my availability – this is the honest to god transparent truth – I said, 'yes [I'm available], but I have RuPaul's Drag Con. Is there any way I could miss the [Strictly] matinees and I would drive or take a train wherever to get there for the night shows?'.
"They were like 'you have to do all of them' and I was like, 'OK do you want me to see if I can move it?' And they said yes, so I moved it."
However, after "moving" her appearance at Drag Con, organisers then told her: "I'm sorry, we're going to pass."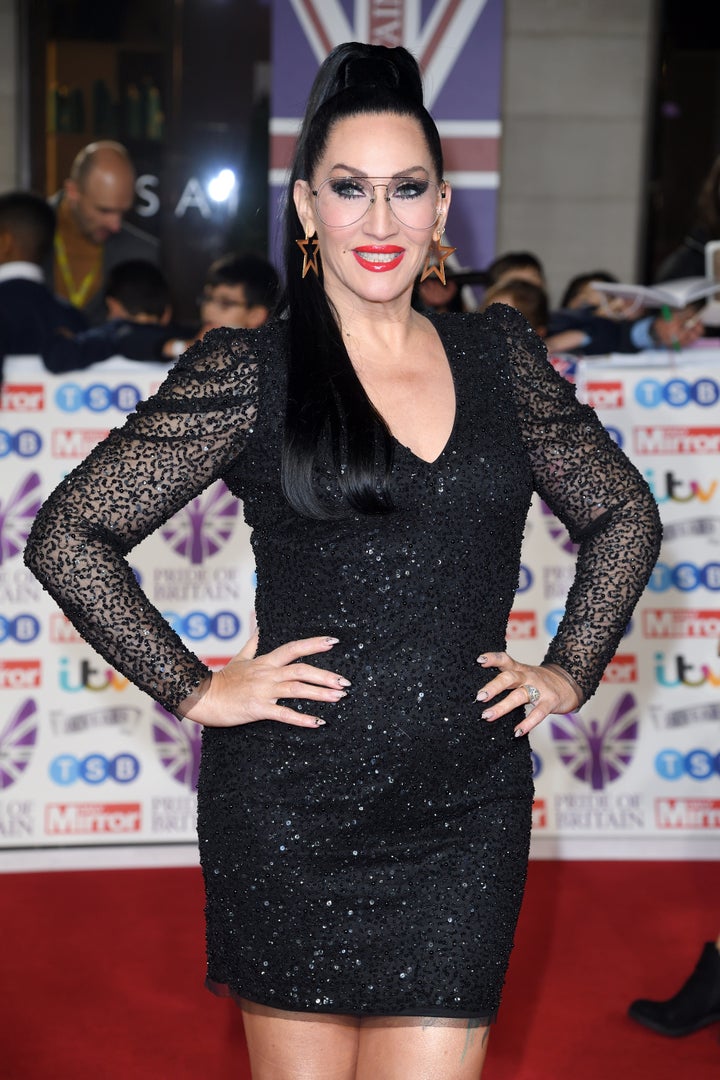 "So I cleared my schedule and they passed on me so that's what happened," Michelle added. "You can't take it personally, they probably locked people in when they thought that I couldn't do it, so there wasn't shade.
"But I would absolutely have loved to have done it. Maybe next year we can clear schedules beforehand."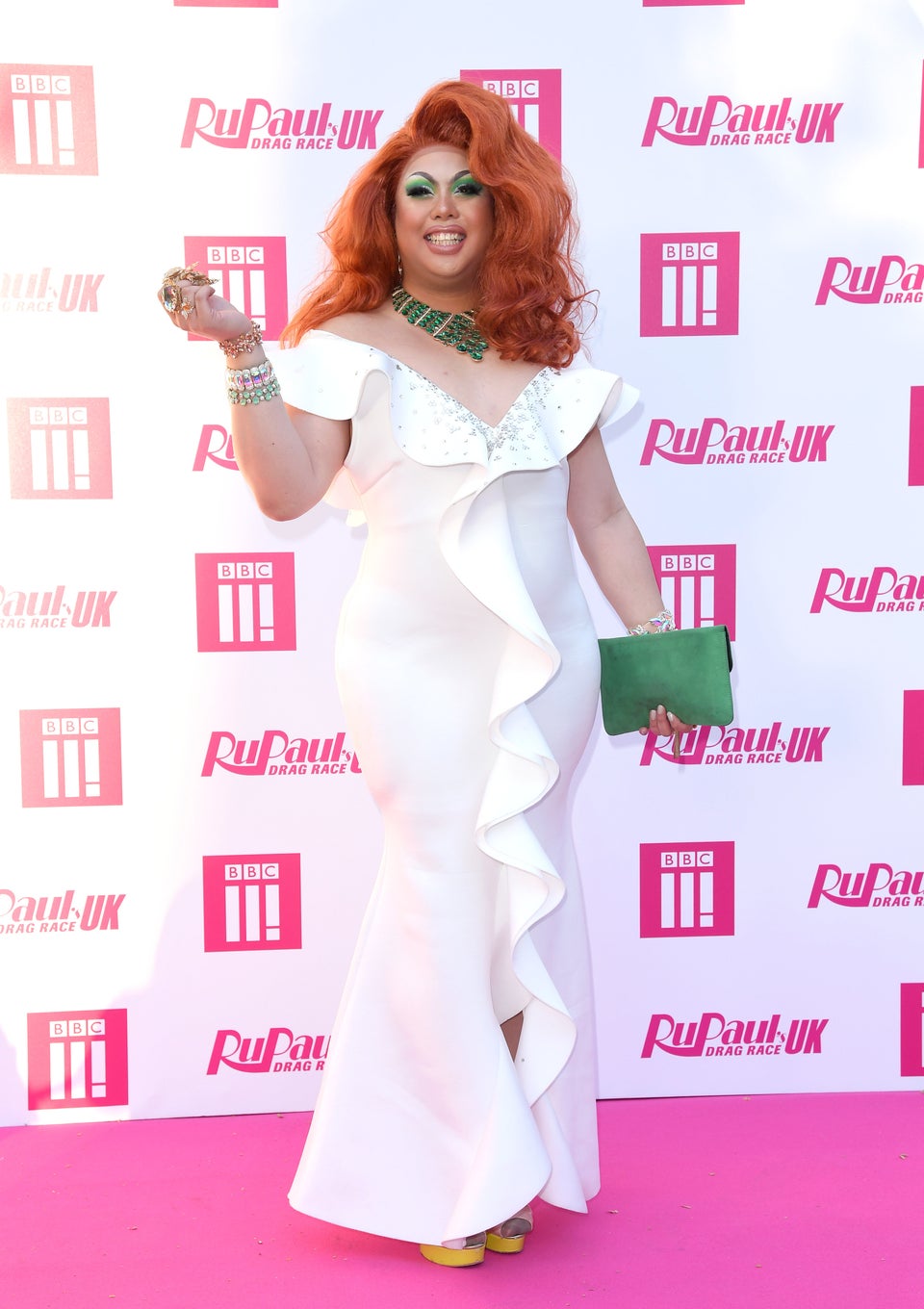 The Queens Of RuPaul's Drag Race UK