A determined midwife wasn't going to let anything stop her from delivering a baby, not even a major flood.
After her attempt to use a kayak didn't go to plan, Allen's neighbour suggested an inflatable swan.
"Riding a swan to get off my flooded street and make it to the birth centre."
Allen said the expectant mother due to give birth had become concerned that the midwife wouldn't reach her because of the floods.
So when Allen's neighbour, Celeste, suggested the inflatable swan, she couldn't turn it down.
"She pushed her swan to my front door and I climbed in with all the birthing equipment I needed," Allen wrote. "I floated down to the waiting pickup truck and off to the birth centre we went."
Allen said later that evening, the woman she was attending gave birth to a boy.
"A bit of a belated welcome for this special little guy born 9.33pm," Allen wrote.
"During the historic Houston flood. New baby brother for Cole and Alivia born at Katy Birth Centre in water (but in a birth pool not the floodwaters).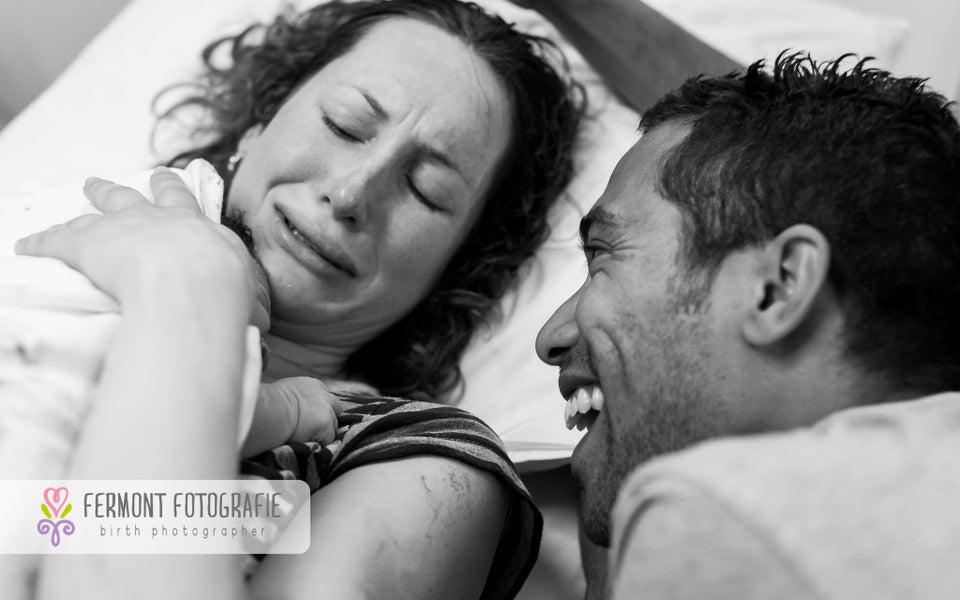 'First Moments' Birth Photography