Migraine sufferers aren't getting the support they need at work, charities have warned.
Almost two thirds (64%) of adults in the UK believe employers don't understand much about the nature of migraine and its effects on staff, according to a YouGov poll released to coincide with Migraine Awareness Week (3-9 September).
Migraine sufferer Fiona McKenzie, 33, from London, said she's experienced varying levels of employer support - with one boss threatening to sack her.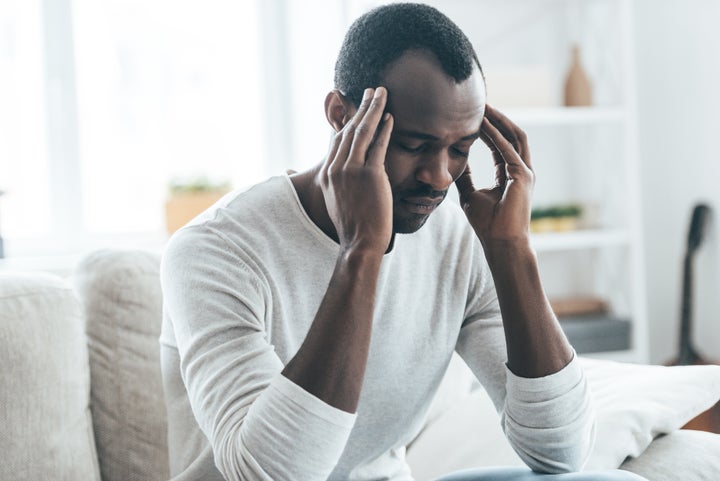 McKenzie, who advises the NHS on patient experience, involvement and person-focused care, recalled: "One employer threatened to fire me, if my sickness absence due to migraines didn't improve, despite there being no issues with the performance of my work. It was fixed after I brought it to a director's attention.
"Equally, I've had some great and understanding managers and employers, who understood I couldn't work when the migraines were at their worst."
According to YouGov, 70% of people are either unsure or do not know whether migraine can be classed as a disability.
Under current legislation migraine may be classed as a disability if its severity and frequency impacts a person's working life.
The World Health Organisation also recognises migraine among some of the most disabling illnesses around the globe.
A migraine is more than just a headache. An attack is normally accompanied by symptoms of nausea or vomiting, as well as oversensitivity to light, noise, movement or smell. It typically lasts for hours or even days.
Arlene Wilkie, chief executive at The Migraine Trust, said: "This YouGov poll signals a wakeup call with the reality that while migraine appears to have touched the majority of people polled, the very debilitating and serious nature of the condition is still not recognised.
"The findings will strike a chord with many sufferers who have received inadequate backing from their bosses, schools and universities.
"Our charity, together with Migraine Action and the National Migraine Centre, is here to help. We will provide people with everyday support as well as raising awareness of migraine and campaign for sufferers to get the support they need in the workplace and beyond."