Scottish boxer Mike Towell has died in hospital after he was seriously injured in a bout on Thursday night.
The 25-year-old, nicknamed 'Iron Mike Towell', was taken out of the ring on a stretcher after being knocked unconscious in the fifth round against Dale Evans in Glasgow.
He was rushed to Queen Elizabeth University Hospital.
Towell's management team say they were not aware he was complaining of headaches ahead of the fight, something his girlfriend has alluded to online.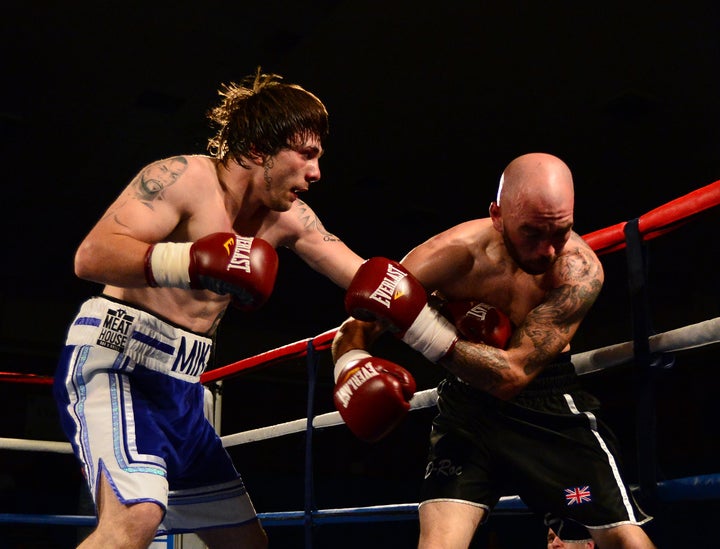 His management said he passed away with his family at his bedside, after the fight at St Andrews Sporting Club fight at the Radisson Blu Hotel.
He had been undefeated in the 11 fights of his career before the bout with Evans.
He died shortly after 11pm on Friday evening, 12 hours after he was taken off life support.
Towell's partner, Chloe Ross, said she was "absolutely heartbroken" to announce his death, and that he "fought right to the end".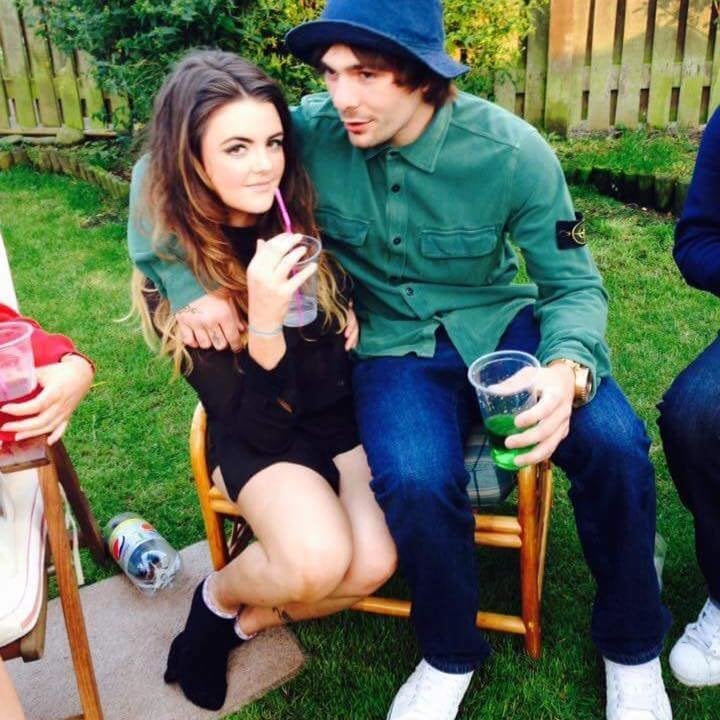 She said he had been complaining of migraines before the fight, which they linked to stress.
His death came just hours after he was knocked to the floor twice in the fight.
Ross and Towell had been together for over eight years and have a young son.
In the post, Ross wrote: "I thought it would be easier to write a status than reply to all the tons of messages i have. Thank you all so much. Im absolutely heartbroken to say my annoying best friend passed away tonight at 11.02 very peacefully❤️..
"Michael had severe bleeding and swelling to his brain. He had been complaining of headaches for the last few weeks but we put it down to migraines with the stress of his fight. It has been the longest 24 hours of our lives. My baby has lost his daddy. But he will be so so proud of his dad in what he achieved.
"Today once he was taken off of his life support He managed 12 hours, 12 whole rounds off his life support, he fought right to the end and hes done us all so proud and im so glad i got to spend 8 and a half years with the absolute plonker and still have the best thing that ever happened to us.
"Rocco, a part of him with me forever, but deffo NO BOXING!!! He left doing the thing hes best at.. theres only one!!! ❤️❤️❤️#IRONMIKETOWELL"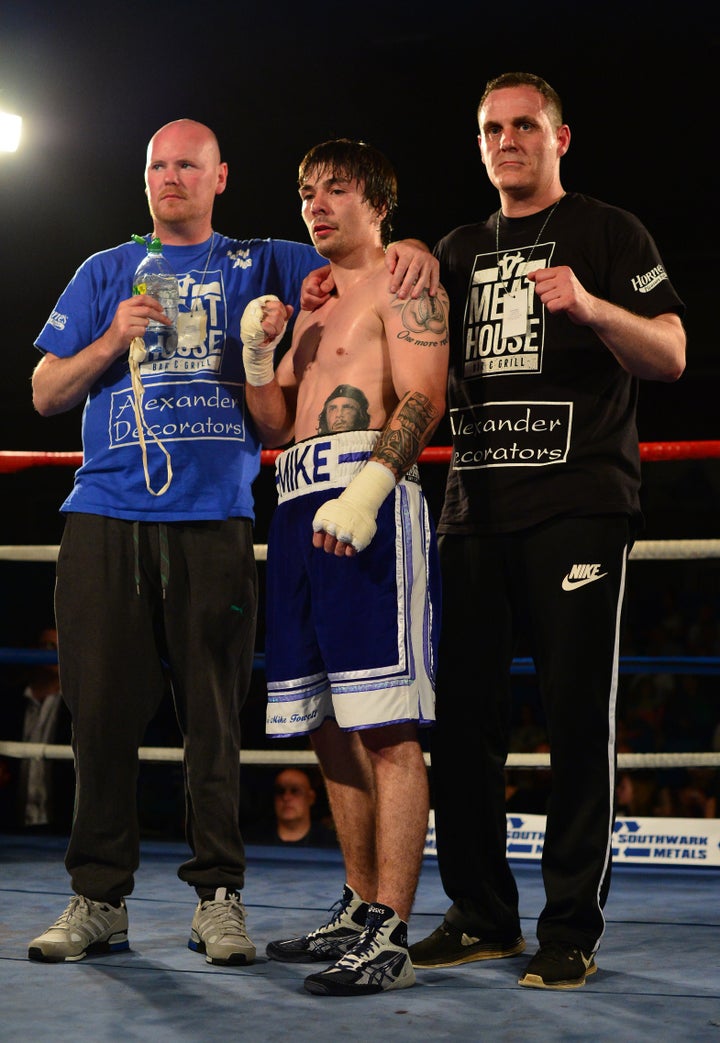 Towell is the first British boxer to die from injuries sustained while fighting since 1995.
His opponent Evans hasn't yet commented on his death but released a statement after Towell was taken to hospital, saying: "The ingredients were there for an entertaining fight and it was that, we are both punchers and so sadly for Mike he came out the wrong side.
"I never wanted to see my opponent being stretchered out of the ring. Who would ever want that sight? That was so hard for his family and my heart goes out to them."
Towell, from Dundee, had been undefeated before Thursday's fight according to the BoxRec fight database, recoding 10 victories and one draw.
His St Andrews boxing club tweeted: "Within the last hour Mike Towell passed away - he will always be in our hearts #RIPIronMike."
The bout was an eliminator for the British welterweight title, for boxers weighing between 63.5kg and 66.7kg.