Fluctuation in wages is "the norm" in Britain, according to new research that analysed the anonymised data of seven million bank accounts.
The research found that the amount of money paid to workers by employers changed every month for up to three quarters of people.
The Resolution Foundation, which carried out the research, blamed zero-hours and short hours contracts for the insecurity, which are hallmarks of the so-called gig economy.
"Fluctuations in monthly pay can be good news, for example following a promotion, but can also arise from unwanted changes in hours or shift patterns," the think tank said.
The average monthly fall was significant at £250 and the worst-hit were low paid workers earning around £10,000 a year, putting pressure on a households' ability to pay regular bills or build up savings.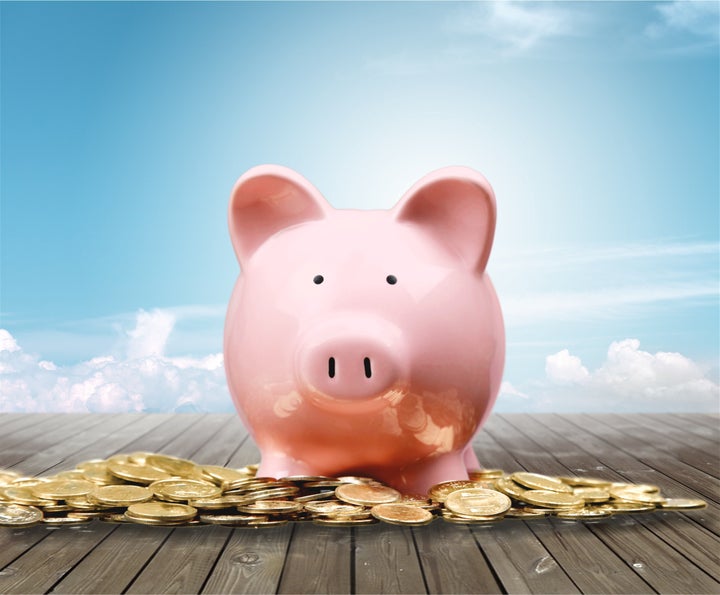 If this sounds like you, how do you budget?
It can be really hard to budget. Especially if you're not in control of when you work or are on a zero hours contract. However for those months when you do feel a little more "flush" the trick is to split your money between multiple bank accounts to reduce the risk of spending what you don't have, Sophie Phillipson, founder of graduate support site HelloGrads told HuffPost UK.
She recommends that one of these accounts should be designated as untouchable, so you don't access it unless you have to when work runs dry.
"This needs to be an instant access account, though ideally separate from your current account so you aren't tempted to overspend."
You should also make sure that, if you're self-employed, you put aside your tax every single month and never view that money as your own.
There are also useful apps like Monzo that can help control your spending, she says.
There are plenty of apps other apps ouut there that help you to budget and save, too.
if you have more than one bank account Money Dashboard is a free app that lets you keep track of your spending all in one place. And if you bank with HSBC, Santander, Lloyds, NatWest, Nationwide, RBS, TSB, Halifax, First Direct, Co-operative Bank or Metro, you can also use an app called Chip.
Chip works by calculating how much you can afford to put away, and then puts it away for you automatically.