To celebrate her 33rd birthday, The Huffington Post UK sat down with Kerr to find out about her favourite products and top tips.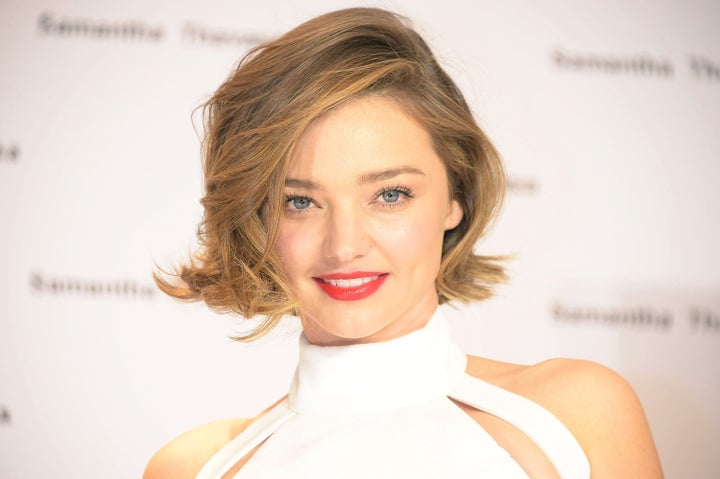 What's the most unusual product or treatment you've tried in the name of beauty?
I have my own skincare range, KORA Organics so I'm always trying and testing new products. But before I created the range I used to make a lot of natural at home treatments.
One of my favourites was an enzyme mask out of natural yoghurt, oatmeal, papaya and kiwi fruit.
What are your all-time favourite fragrances?
I alternate between two. Escada Joyful perfume - it's very feminine and uplifting and includes some of my favourite scents like peonies, gardenias and sandalwood.
The other one that I wear is KORA Organics Heart Chakra essence – it was specifically created for me by my aromatherapist and encourages self-love and can give you a confidence boost.
What's the best makeup trick you've learned from makeup artists?
For me, using a tinted moisturiser as opposed to a foundation, as it gives you coverage but still lets your skin shine through for a natural glow.
I also like to make sure my eyebrows are well groomed, it's important to not over pluck and keep them to their natural shape
Can you talk us through the steps of your night time beauty routine?
I cleanse, tone and moisturise every night with products from my Kora Organics range.
After cleansing and misting, and before I apply my moisturiser, I apply KORA Organics Phytox Oil – it has essential fatty acids and is great for age prevention.
I also exfoliate two to three times a week and apply a mask – either hydrating or purifying depending on what my skin needs.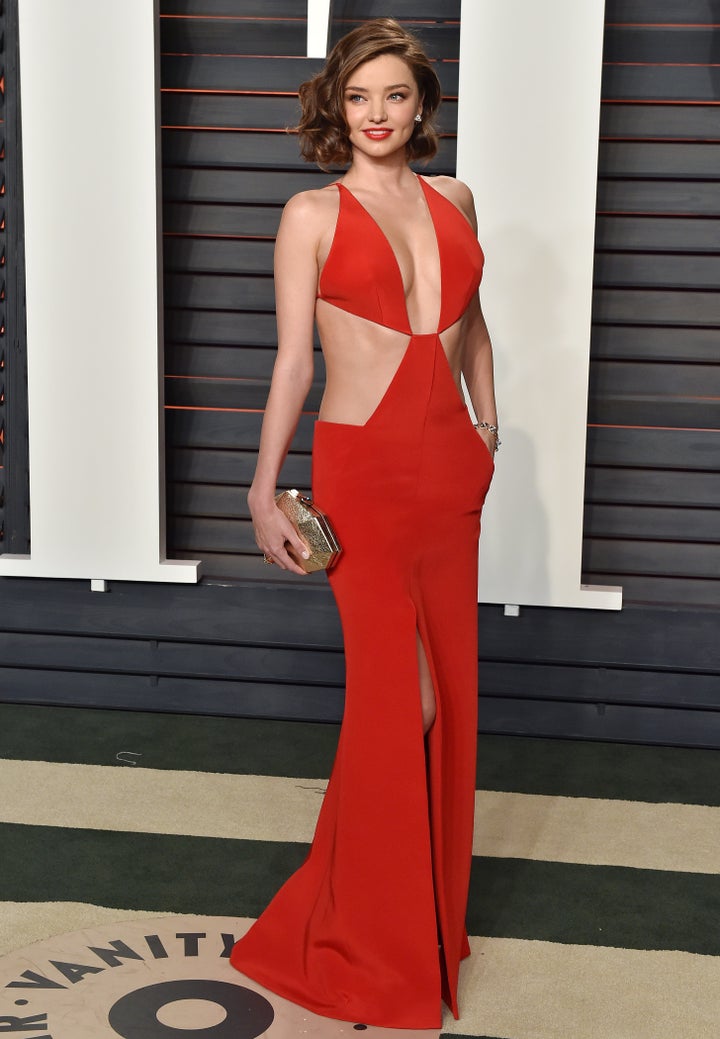 How do you keep your hair in good condition?
I let it dry naturally as much as possible and avoid heat styling. I also rinse my hair in cold water after washing it as it makes it super shiny.
Head massages also are great for stimulating growth.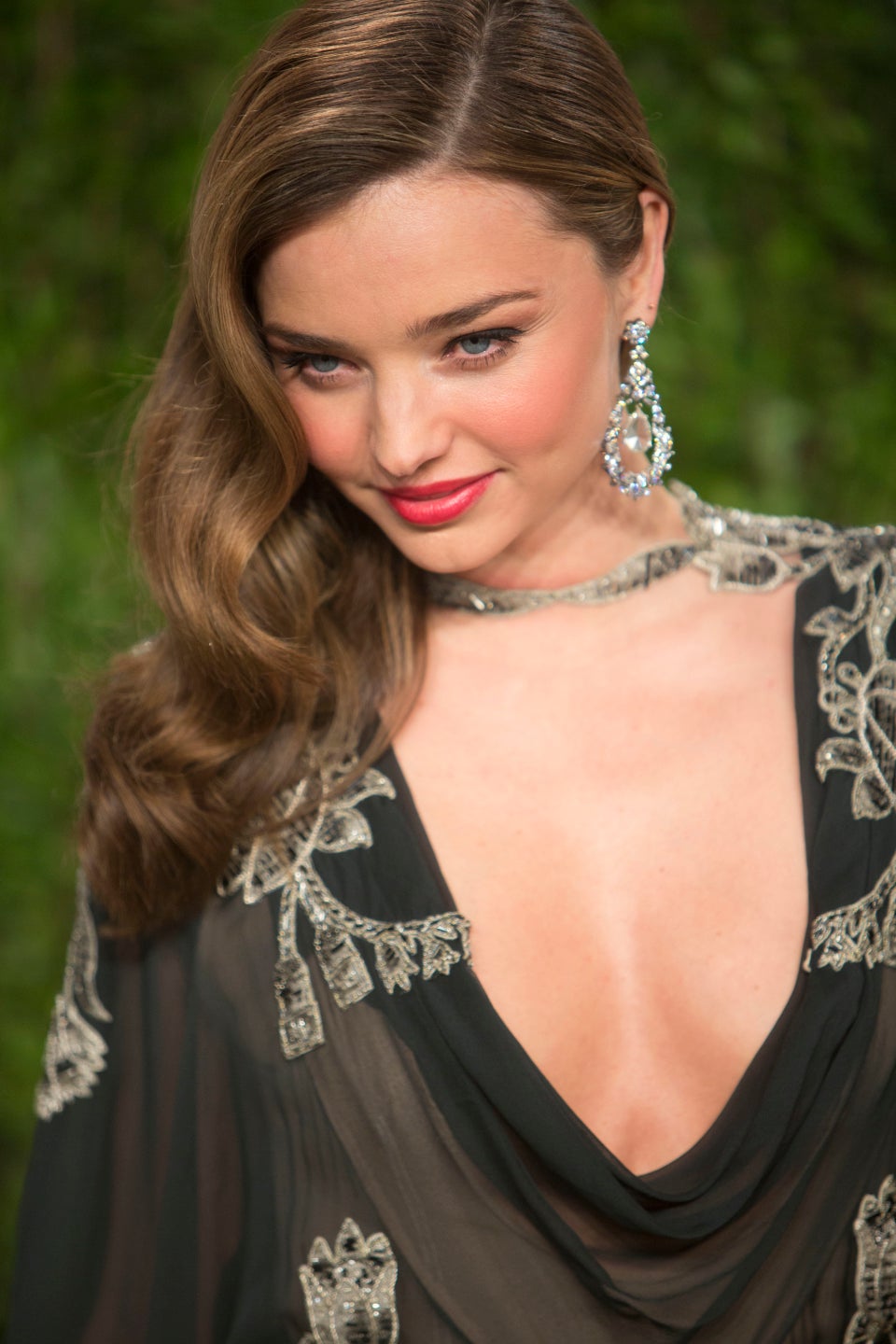 Miranda Kerr: 100 Great Pics