Police have released a new description of a van wanted in connection with the disappearance of an unknown child who was pulled into the vehicle in Surrey on Thursday afternoon.
Officers are investigating after a boy of about six or seven was seen being taken into the side of a black Volkswagen transporter with an 02 licence plate in Redhill at 4.43pm on Thursday.
The mystery surrounding the boy's disappearance grows as police reveal that no missing persons reports have been filed matching the child's description.
Surrey Police have launched a large-scale operation called "Operation Bigfoot" in a bid to trace the boy, who disappeared in Redstone Hill.
The boy is described as white and about 4ft, wearing a red T-shirt and navy jeans.
Police have released an updated image of the type of vehicle involved in the incident.
Detectives have described the vehicle as a black modified VW T4 Transporter van with an 02 registration plate.
It has sliding side doors, no side writing, three BBS-make alloy wheels (with the front nearside missing), no rear windows and chrome sidesteps.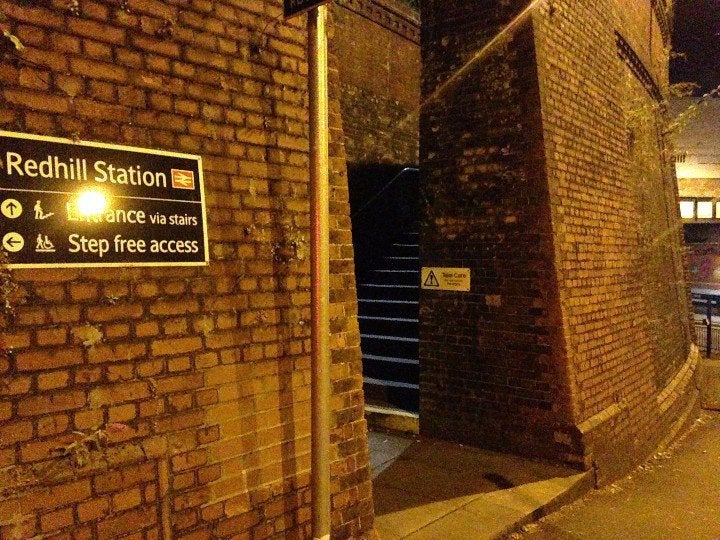 Police have now ruled out that a mountain bike left at the scene belonged to the child, but said it could still be connected to the case.
No missing persons report has been received by the police and the van initially sought in connection with the case has been ruled out of the investigation.
Superintendent Chris Edwards, from Surrey Police, told a press conference on Friday that they had received about 100 calls from members of the public so far.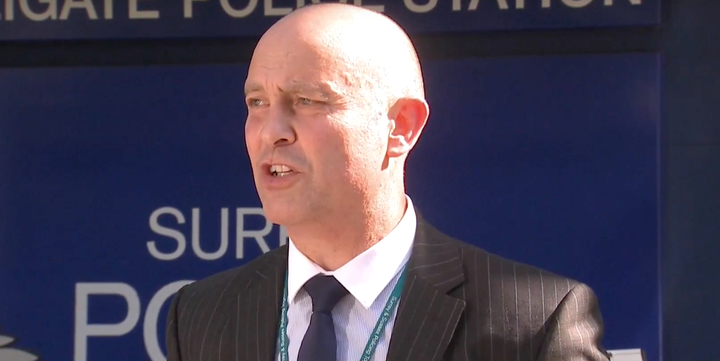 Superintendent Edwards said that police were "completely satisfied" with the credibility of the witness who reported the incident.
He asked that anyone in the area at the time, whether they saw something "untoward" or not, to come forward.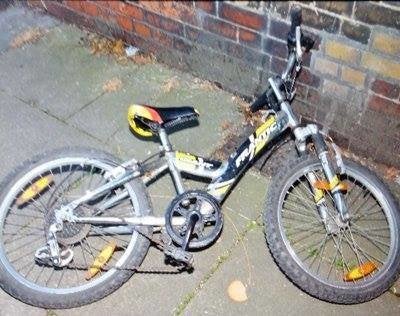 Police said that they were taking reports involving children "extremely seriously".
Superintendent Bex Smith said: "This is an incident we are taking extremely seriously and are asking for anyone with any information regarding the child, the van or what happened to come forward.
"If you were in the area, perhaps commuting to or from Redhill train station at the time please get in touch with us if you saw anything suspicious.
"At this stage we are not ruling out a number of options, including whether the child and the person in the van know each other."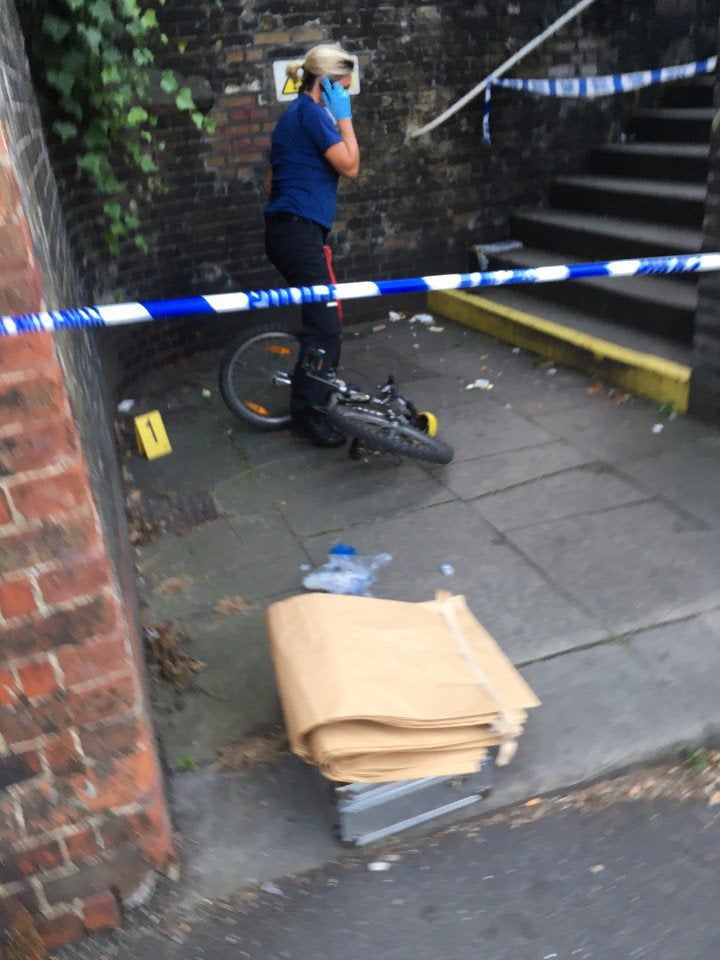 A National Police Air Service helicopter assisted with the search.
Police urged anyone who knows the owner of a vehicle as the one described to contact police immediately on 999 quoting 'Operation Bigfoot'.
Officers would also like to speak to anyone who was on Redstone Hill at around 4:30pm to 5pm yesterday or anyone who recognises the mountain bike and may have seen who was riding it yesterday afternoon.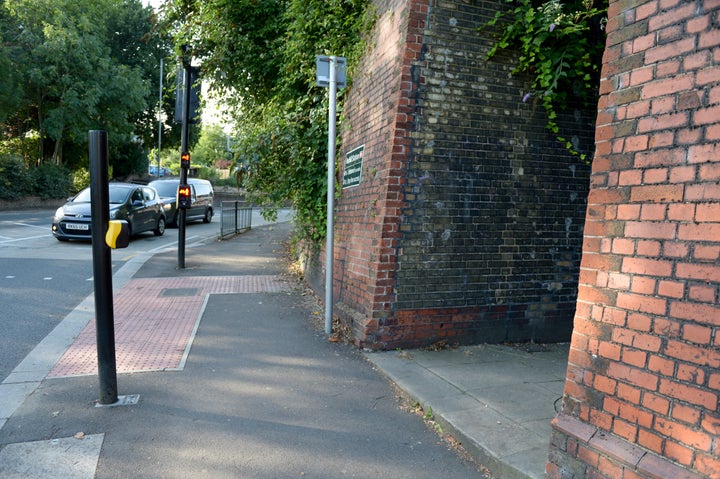 Anyone with any information should contact Surrey Police by calling 999 in an emergency or 101, or report it online at www.surrey.police.uk quoting Operation Bigfoot.
Alternatively contact the independent charity Crimestoppers anonymously on 0800 555 111.