A modern day slave who was trafficked into Britain to have their organs harvested was among 2,013 trafficking victims supported in a Government-backed scheme over the past year, according to a report.
The Salvation Army, which manages the support programme for trafficked adults on behalf of the Government, said it could not give any more details about the organ harvesting victim.
But it is the first case of organ harvesting the charity has dealt with since the first year of the scheme in 2011, although there have been sporadic separate reports of the brutal practice in intervening years.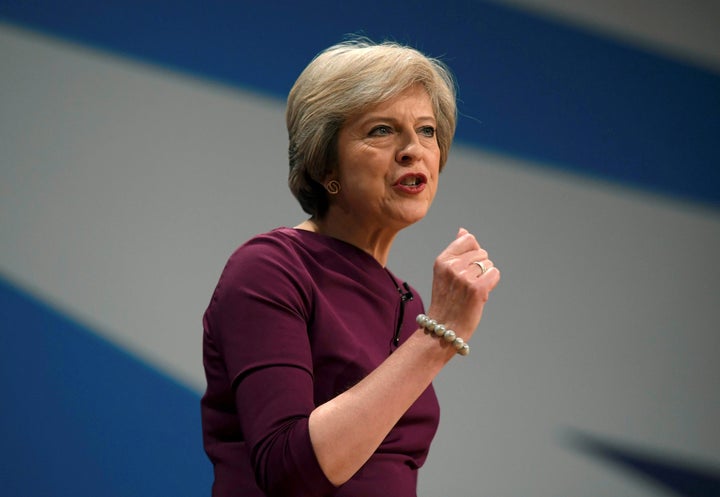 Prime Minister Theresa May made tackling modern day slavery a priority during her time as home secretary, passing the flagship Modern Slavery Act in 2015.
The Salvation Army said the 2,013 victims it supported in the fifth year of the programme amounted to a five-fold increase on the first year, when it helped 378.
And its report warned that victims are falling into increasingly diverse industries, often in "apparently respectable homes" and high street businesses.
Anne Read, director of anti-trafficking and modern slavery at The Salvation Army, said: "Modern slavery tends to be hidden in plain sight and we are continuing to see there is no limit to the imagination of a trafficker when it comes to people being bought and sold for their own gain.
"Today people are being forced to work in slave-like conditions not only in the sex industry but as domestic slaves, often in apparently respectable homes and streets, also in factories, fields, shops, restaurants, car washes and nail bars.
"The public can come into direct contact with modern slaves without even realising it.
"The people we support have been tricked, lied to, trapped, threatened, traded and abused.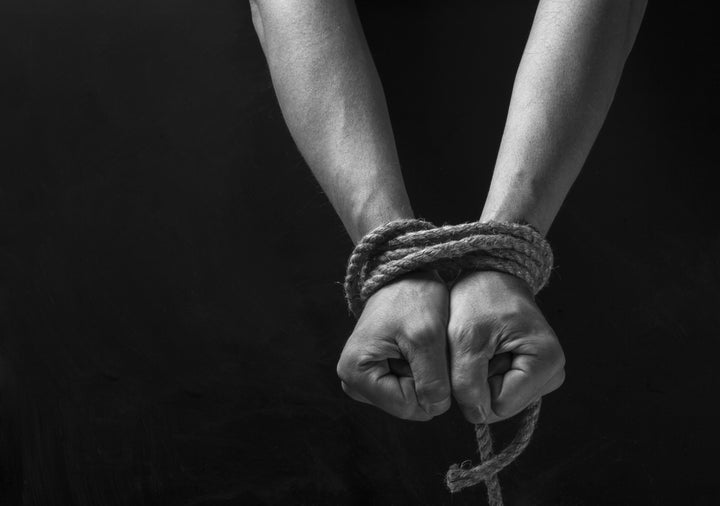 "Frequently they arrive at a safe house with no belongings or documents, untreated health problems and injuries, often as a direct result of being trafficked, and are often extremely traumatised."
Amid the backdrop of the global refugee crisis, the charity said it has also seen more victims coming from war-torn countries, with Eritrea and Sudan now among the top ten nationalities of people who enter its care.
More than twice as many victims come from Albania than anywhere else, followed by Nigeria, and the majority are women who are often forced into the sex trade.
Read said: "I'm saddened but not surprised to see increased numbers of victims from war-torn countries being trafficked into slavery.
"I have seen the Jungle Camp at Calais first-hand and witnessed the plight of individuals from places like Sudan and Eritrea - they will have escaped the horrors of conflict in their own countries looking for hope in another.
"They are often so vulnerable and desperate that they make for easy prey for traffickers."