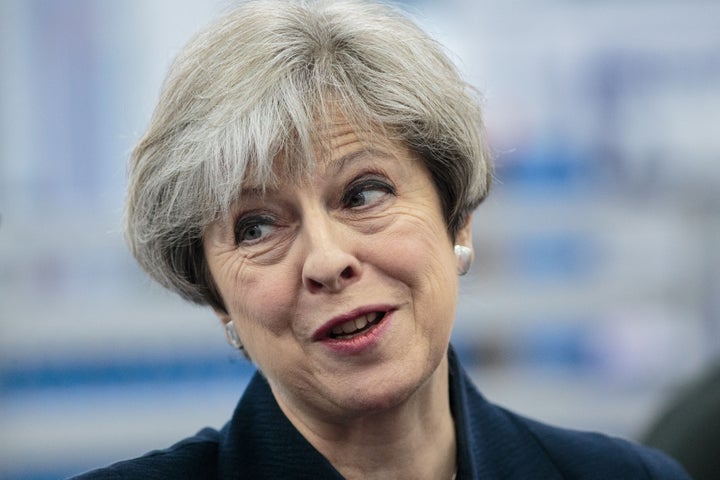 More than a third of the 100 richest people in Britain are also Tory donors, new analysis has revealed.
The Sunday Times has published its annual rich list and 35 of those featured - who have a net worth of £123 billion - have collectively given £19 million to the Conservatives since 2001.
Since the 2015 election, 12 have handed over more than £1.3 million and since Theresa May entered 10 Downing Street, three have given more than £180,000.
The PM has said she believes political parties must end their dependency on large donors to 'restore public trust', but Labour's election co-ordinator Andrew Gwynne said the Rich List revelations cast doubt on her campaign theme of 'a country that works for everyone'.
"The Rich List reads like a who's who of Tory donors," he added.
"That so many of the top 100 have donated so much to the Tories, shows you that they really are the party of and for a privileged few, not the many.
"While the Tories have been going cap in hand to the country's wealthiest tycoons, they have slashed taxes for those at the very top and raised taxes for working people.
"Working people deserve better than Tory failure. Only a Labour Government will stand up for you and your families."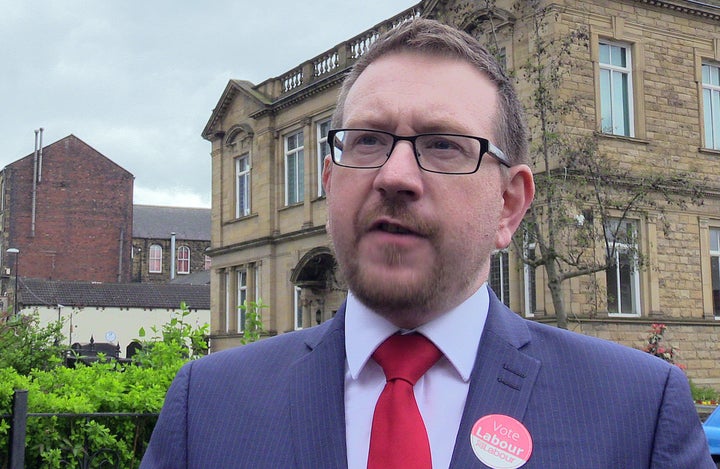 Analysis by Labour lists companies registered as having made donations and their associated individuals, including Virgin Group, JCB, and Shop Direct.
But a Virgin spokesperson said no cash donation had been made by company boss Sir Richard Branson, and the figure had been reached by calculating flights and flight upgrades given to the party by Virgin Atlantic.
"Sir Richard Branson avoids party politics and has never given a personal donation to any political party," she said.
"This 'donation' represents Virgin Atlantic flights and flight upgrades given to the Conservative party since 2001. Flight upgrades have been given to all three main political parties, including the Labour Party, and many were to support important charity work in countries such as Kenya."
The full list of donations is below:
Related