Twitter user Shelley Roche-Jacques shared a photo of four T-shirts in the supermarket, with two that stated boys have "big ideas" and girls have "big smiles".
"Looking for kids' holiday clothes this morning at Morrisons and didn't buy anything," Roche-Jacques wrote on Monday 24 July.
"I see you don't think much of girls."
Another T-shirt in the boys' clothing section had the slogan "king of the castle", while ta girls' equivalent said "pretty little me".
Roche-Jacques' tweet was retweeted nearly 200 times in less than two days of being posted. Other Twitter users were not impressed.
In a statement to HuffPost UK, a Morrisons spokesperson said: "Girls T-shirts with slogans like these are very popular with our customers.
"There are also girls T-shirts with 'I want to be a rock star' and 'girl power' messages in store now."
When Morrisons replied on Twitter saying the T-shirts were popular in store, it did not go down well.
The supermarket then said they were feeding back to their buyer for review.
Before You Go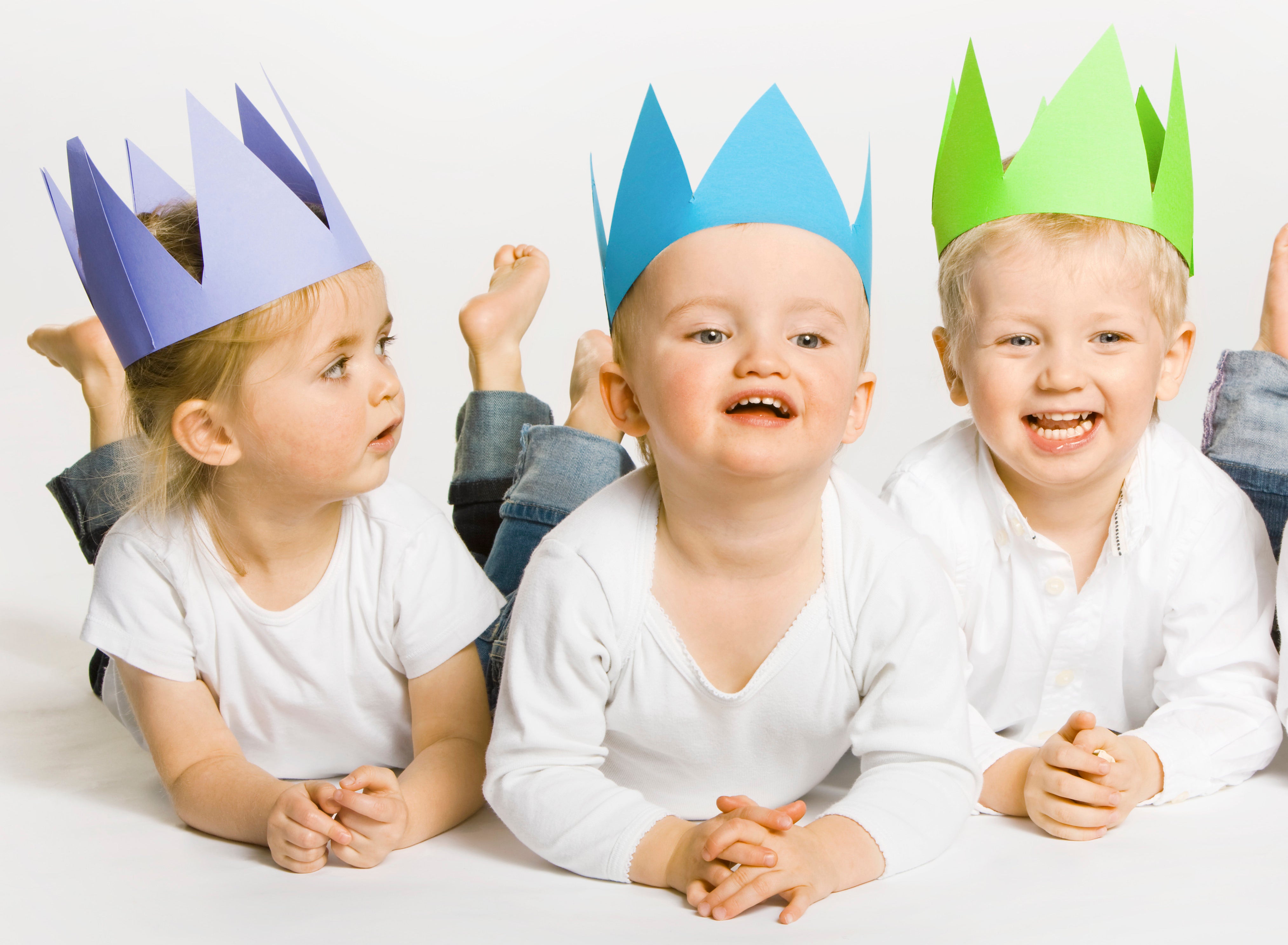 7 Fun Creative Craft Projects For Toddlers