A teacher who became increasingly concerned about the gender stereotypes portrayed in online games for kids decided to do something about it.
Faye Ellis, director of digital technology at Thomas's Clapham primary school found that many games targeted specifically at girls included scenarios where they had to dress up characters for a "date" or change their appearance by removing spots and leg hair.
Ellis spoke to the five- to seven-year-old children in her class about the characters in these games and how they viewed them.
"We talked about whether or not the characters looked healthy and whether or not it was important to always look beautiful," she told The Huffington Post UK.
"Reassuringly, they all said they'd much rather be strong, smart, funny and kind than beautiful or handsome and muscly."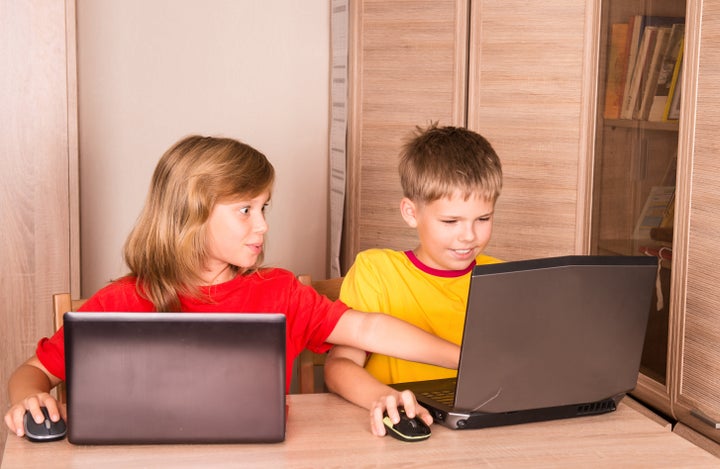 Ellis added: "We know there's a connection between use of social media and body image concerns in young people.
"I worry that they're getting the message that girls have to be skinny and beautiful at an even earlier age.
"The characters in the games often conform to gender stereotypes - boys are often soldiers or footballers with big muscles and the girls are princesses, pet-sitters and beauty models."
So for a Safer Internet Day project Ellis tasked her pupils with drawing their own computer games featuring characters that would be positive role models.
"They came up with some brilliant ideas including addressing gender in sports, showing that it's 'cool to be smart and like science' and that it's okay for boys to wear 'girls' clothes' and pink if they want to," she said.
See some of the children's creations in the slideshow below.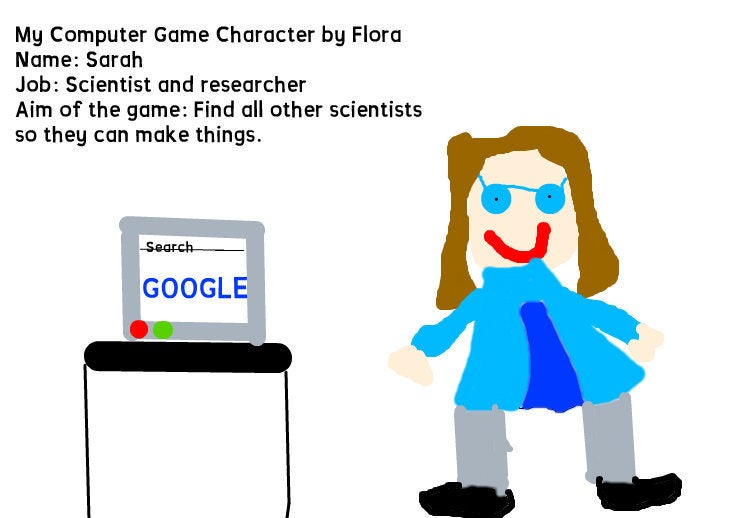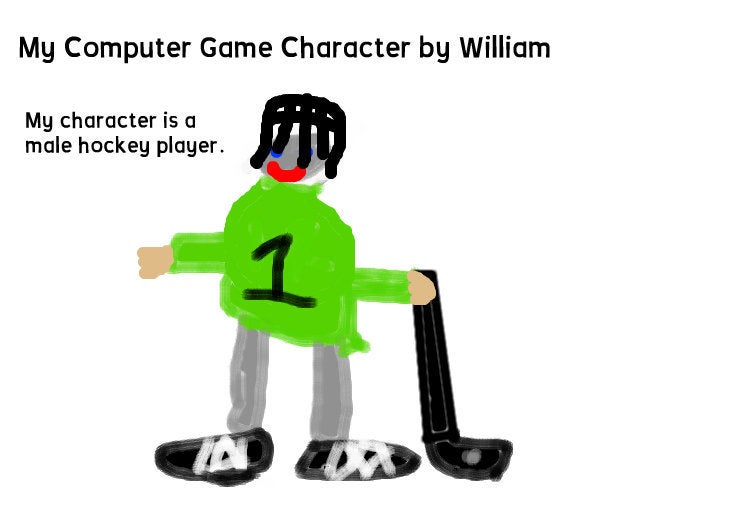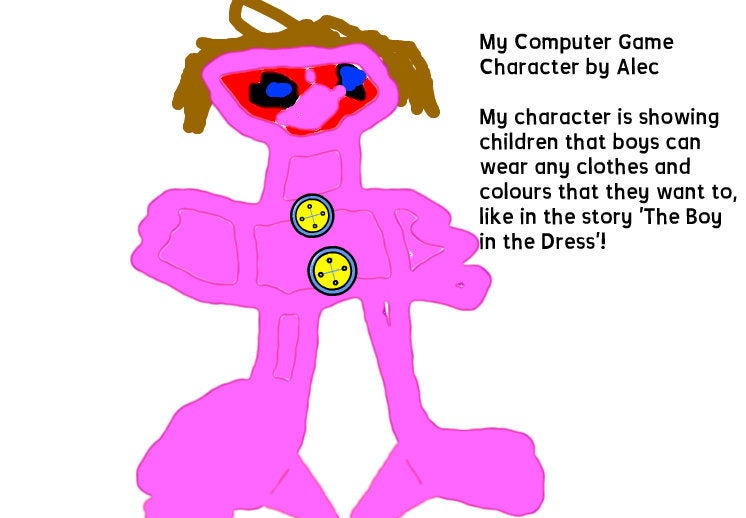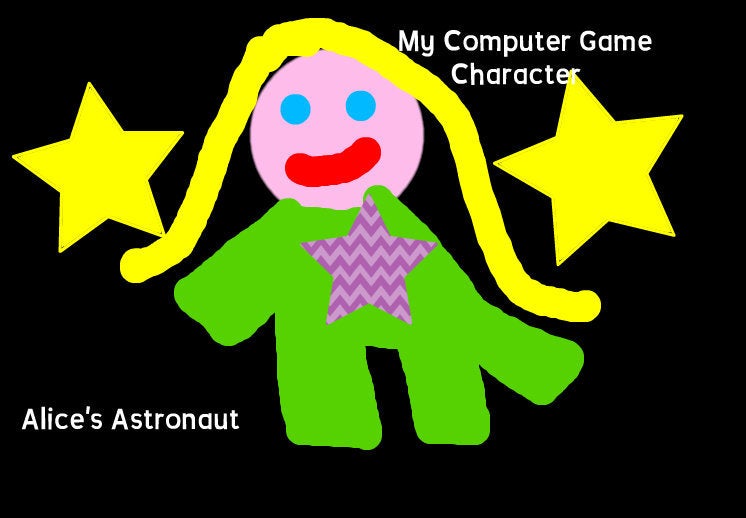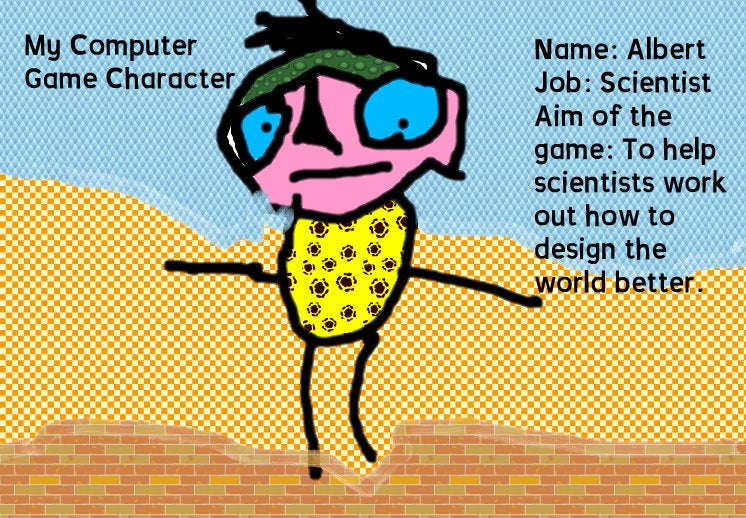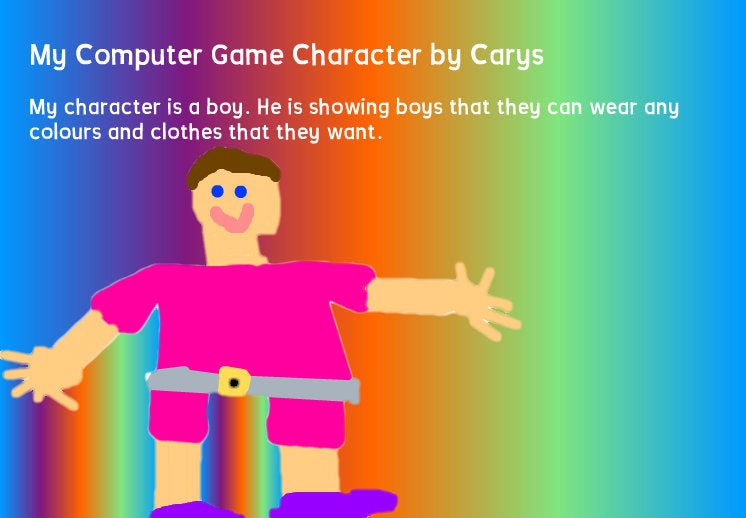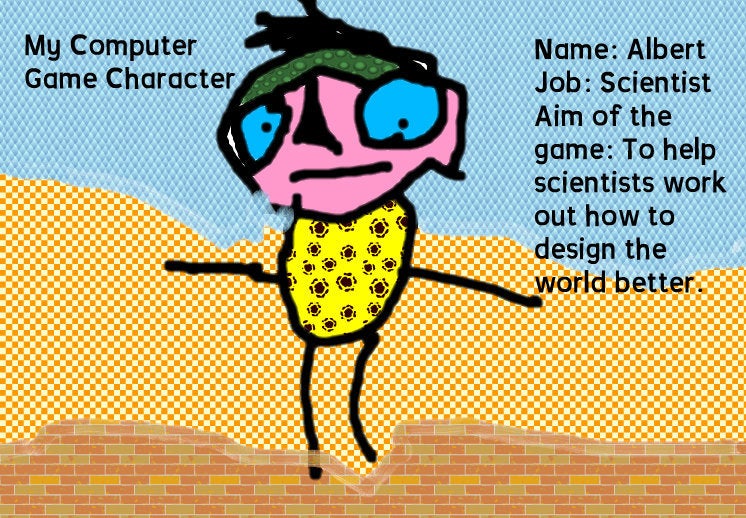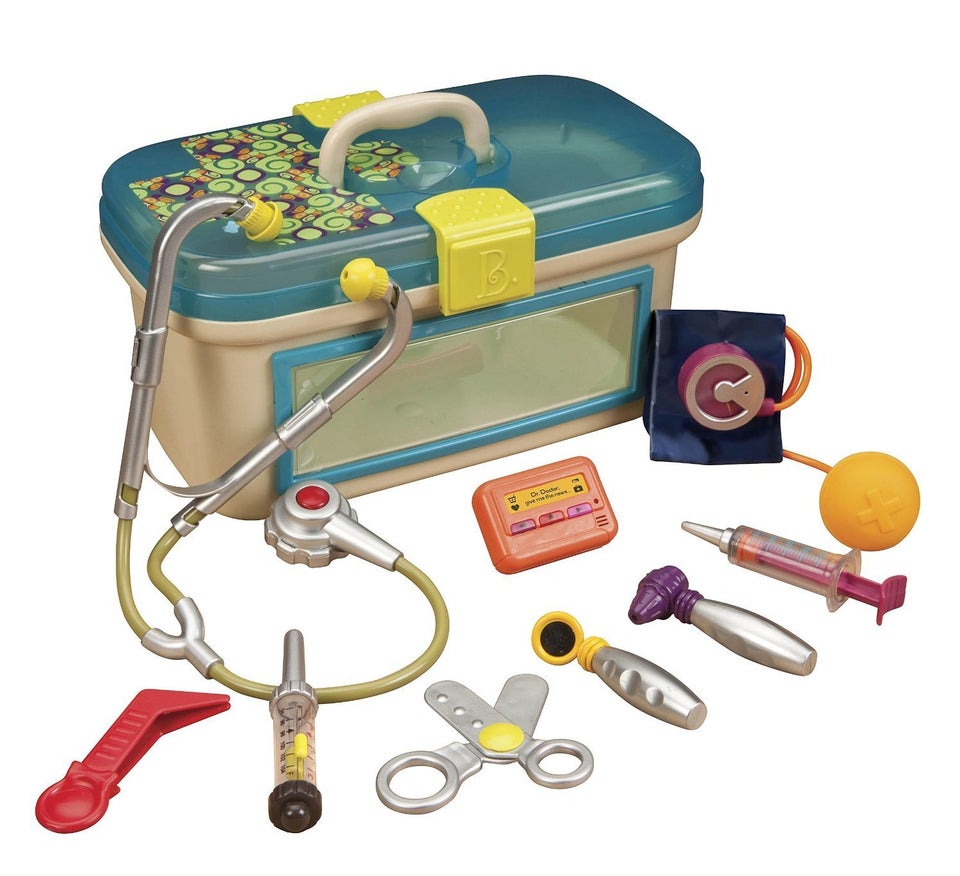 Classic Toddler Toys That Never Get Old