The musician posted this open letter on his website, making it clear he considers gun laws in the United States to blame, and that Trump's opinion is "anti-gay".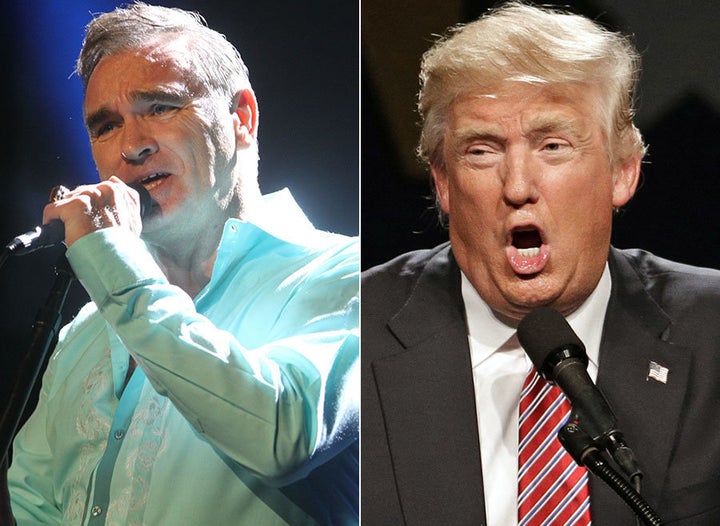 He writes of the political reaction to the attack that took the lives of 49 people in Florida at the weekend:
Donald Thump, probably America's next president, reacts to the Orlando massacre by explaining how, if the people within the club were themselves armed with guns, then there would have been fewer casualties. This, of course, is his way of avoiding any words of support to the Orlando gay community (it is their own fault for going into a nightclub without hand grenades). Donald Thump would therefore probably claim that the massacred children of Sandy Hook would still be alive today if only they'd had the common sense to carry sawn-off shotguns to school. The Thump response to Orlando is therefore anti-gay and pro gun possession … It's all going so well for America!
Morrissey also shares his unique take on the gunman's selfie images that have been circulated online since the shooting:
"It is therefore acceptable for him to lovingly admire his own maleness, but it is not OK for other men to like other men? Does Islamic scripture say it is fitting for a man to sit alone taking adoring photographs of himself?"
The singer, a longtime resident of the US, adds that he's no fan of Hillary Clinton either, calling her the "voice of pooled money", saving his praise for Bernie Sanders, whom he considers "sane and intelligent".
Tap the first picture below to open the slideshow: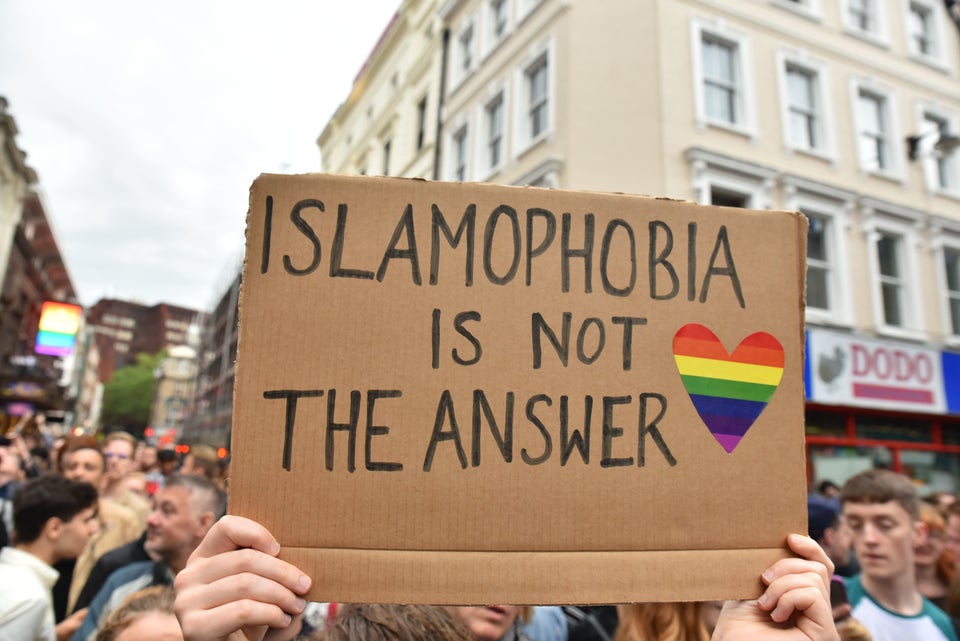 Orlando vigils
Popular in the Community