Morrissey has spoken out about his recent comments regarding sexual misconduct allegations levelled against Kevin Spacey, claiming he was actually misquoted.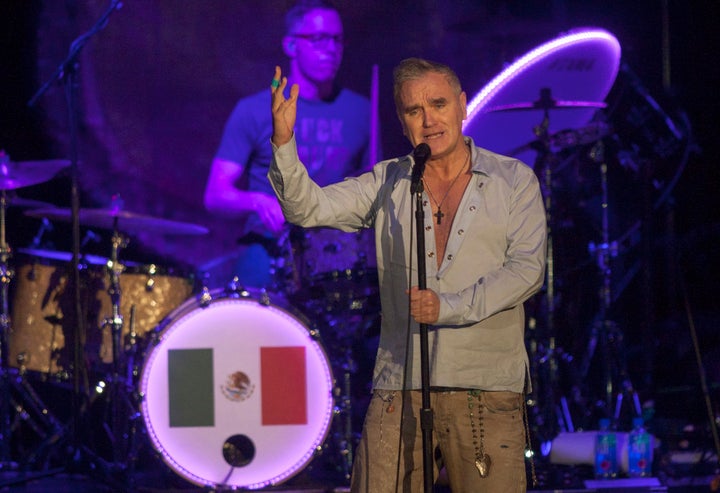 At a recent live show in Chicago, the 'Suedehead' singer addressed the controversy, even going as far as insisting he'll never give another interview again, for fear of being similarly misquoted.
He told the crowd: "I did an interview a couple of weeks ago for a German newspaper and, of course, let me just say this: That was the last print interview I will ever do."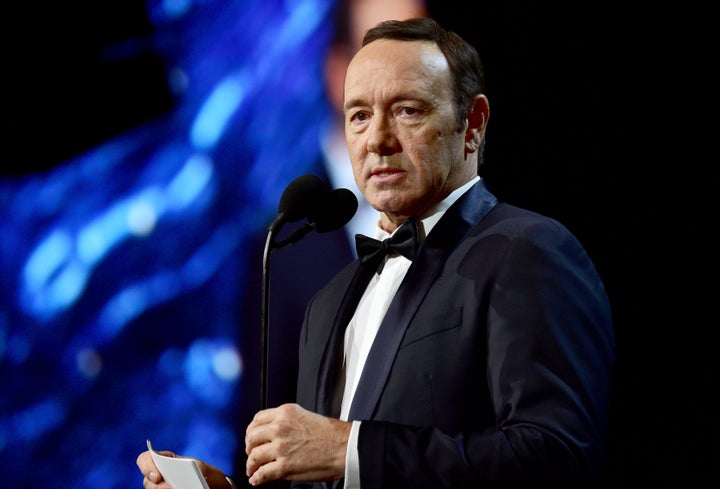 Morrissey added: "Unless you see the words form in my mouth and then you see or hear the words come out of my mouth… please, if you don't see that, I didn't say them."
Around the time his comments about Spacey were published, Morrissey was asked about the subject of sexual harassment by The Times, telling the newspaper: "You must be careful as far as 'sexual harassment' is concerned because often it can be just a pathetic attempt at courtship.
"I'm sure it's horrific, but we have to keep everything in proportion. Do you not agree? I have never been sexually harassed, I might add."
The Metropolitan Police confirmed last week that they were investigating a second accusation of sexual assault, after the Old Vic theatre said that 20 people were allegedly victims of "inappropriate behaviour" by Spacey.
Related