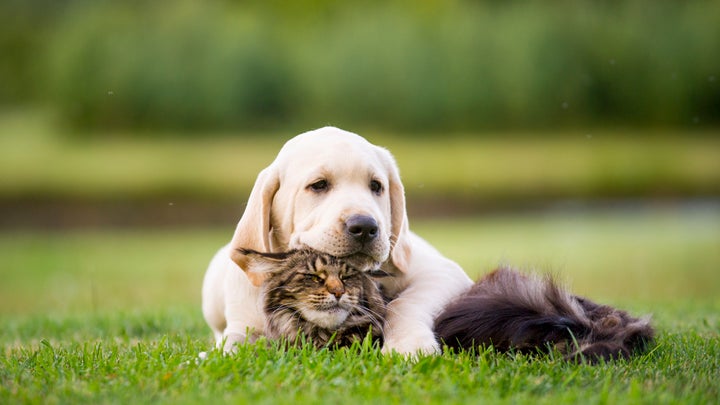 The most popular dog and cat names of 2018 have been revealed, and there's not a Fido or Rover in sight.
The top 10 lists, compiled using John Lewis Pet Insurance customer data, reveal traditional dog and cat names have fallen out of favour in recent years and have instead been replaced by names you'd expect to see on a birth certificate.
Poppy was found to be the most popular dog's name, while Bella was the favourite among cat owners. Here are the lists in full...
The top 10 dog names were:

1. Poppy

2. Bella

3. Molly

4. Alfie

5. Charlie

6. Daisy

7. Rosie

8. Teddy

9. Lola

10. Millie
The top 10 cat names were:

1. Bella

2. Tilly

3. Lola

4. Coco

5. Daisy

6. Poppy

7. Luna

8. Molly

9. Rosie

10. Phoebe