Tinder has released a list of the most right-swiped names in the UK during 2016 and it seems there's a lot of Harry Styles fans out there (or a lot of royalists).
'Harry' was the most right-swiped name for men, closely followed by 'Jay'.
Meanwhile 'Amelia' was the most popular for women, with 'Holly' coming in second place.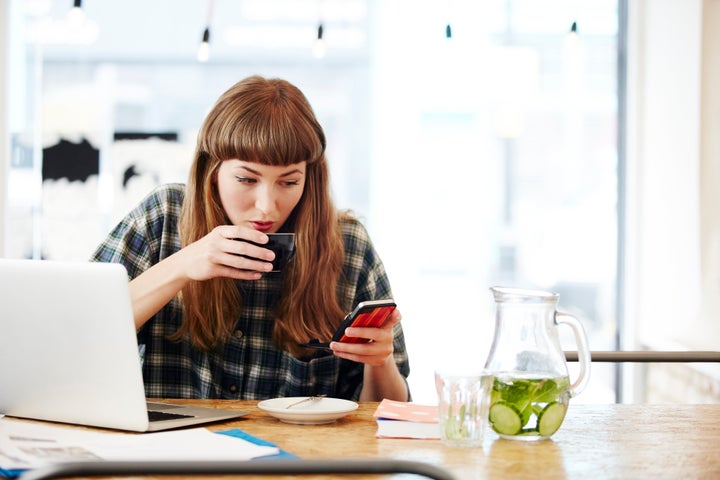 Tinder collated the data from all UK profiles and worked out the top 10 list based on the percentage of right swipes each name received.
The most right-swiped male names were:
1. Harry
2. Jay
3. Thomas
4. Leo
5. Jack
6. William
7. Muhammed
8. Ethan
9. Archie
10. Liam
The most right-swiped female names were:
1. Amelia
2. Holly
3. Grace
4. Maisie
5. Olivia
6. Millie
7. Ella
8. Phoebe
9. Jade
10. Mollie
Earlier this year, Tinder released data on the most right-swiped jobs after users were given the ability to add their job title to their profile.
The data revealed that pilots were the most right-swiped men on Tinder, while physical therapists dominated the most popular list for women.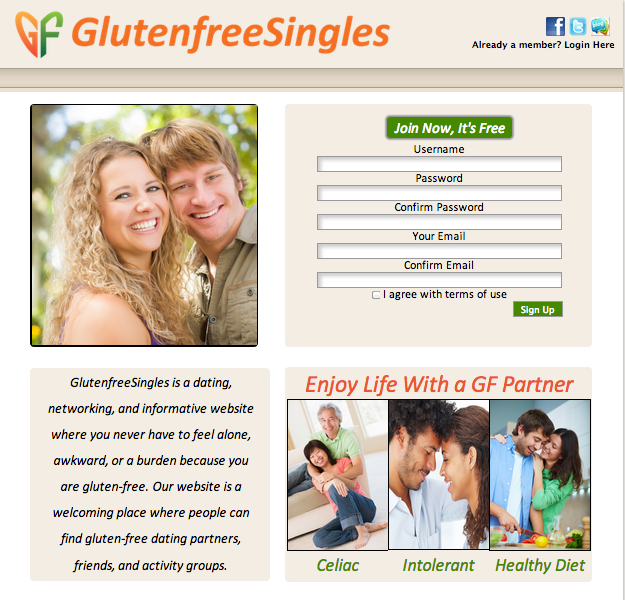 Dating Sites You Never Knew Existed
Related