A cancer sufferer who died just weeks after winning a year-long battle to access benefits is just one of an increasing number of heartbreaking cases being handled by Birmingham's MPs.
Labour MP Jack Dromey revealed he was moved to tears by the "unspeakable" treatment of the woman as she tried secure her Personal Independence Payment (PIP).
Dromey, who represents Birmingham Erdington, joined other MPs from the UK's second biggest city to speak out over a surge in people seeking their help in recent months.
One MP told HuffPost UK their office was seeing an upsurge in calls around suicide risks, deportation cases, and people being made homeless, while another flagged up a rise in anti-social behaviour.
The former Conservative Cabinet Minister Andrew Mitchell – the only Tory MP in Birmingham – admitted the amount of casework in his Sutton Coldfield constituency has "sadly increased across many areas".
Dromey believes the austerity policies implemented by the Conservative-led coalition Government in 2010 are to blame for an upsurge in people needing help.
He told HuffPost UK: "There's been a surge of case work driven by the grotesque mishandling of Universal Credit, and a real increase in the use of food banks in the city."
"I've had cases that would literally bring you to tears. I don't mind admitting on occasions I have cried," he said.
"There was a woman who fought for a year to get Personal Independence Payment, and she was battling on despite the fact she was suffering from cancer. She died weeks after she won.
"She went through absolute purgatory twice – once with the illness and again with trying to get PIP.
"I just can't tell you what a wonderful person she was."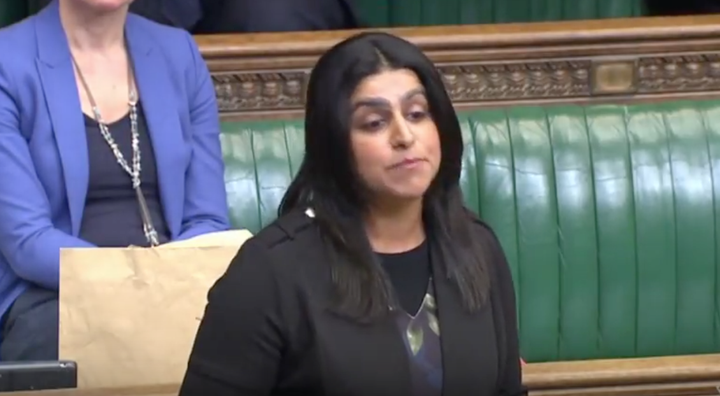 Shabana Mahmood, Labour MP for Birmingham Ladywood since 2010, said her office now routinely misses its own target of dealing with non-urgent casework within a week, due to the increase.
"We try to send within seven days a response or an action, but on non-urgent cases we have been two weeks for behind for six months," she said.
"There has been a huge increase in urgent cases involving deportations, suicide risks, acute financial crisis and homelessness – which is now a bigger part of my caseload than ever before."
Mahmood also revealed police are using victims of crime to lobby her for more resources, saying: "When the police get complaints from people saying they have reported this and no one has come to see them, the police say 'complain to your MP'.
"In the last six months, police have taken a much more direct approach."
West Midlands Police did not respond to HuffPost UK's request for a comment.
The office of Jess Phillips, Labour MP for Birmingham Yardley, told HuffPost UK there had been a "definite uptick" in casework, with queries around benefit payments "an overarching issue."
A spokesman said: "Universal Credit went live in Yardley in December last year and we are seeing an increase in cases on that."
He added: "Housing issues have certainly increased – particularly people being placed in temporary housing and outside of the city of Birmingham."
Birmingham City Council says vulnerable families and individuals made homeless in the city are having to live in temporary accommodation – almost always in 'bed and breakfasts' – in cities as far away as Manchester, Nottingham and Leicester.
The data underlines how councils are struggling to cope with long waiting lists for social housing, and that the practice of placing people in temporary accommodation outside of their home area has now stretched beyond London.
In 2013-14, just 81 households were put up in temporary accommodation outside the Birmingham boundary. But the total has risen to 1,191 in 2017-18, an increase of more than 1,300%.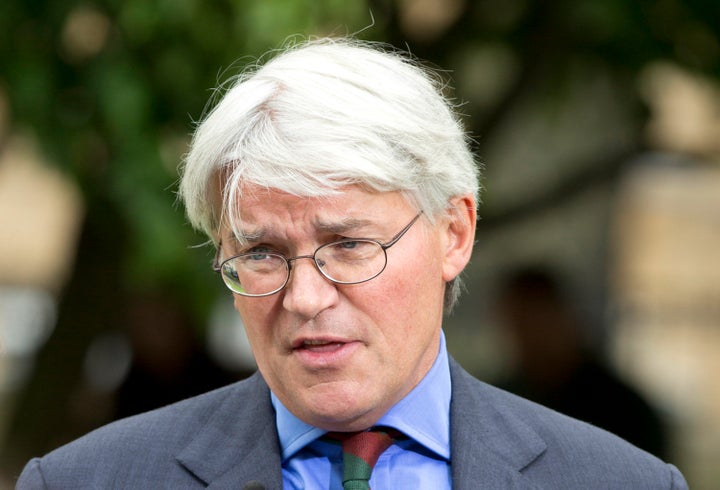 Aside from housing, concerns over crime are also frequently being raised with MPs.
A spokesperson for Labour MP for Birmingham Hall Green, Roger Godsiff, said that while it is not a "deluge", there "does appear to have been an increase in complaints about anti-social behaviour and crime".
A year ago Godsiff wrote to the Home Office calling for more resources for West Midlands Police, which lost more than £105m from itbudget between 2010/11 and 2015/16,
Godsiff said having 1,746 fewer officers and 585 fewer staff than in 2010 was having an effect on crime in Birmingham.
He said in the letter: "I know from my own experiences with constituents that the police force often just do not have sufficient resources to promptly investigate crimes that are reported to them, and that they often lack sufficient resources to deal effectively with low-level crime and anti-social behaviour.
"This often causes a huge amount of anxiety and unhappiness for local people, and is likely to lead to problems which may in the longer run cost the state more resources to deal with."
The response from Police Minister Nick Hurd said: "Like all parts of the public sector, the police have had to play their part in tackling the deficit and improve their efficiency."
He added that West Midlands Police would get an extra £1.6m for the 2017/18 financial year.
According to UK Crime Stats, which analyses data released by police forces across the country, the number of crimes reported to West Midlands police has increased by 11% in the past five years.
While there has been a huge drop in some offences – drugs are is down 44%, anti-social behaviour is down 37% – others have shot up.
Violent crime has risen from 3,177 reported cases in May 2013 to 5,686 in April 2018 – a 79% increase.
Public order offences have risen by 71% over the same period, and robbery is up 39%.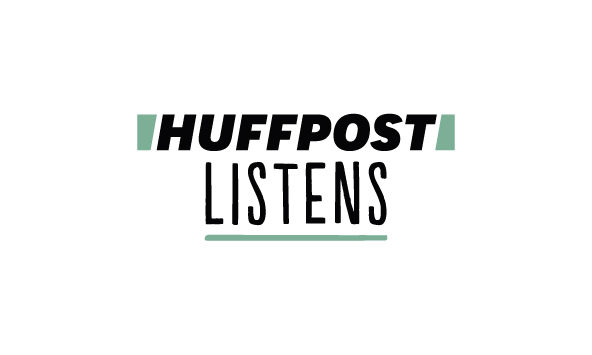 HuffPostListens – Birmingham

HuffPost wants to get out of the media bubble and tell the real story of the UK. For one week we relocate our newsroom to the heart of Birmingham and invite people to tell us what they care about - we will go and report on it. We're also hiring more reporters out of London, starting in Birmingham. We don't think the media has listened to people enough, so that's what we're doing. Listening to the stories of Birmingham, opening up our newsroom to its people and telling the real story of Britain from the heart of one of its biggest and best cities. You decide the news. We'll tell your story. Birmingham, be heard. #HuffPostListens

HOW YOU CAN GET INVOLVED

Visit our open newsroom at the Bullring and tell us your story: Unit SU734 - The Newsroom, Upper East Mall, Bullring, Birmingham, B5 4BG

Opening times: Mon-Friday: 10am-8pm, Sat 9am-8pm, Sunday 11am-5pm

Find us across the city on mobile "Listening Posts" and tell us your story:

MediaCom Birmingham

Birmingham Moor Street Station

Birmingham Town Hall

Birmingham City Centre, Marks & Spencer