Non-essential workers who cannot work from home must be automatically furloughed, MPs have said in a letter to chancellor Rishi Sunak.
Former Labour leader Jeremy Corbyn is among 26 MPs and peers who have called for the government to introduce the measure as part of a "proper lockdown" in England.
The group believes that the government's list of critical workers is being interpreted too broadly by some employers, with some firms allowing face-to-face meter-readings to go ahead.
They also say that the government's "work from home where you can" advice sees some low paid workers, such as security guards or cleaners, denied the right to furlough by their bosses.
Many people working in non-essential construction and manufacturing are also being encouraged to continue as usual.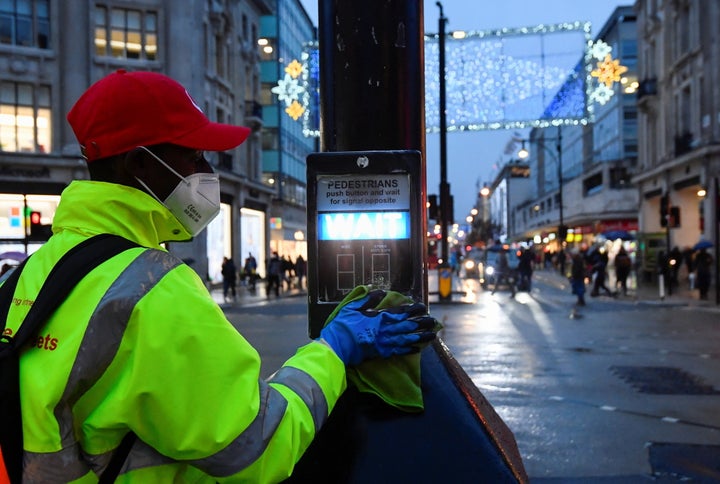 The letter, signed by former shadow chancellor John McDonnell among others, says that "fewer people are able to 'stay at home' than in March with, for example, public transport use running twice as high as during the first lockdown".
It goes on: "Workplaces that clearly aren't truly essential are still open, workers who want to work from home or be furloughed are being told to go into often unsafe workplaces, and many – including the self-employed – simply can't afford to stay at home after nearly a year with reduced incomes."
It comes as a study by Imperial College London put the "R-rate" of the virus above 1 across England, saying there was "no evidence of decline" in coronavirus cases between January 6 and 15, and even "worrying suggestions of a recent uptick in infections".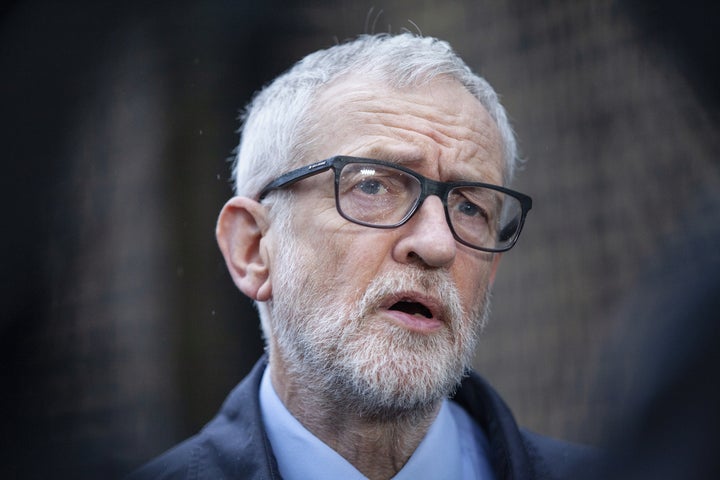 Low-paid workers are disproportionately hit by the "work from home if you can" rule, the ONS has found, and the TUC has estimated that only one in 10 low-paid jobs can be done from home.
Richard Burgon, Labour MP for Leeds East, who coordinated the letter, said: "A proper lockdown is needed to get a grip on this virus.
"But too many people can't afford to 'stay at home' without proper financial support and others are being told by their bosses to go into workplaces that clearly aren't essential, undermining public health efforts.
"We need the government to take the bold measures needed to tackle the tougher strain of the virus. That should mean that all non-essential workers who can't work from home should be furloughed on full pay."
HuffPost UK has contacted the government and the Labour Party for comment.