But the impact might be felt closer to home.
A House of Commons response to a freedom of information request reveals that sugary drinks are being consumed in vast quantities by MPs, their staff, guests, visitors, and workers at bars and restaurants on the Parliamentary estate.
In the last five years up to 2014-15, more than 1.7 million soft drinks were ordered. While the majority of the sales were water and diet drinks, hundreds of thousands of beverages guzzled are now at risk of an extra charge.
The Office for Budget Responsibility worked out the levy, which will be placed on manufacturers rather than consumers, will be 18p a litre for between 5g and 8g of sugar found per 100ml. And it's 24p a litre for drinks with more than 8g per 100ml. Few tins of pop will escape.
Critics seized on the contradictory message of trying to force people to live healthier lives while supping sugary drinks in such volume - and also pointed to a taxpayer subsidy on food and drink sold in Parliament that they may not feel any additional cost passed on.
Mark Littlewood, director general at the Institute of Economic Affairs think tank, told The Huffington Post UK: "Sugar taxes are ineffective, inefficient and hit the poorest the hardest.
"There isn't a scrap of evidence from anywhere in the world that the government's new sugary drinks tax will work.
"Many may find it pretty astonishing and hypocritical to see the amount of subsidised soft drinks that have been consumed by those lucky enough to work on the Parliamentary estate."
A Commons spokesperson said: "Our customers have the option to choose from a wide range of beverages on offer in our Catering outlets and venues, including plenty of low-sugar and low-additive products. The majority of soft drinks we have stocked in the past five years have been low sugar products, and almost half our beverage stock has been still and sparkling water.
"We are keen to promote healthy eating to all those who work on or visit the House of Commons, enabling our customers to make an informed choice about what they consume here; for example, our menus rate dishes for fat content using a traffic light system."
Here are 11 of the most well-known soft drinks, and how many orders were placed for them in Westminster.
240,744 cans and bottles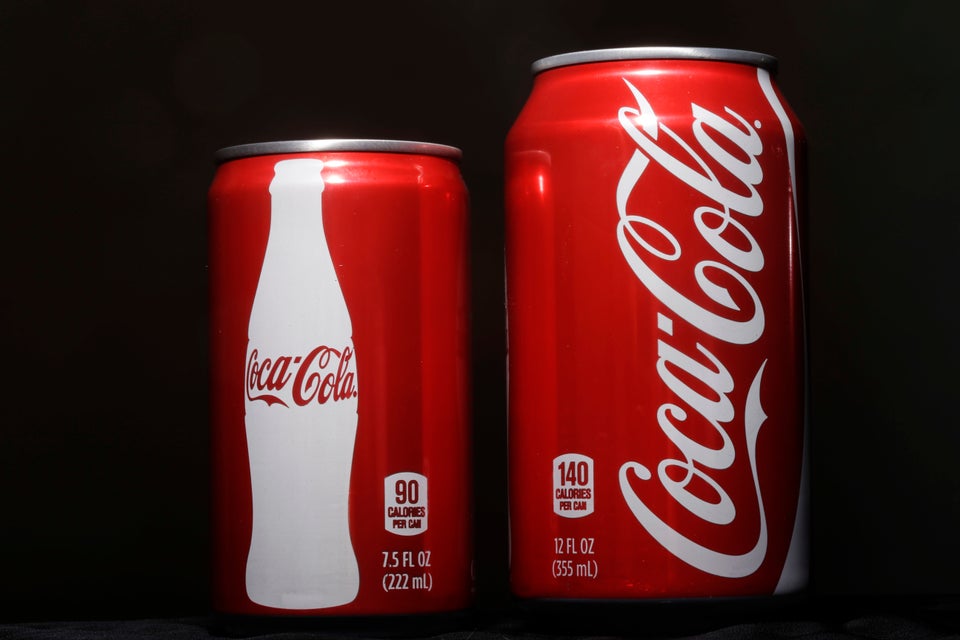 41,832 cans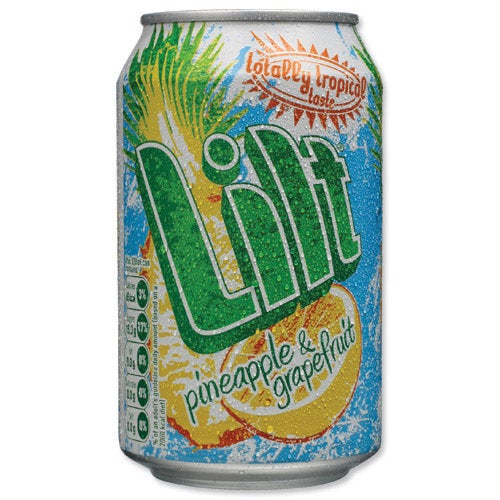 36,216 cans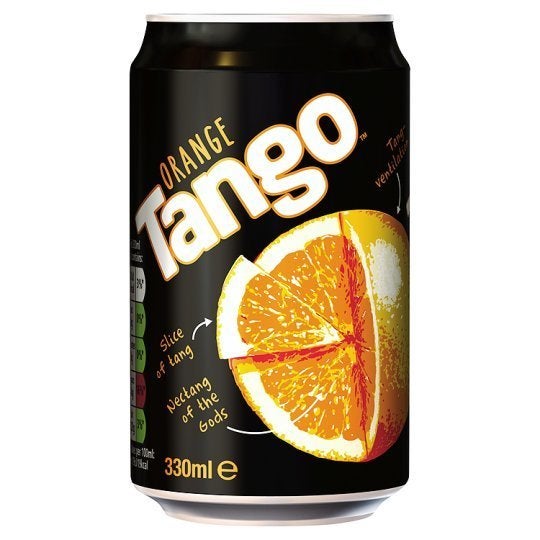 31,964 cans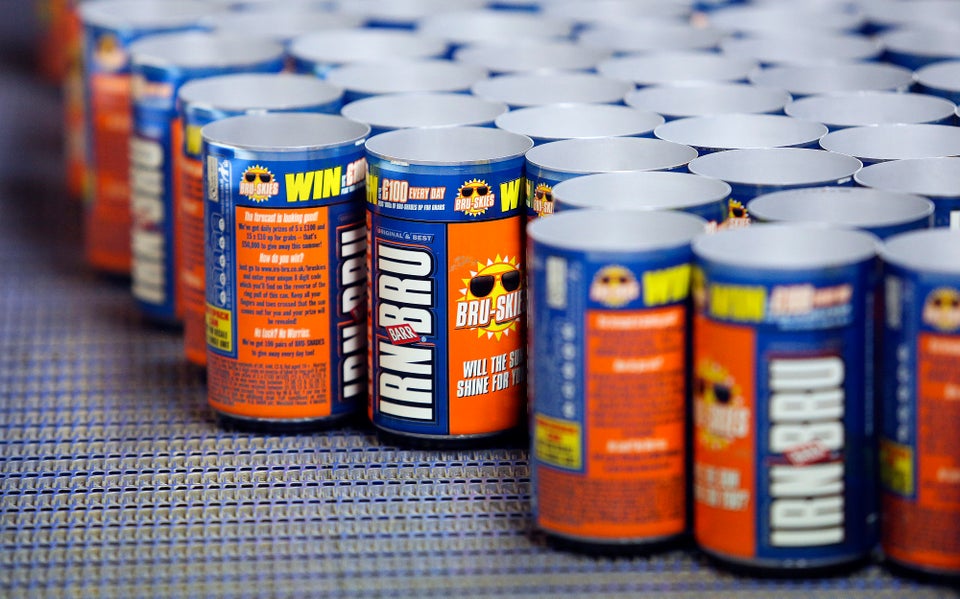 Bloomberg via Getty Images
26,760 bottles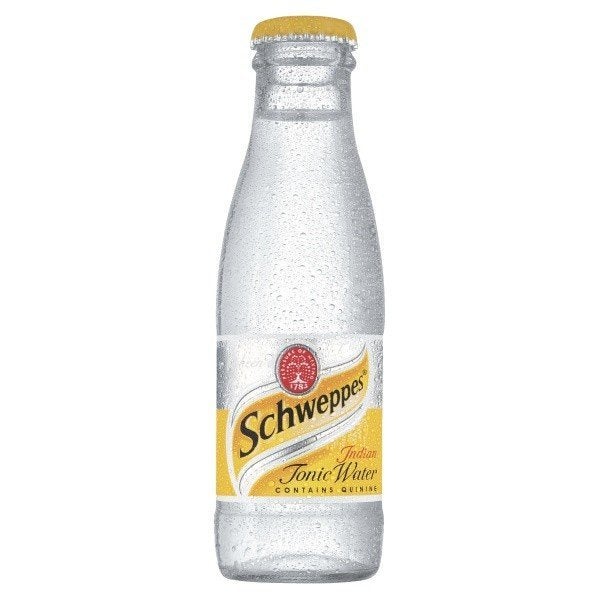 6,336 bottles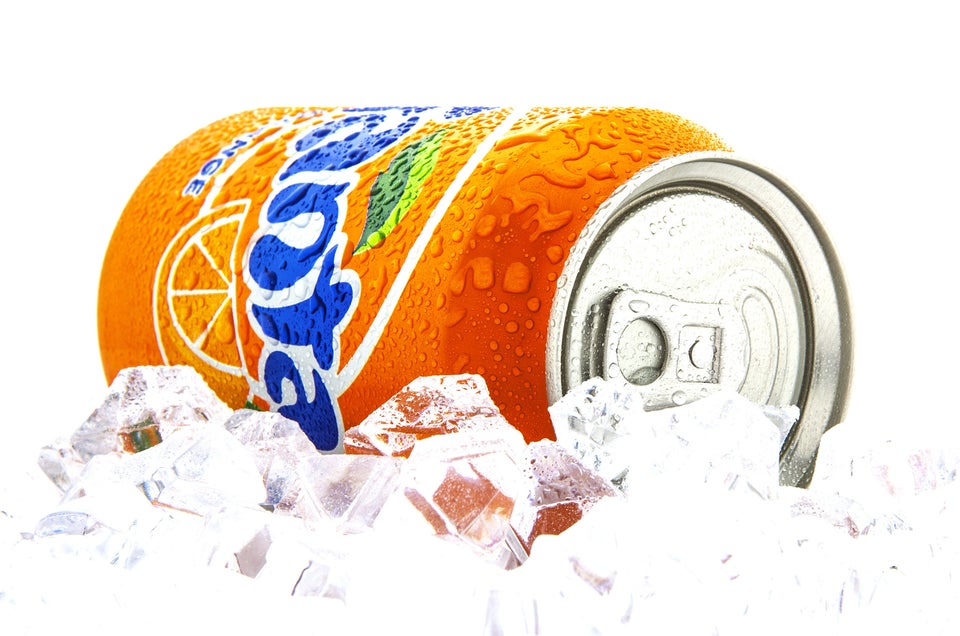 3,720 cans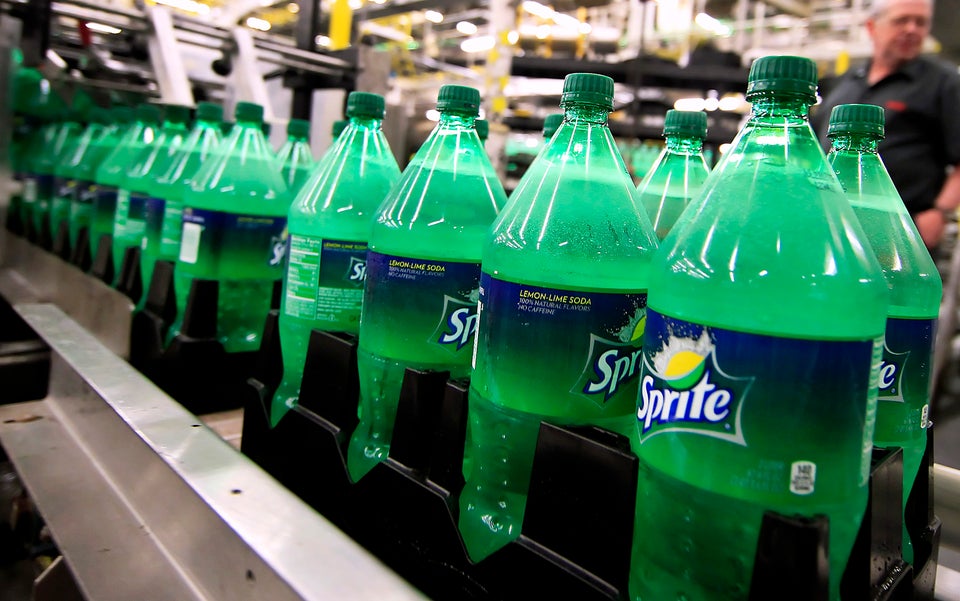 Bloomberg via Getty Images
1,320 cans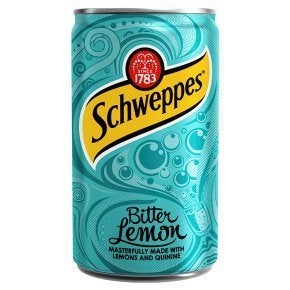 1,272 bottles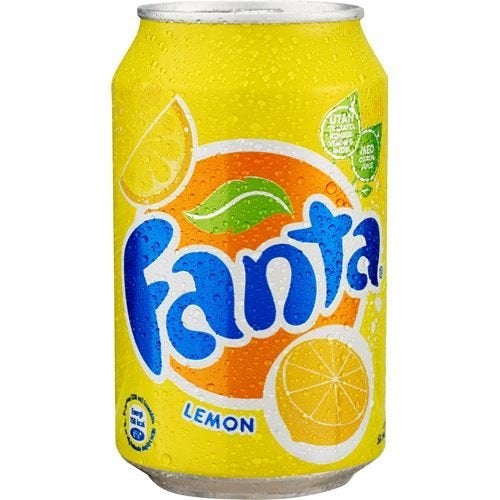 882 cans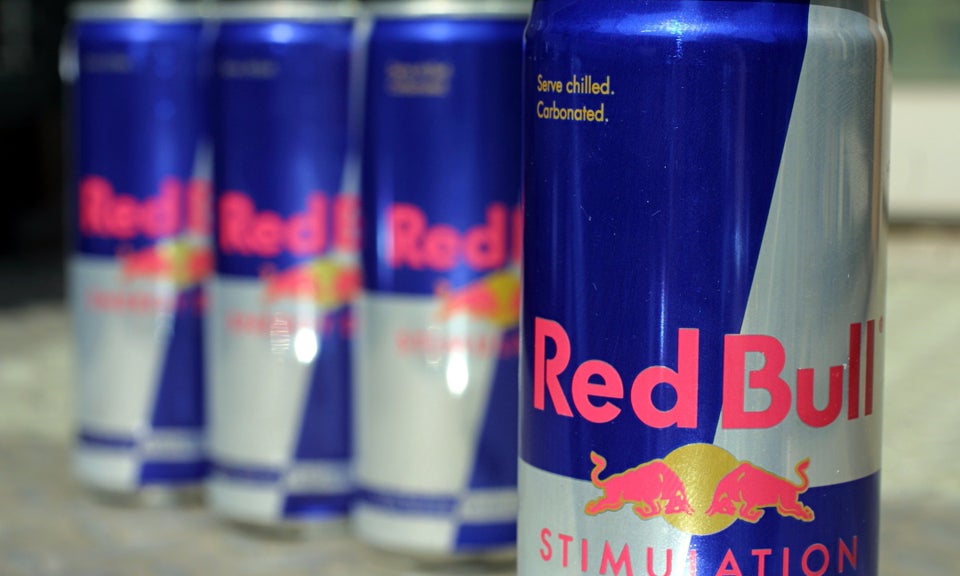 744 cans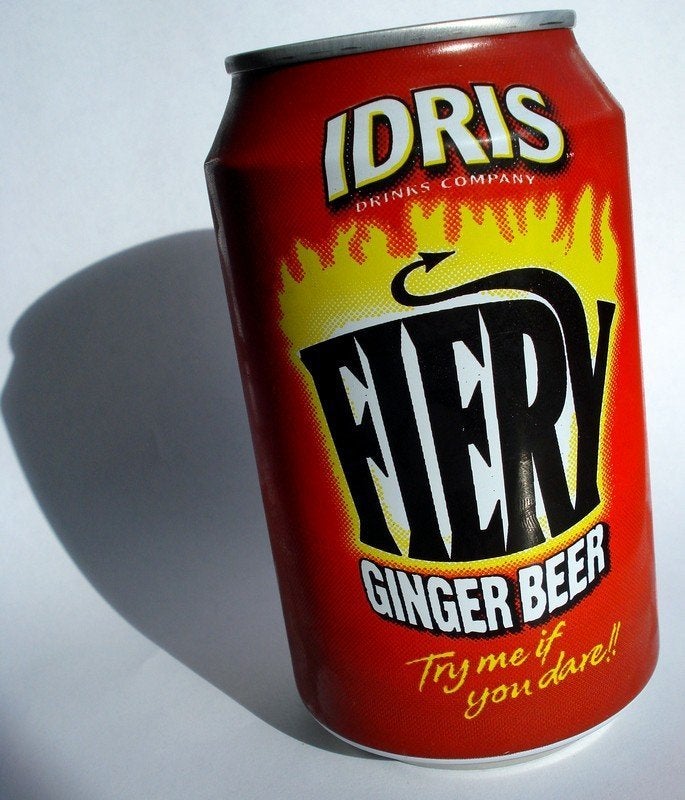 Popular in the Community