MPs will bow their heads outside Parliament on Monday as Big Ben rings out its final bongs before falling silent for four years.
The bizarre sombre tribute to the 157-year-old clock comes as the world-famous monument goes quiet to allow vital renovations.
Labour MP Stephen Pound revealed he hopes at least 20 "like-minded traditionalists" from the Commons will gather "with our heads bowed but hope in our hearts".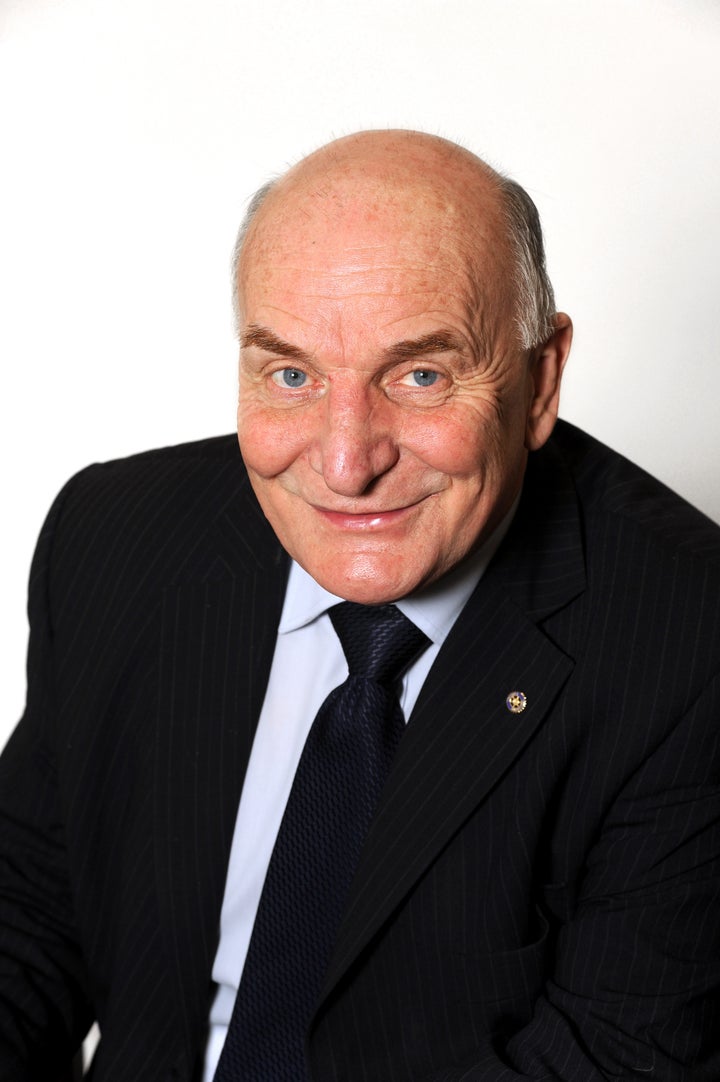 Liberal Democrat MP Tom Brake said the House of Commons Commission, which is responsible for the Palace of Westminster's maintenance, was encouraging people to witness the halting of the bell's bongs.
Earlier this week, Parliament said it would review plans to silence the Great Bell for four years for maintenance work to be carried out, after Theresa May joined a backlash against the move.
But the bongs will still be halted after noon on Monday so the work on the Elizabeth Tower and the clock and bell it houses can begin.
Pound is one of those MPs hoping a compromise can be reached so Big Ben is not silenced for the longest period its 157-year history.
The Ealing North MP told the Press Association: "There's going to be a small group of us standing there with bowed heads in the courtyard."
Asked if he was joking, Pound replied: "No, of course I'm not, of course we're going to be there - a group of like-minded traditionalists."
"No, of course I'm not [joking]"
He went on: "We're going to be gathering outside the members' entrance, gazing up at this noble, glorious edifice, listening to the sounds rolling across Westminster, summoning true democrats to the Palace of Westminster.
"We'll be stood down there with heads bowed but hope in our hearts."
But Pound's Labour colleagues appeared to ridicule the idea.
Jess Phillips tweeted: "Hope in our hearts that when the sodding bell returns we might of realised how ridiculous we look for giving a toss."
While Wes Streeting said he would not attend any gathering outside Parliament, tweeting: "I will be sat with a good book instead. #getagrip."
The Commission, which is made up of MPs, officials, lay members, and chaired by Commons Speaker John Bercow, will now consider the length of time that the bells will fall silent.
Brake, who answers MPs' questions on the Commission's behalf, said one concession could be allowing Big Ben to chime on more special occasions.
It comes after a trio of Brexit-backing Tory MPs called for Big Ben to bong Britain out of the European Union on Brexit day, expected on March 29 2019.
Plans were already in place for the bell to chime on New Year's Eve and Remembrance Day.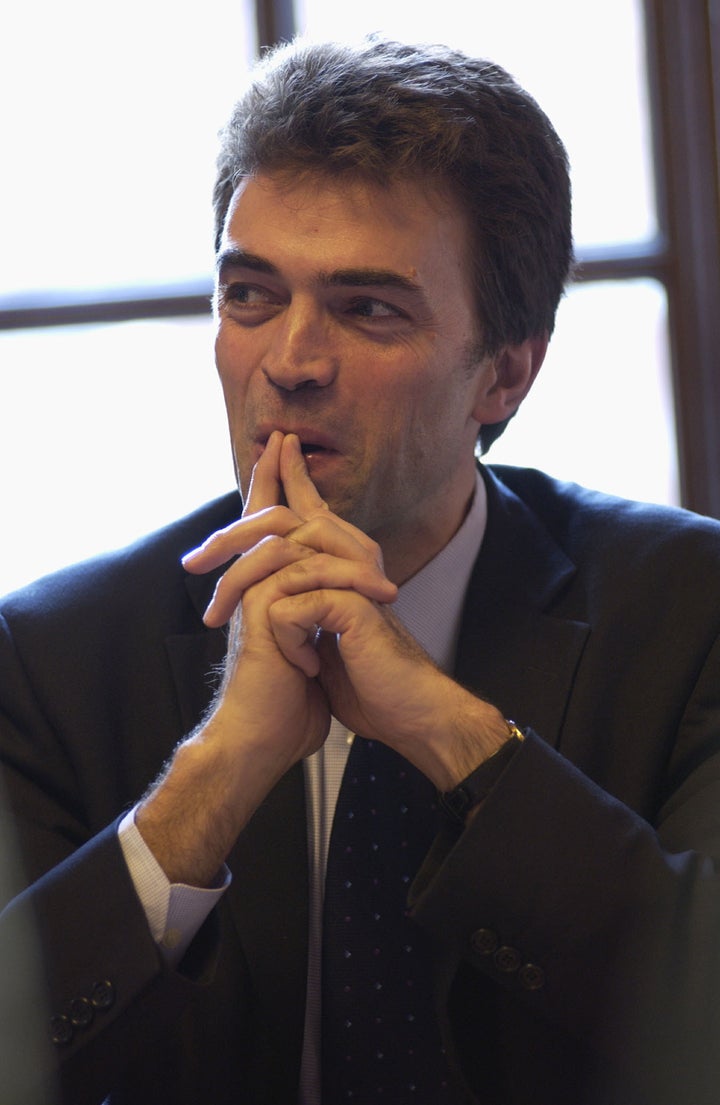 "The House of Commons Commission has agreed to look at the issue when we're back, and what I take that to mean is look at whether there is perhaps more scope for the bells to be rung on other ad hoc occasions," Brake said.
The MP said it was difficult to shorten the timescale for which Big Ben would fall silent as the clock that drives the bell is being dismantled, overhauled and tested, which will take at least two years.
"That is a major obstacle in the way of striking it much more frequently and for a long period of time," he said.
Tory MP Nigel Evans made an eleventh hour plea for the plans to be halted, claiming those involved in the decision-making process have been "kept blind" about how long the bell would fall silent for.
"My own view is that Big Ben, whether it be the Elizabeth Tower or indeed the bell inside, it's not just one of the most iconic British things, it's one of the most iconic world things, it's on a Unesco site," he said.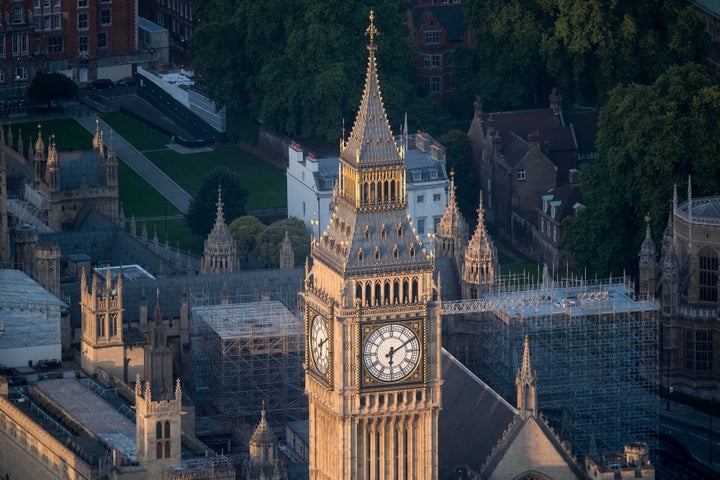 "And it doesn't belong to us in Parliament, it belongs to the people of Britain, as far as I'm concerned, and we have to have them in mind."
Parliamentary officials have insisted workers' hearing would be put at "serious risk" if the bell continued chiming.
They warned that those using the 100-metre-high scaffolding around the tower could also be startled by the 118-decibel bongs.
They have dismissed suggestions the chimes could be restored during the hours that work is not being carried out, as the process takes about half a day to complete.
The renovation includes the installation of a lift and repairs to the clock's hands, mechanism and pendulum.
It was expected to cost £29 million but MPs have raised concerns that the cost could soar to £60 million.
A Commons' spokeswoman said: "As we are currently in a procurement process we are unable to comment on projected budget estimates at this stage.
"We expect to make an announcement regarding the contract in the autumn."