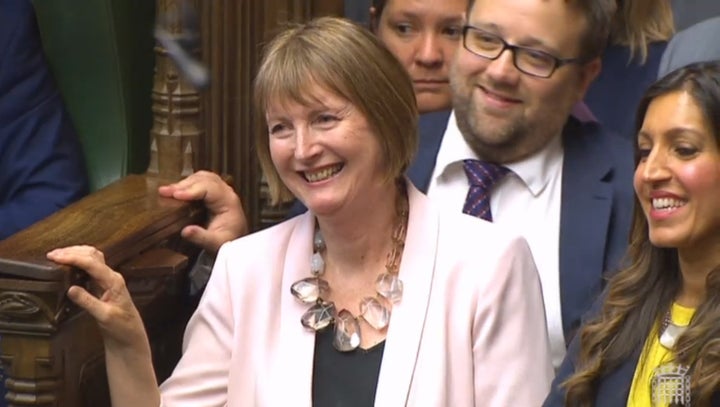 MPs want a proper parental leave system to be introduced in Parliament in a bid to get more "ordinary" people involved in politics.
The introduction of a six-months' maternity and paternity leave won cross-party support at a Westminster Hall debate on Wednesday, tabled by Tory MP Mims Davies to examine the barriers facing women entering Parliament.
The member for Eastleigh said the idea of juggling family commitments with an intense work schedule put many "normal" working mums, along with other women, off even considering politics as a career option.
Since 2010, 17 babies have been born to 12 serving female MPs - yet there is no formal maternity leave arrangement in place in Parliament.
Labour stalwart Harriet Harman said a proper leave policy should be introduced for both male and female members.
"It is always slightly baffling for me to hear a Conservative member of Parliament making a speech I would make myself," she added.
"But it goes to show we have daughters of the sisterhood on all sides of the house.
"We are not doing women any favours by letting them into Parliament - it is a democratic necessity."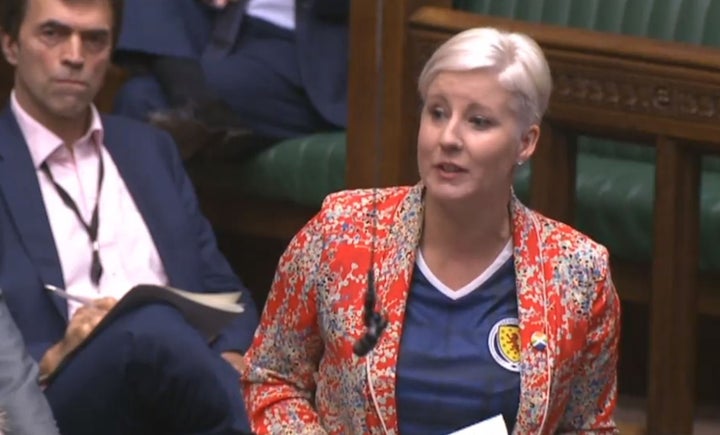 Harman, Davies, the SNP's Hannah Bardell and several others called for a voting by proxy system to be introduced to the Commons to make it easier for MPs with family commitments to vote.
Harman added: "As a constituent, you are entitled to have your MP voting even if they have just had a baby.
"There should be a proper proxy system in place so constituencies are properly represented."
But while Parliament has become more welcoming for parents in recent years - Bardell reported seeing at least three babies in the Commons lobby when the House sat late to debate the EU Withdrawl Bill on Monday evening - it still lacks a proper creche facility and members on parental leave have to arrange their own pairing with their party whips if they cannot make a vote.
Tory business minister Anne Milton said MPs must tackle the issue by working together and "removing all political barriers".