It's final, and there's nothing we can do about it. M&S's dine in for two deal has been axed, leaving couples, besties, and siblings freaking out on social media upon hearing that their favourite thing to do on a Friday night in is no longer.
This isn't just any meal deal, this is an M&S meal deal.
But don't panic! Here are some alternative options to your gone-but-never-forgotten meal deal. It might not feel the same at first, but we think they're really good deals, and let's face it – it's time to move on.
Tesco Finest Meal Deal – One Main, One Side, One Drink, One Dessert = £10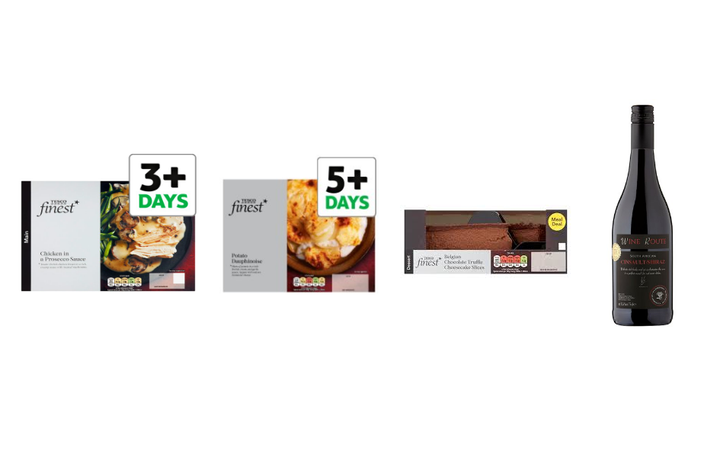 Really not bad at all considering the Tesco Finest range is, in our opinion, super tasty.
For meat eaters you can get Chicken in prosecco sauce, potato dauphinoise, two Belgian chocolate truffle cheesecakes and Wine Route cinsault shiraz.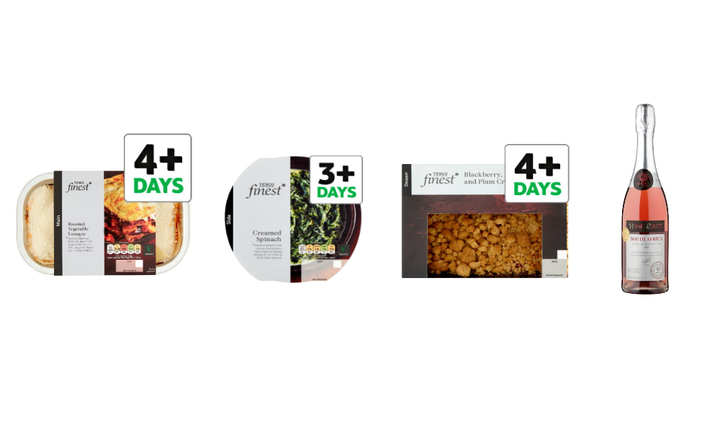 On the menu for veggies is vegetable lasagne, creamed spinach, apple and blackberry crumble and Wine Route rose moscato. Note that the lasagne does have one of those technically non-veggie cheeses in, so this one depends on your level of flexibility.
This range is by far the largest, but it would be smart to introduce a couple fully-veggie mains in our post-M&S period of grief.
Morrisons The Best Meal Deal – One Main, One Side, One Drink, One Dessert = £10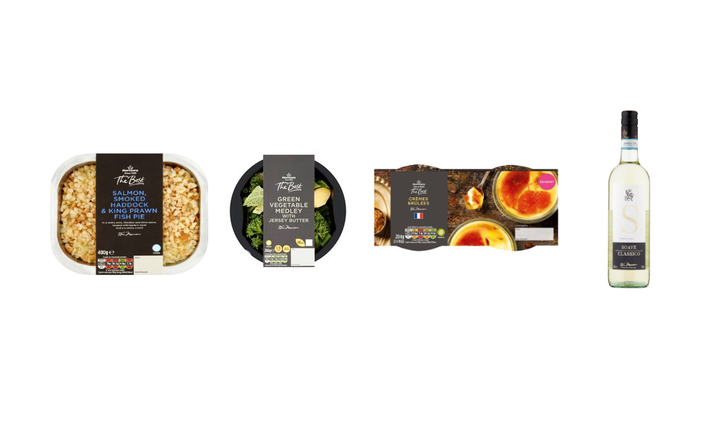 Part of Morrisons 'The Best' range, this deal doesn't have as many possible combinations, for example, there's only a choice of three sides. But all the choices do look truly delicious – non-veggies can combine salmon, smoked haddock and king prawn fish pie, green vegetable medley and creme brûlée, washed down with some Soave Classico for drinks. Not bad at all.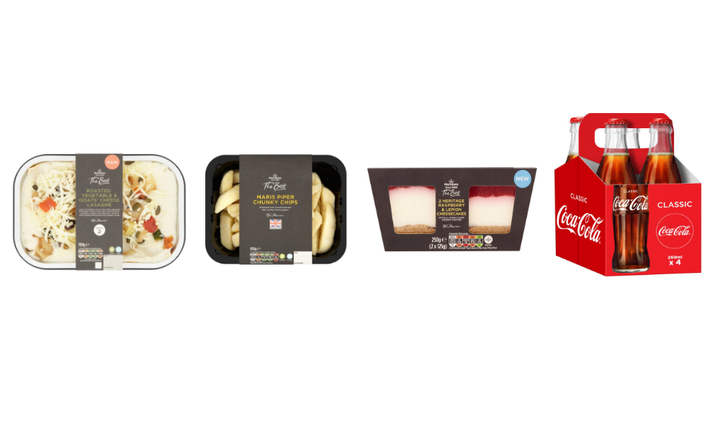 The less carnivorously inclined can go for roasted vegetables and goats cheese lasagne, maybe paired with maris piper chunky chips, raspberry and lemon cheesecake and two extra little glass bottles of Coca-cola that you can pop in the fridge and drink another day.
Asda Extra Special Meal Deal – One Main, One Side, One Drink, One Dessert = £10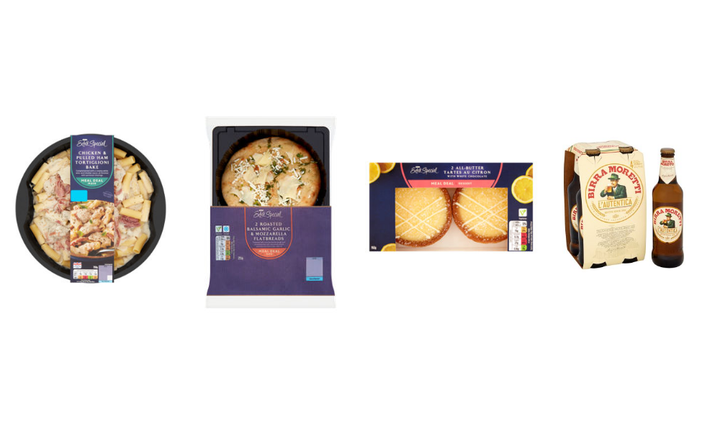 We feel like it's our duty to warn you – a fair few dishes in Asda's range have less-than-favourable reviews online – but we've brought you some of the favourites.
Take a little continental tour with this potential meaty option: chicken and pulled ham tortiglioni bake, two roasted balsamic garlic and mozzarella flatbreads, two all-butter tartes au citron with white chocolate and four Birra Moretti lagers to share. Probably not for the gluten intolerant among us.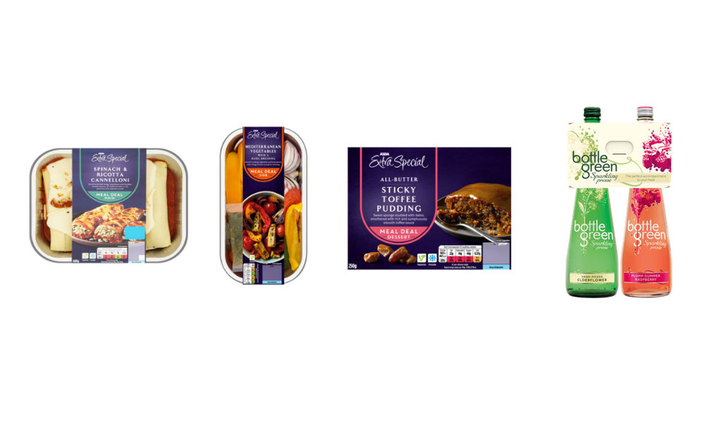 Veggies can have the spinach and ricotta cannelloni, Mediterranean vegetables with basil dressing, all-butter sticky toffee pudding, Bottlegreen elderflower and raspberry twin pack sparkling pressé for a choice of soft drink to go with.
The storm will pass – we've got you covered.