Rabbi Michael Lerner, an American political activist, told the thousands who had gathered at Ali's funeral in Kentucky that American Jews will not "tolerate" anyone "putting down Muslims and blaming Muslims for a few people".
In the highly political speech, Rabbi Lerner said that he was speaking as a representative of American Jews.
The editor of the Jewish magazine Tikkun brought the crowd to its feet four times with his passionate speech.
He said: "We today stand in solidarity with the Islamic community, in this country and all around the world."
He added: "We will not tolerate politicians, or anyone else, putting down Muslims and blaming Muslims for a few people.
"We know what it's like to be demeaned.
"We know what it's like to have a few people who act against the highest visions of our traditions to then be identified as the value of the entire tradition."
His comments received a standing ovation, with loud cheers from those in attendance.
Rabbi Lerner also paid tribute to Ali and his "moral integrity".
He said: "The way to honour Muhammad Ali is to be Muhammad Ali today.
"And that means us, everyone here and everyone listening, it's up to us to continue the ability to speak truth to power. We must speak out, refuse to follow the path of conformity and rule of the game in life.
"We must refuse to follow the path of conformity."
Rabbi Lerner's comments were heavily praised on social media.
The rabbi also took aim at "racist police and racist judges", who he said imprison African Americans for offences that "white people get away with all the time".
He then had a message for the next US president, saying that "she" should seek a constitutional amendment on how election campaigns are funded.
His suggestion that the next president will be female - and therefore Democrat nominee Hillary Clinton - received rapturous applause and laughter from the crowd.
Former US president, Bill Clinton, was caught on camera smiling as he spoke to actor Billy Crystal during the ceremony.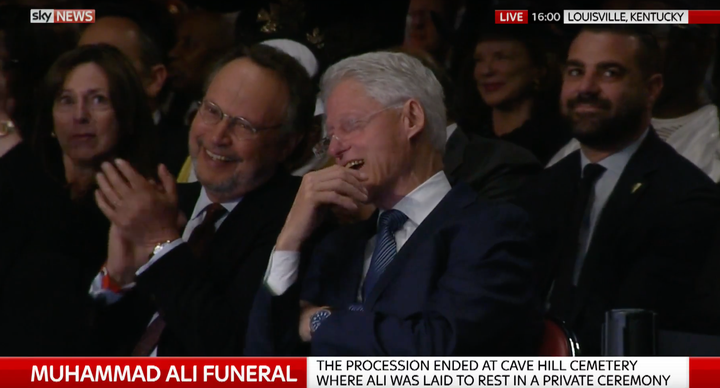 Louisville and the rest of the world said goodbye to The Greatest on Friday, showering affection on Ali during a fist-pumping funeral procession through the streets of his hometown, followed by a star-studded memorial service where he was saluted as an outspoken breaker of racial barriers.
An estimated 100,000 people holding signs and chanting, "Ali! Ali!" lined the streets as a hearse carrying his cherry-red casket made its way past his childhood home to Louisville's Cave Hill Cemetery, where a private graveside service was held for the three-time heavyweight champion of the world.
The memorial service was held at a sports arena packed with celebrities, athletes and politicians, including Clinton, director Spike Lee, former NFL great Jim Brown, Arnold Schwarzenegger, David Beckham, Whoopi Goldberg and Kareem Abdul-Jabbar.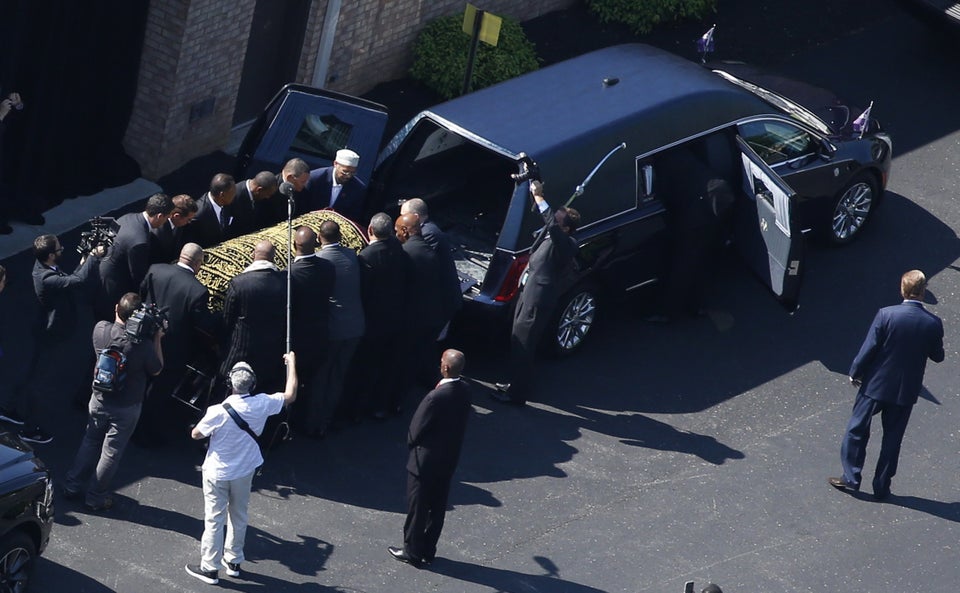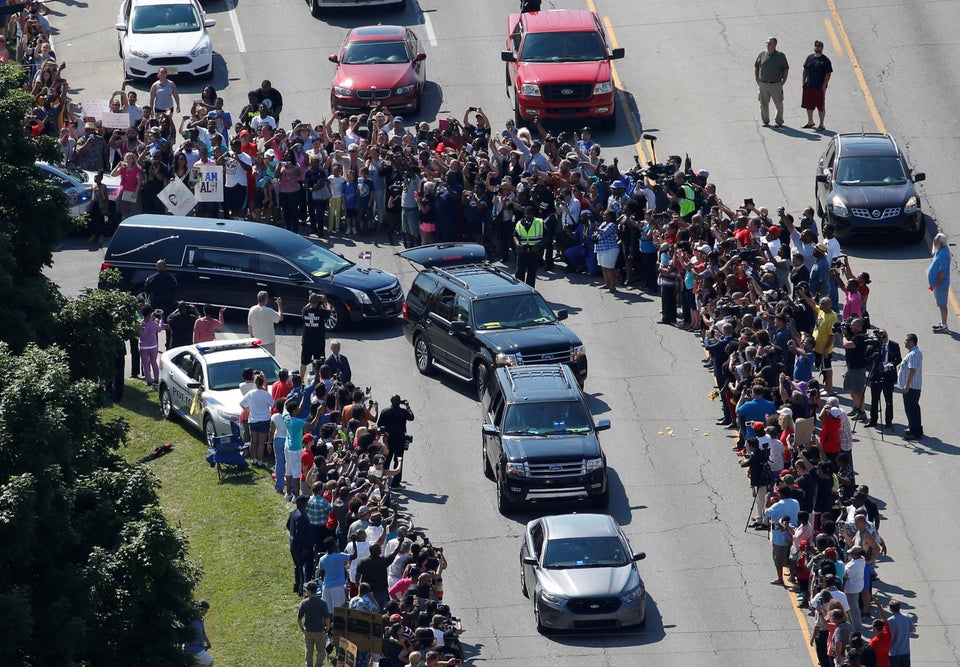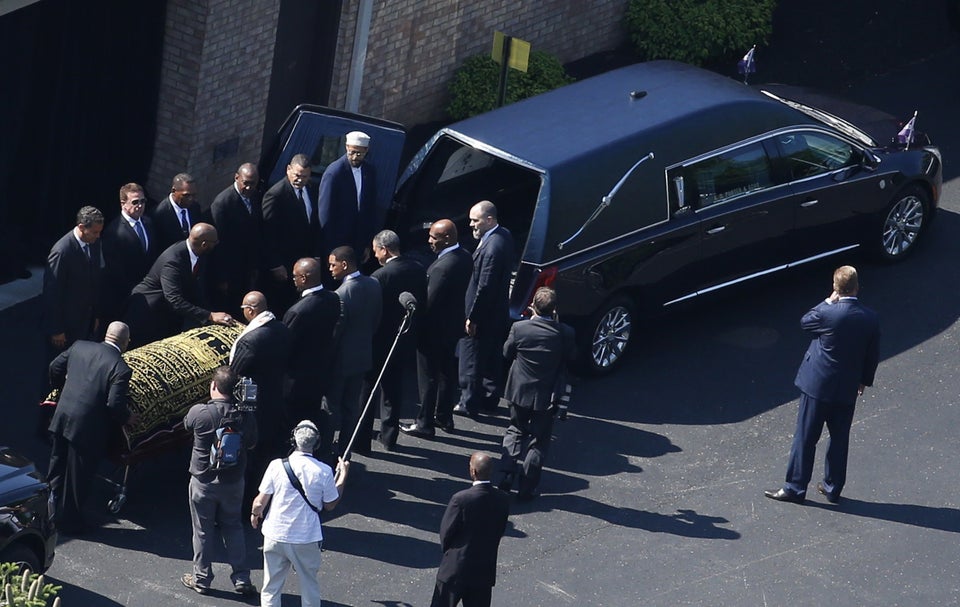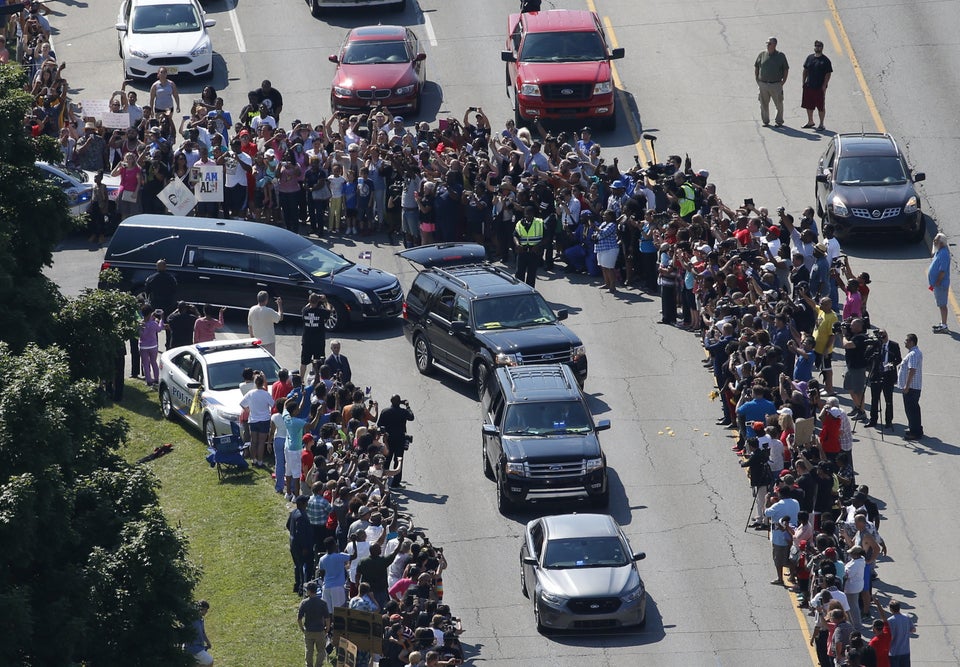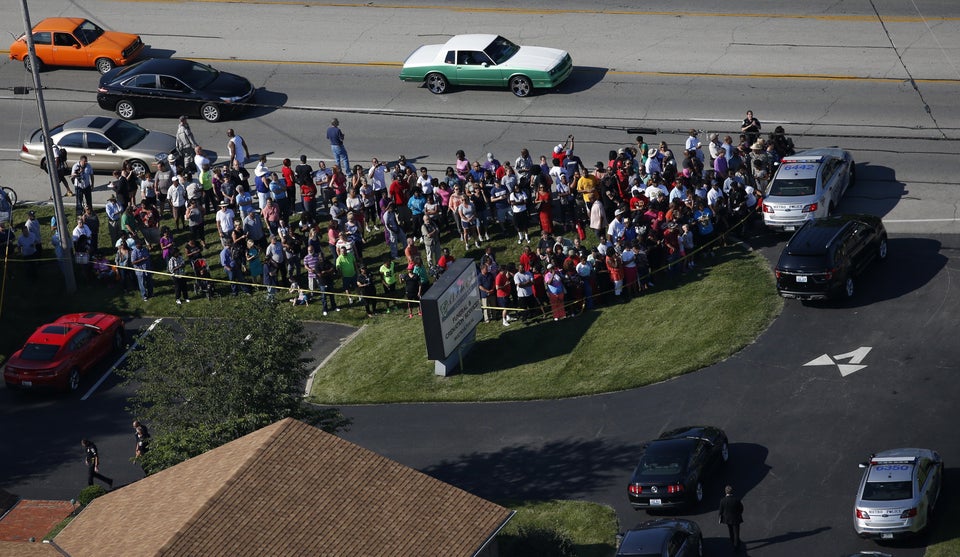 XXSTRINGERXX xxxxx / Reuters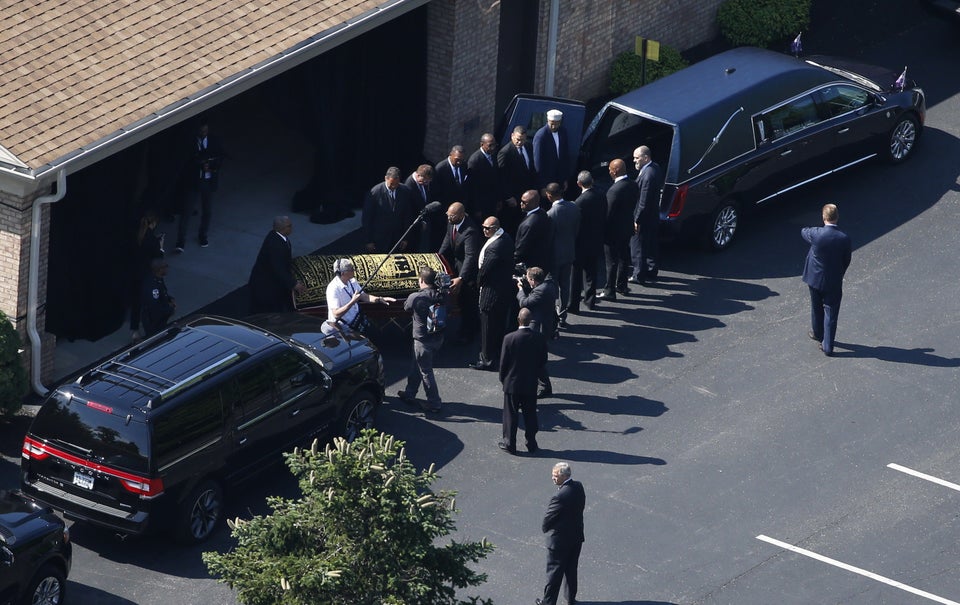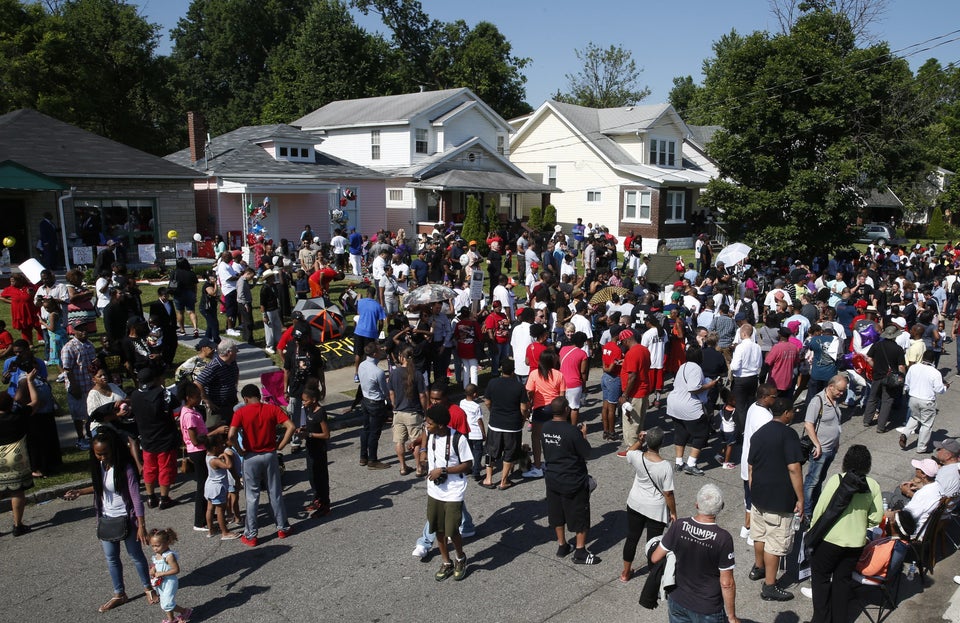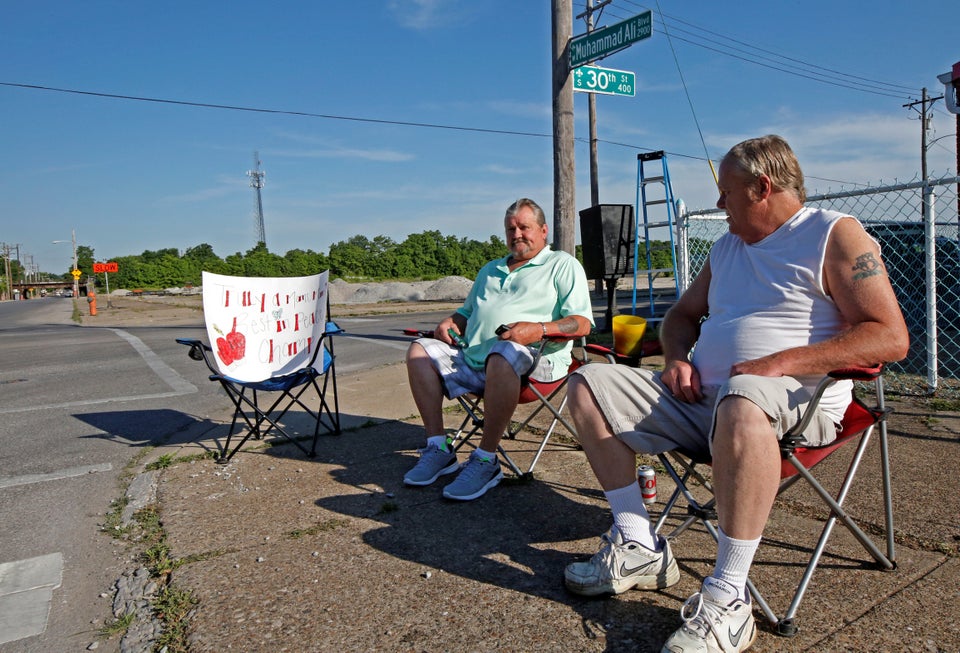 John Sommers II / Reuters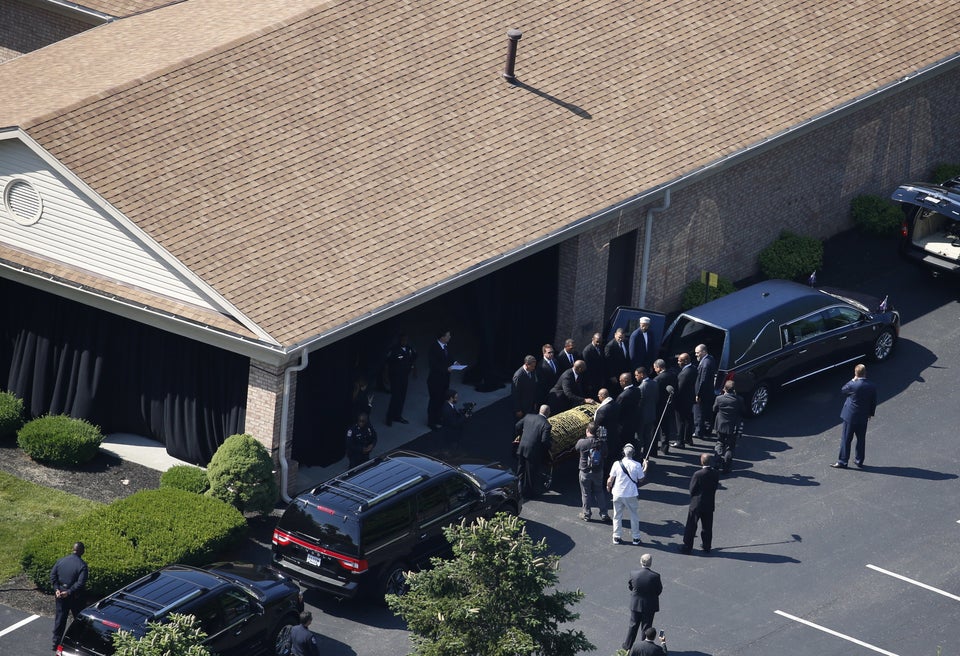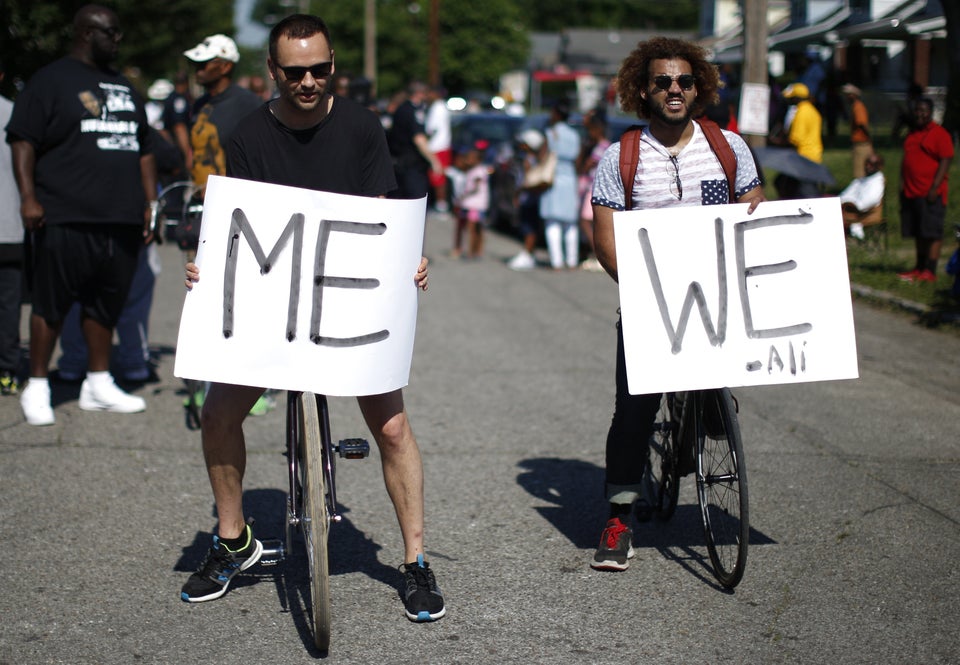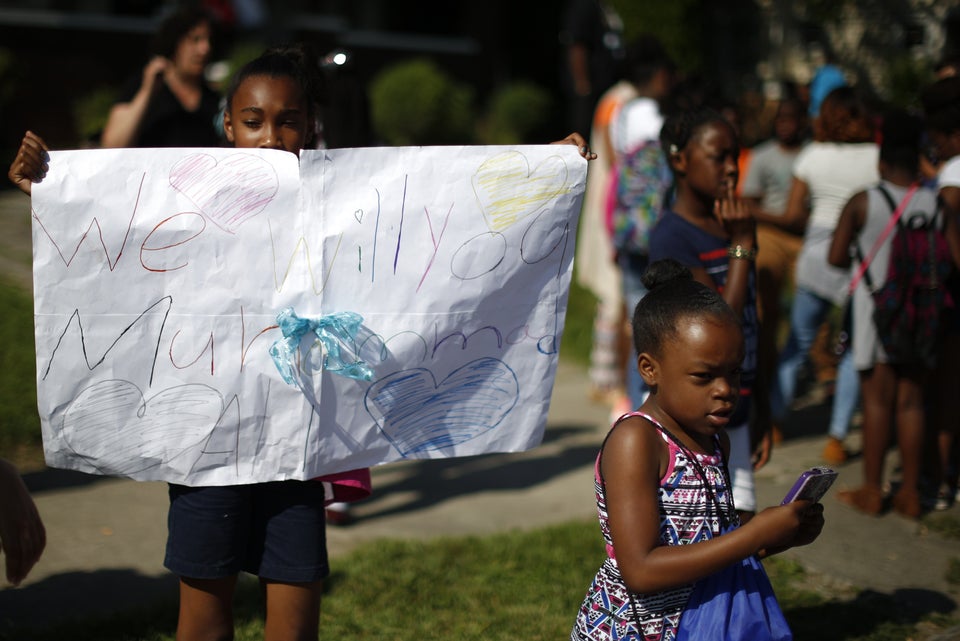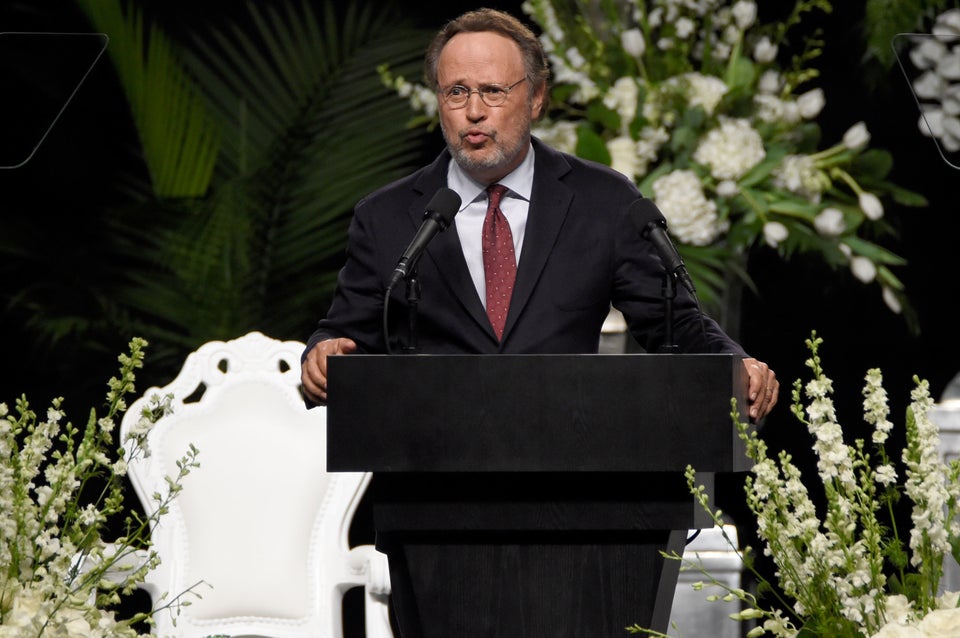 Stephen J. Cohen via Getty Images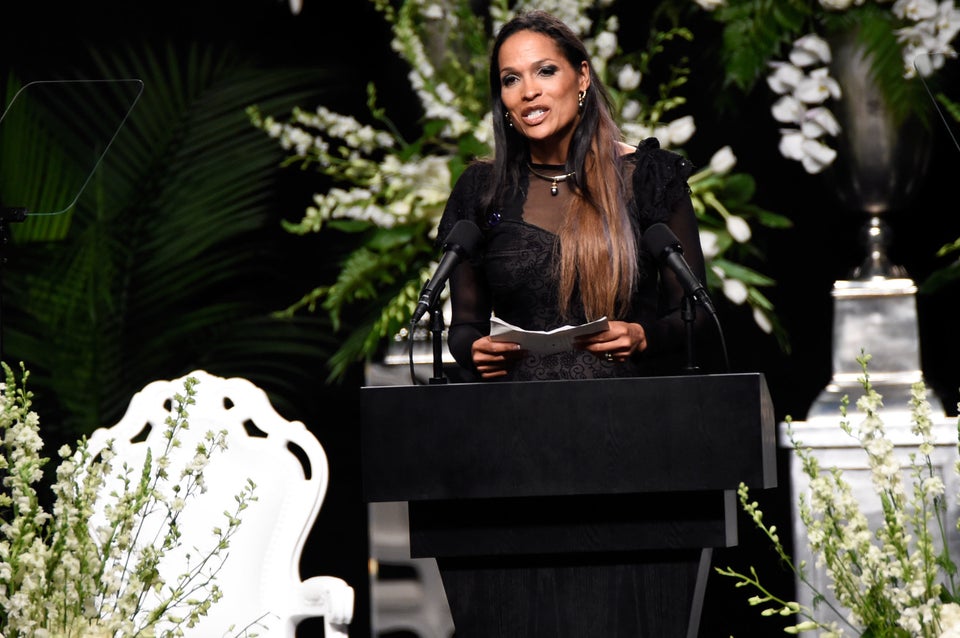 Stephen J. Cohen via Getty Images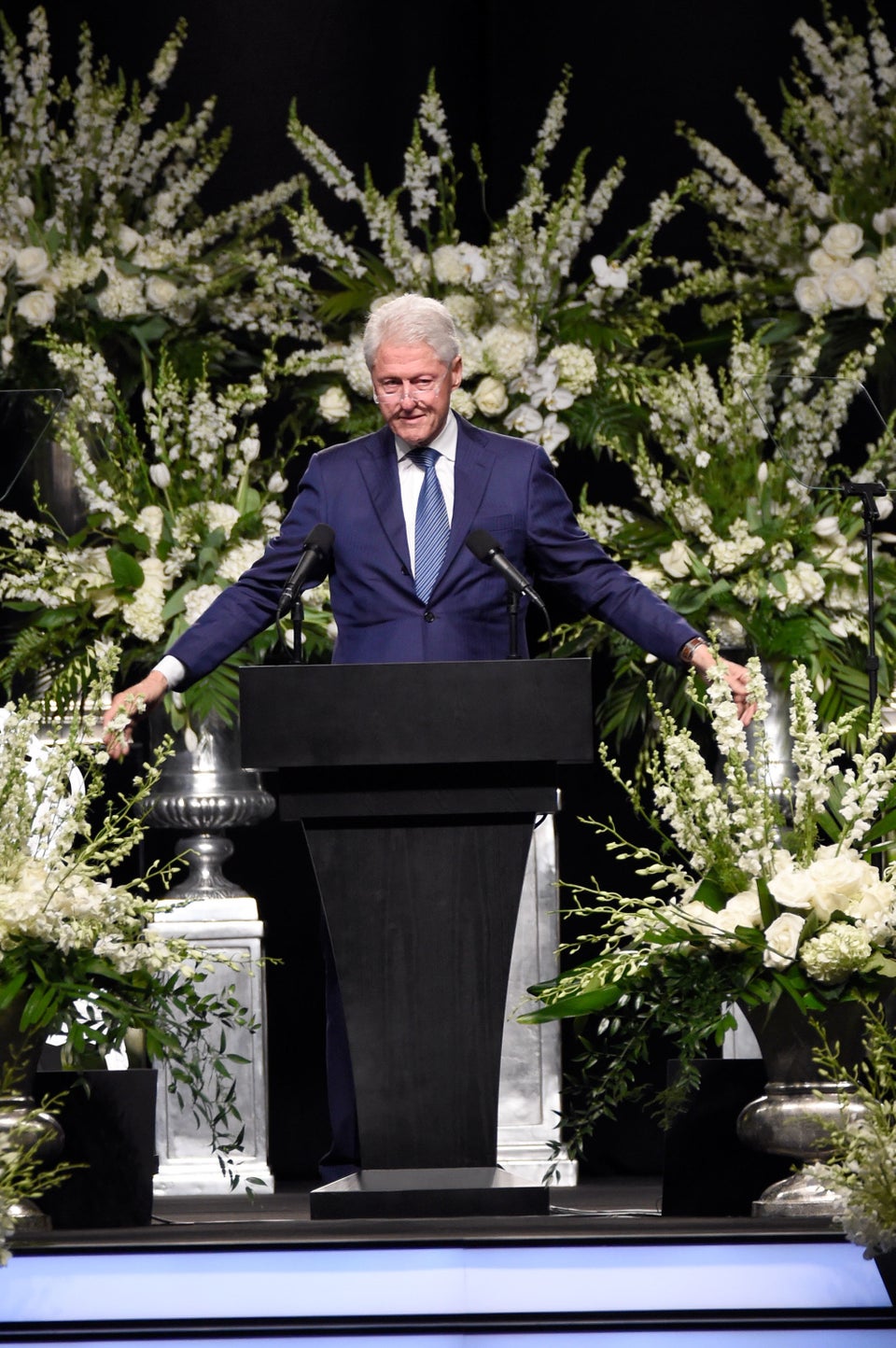 Stephen J. Cohen via Getty Images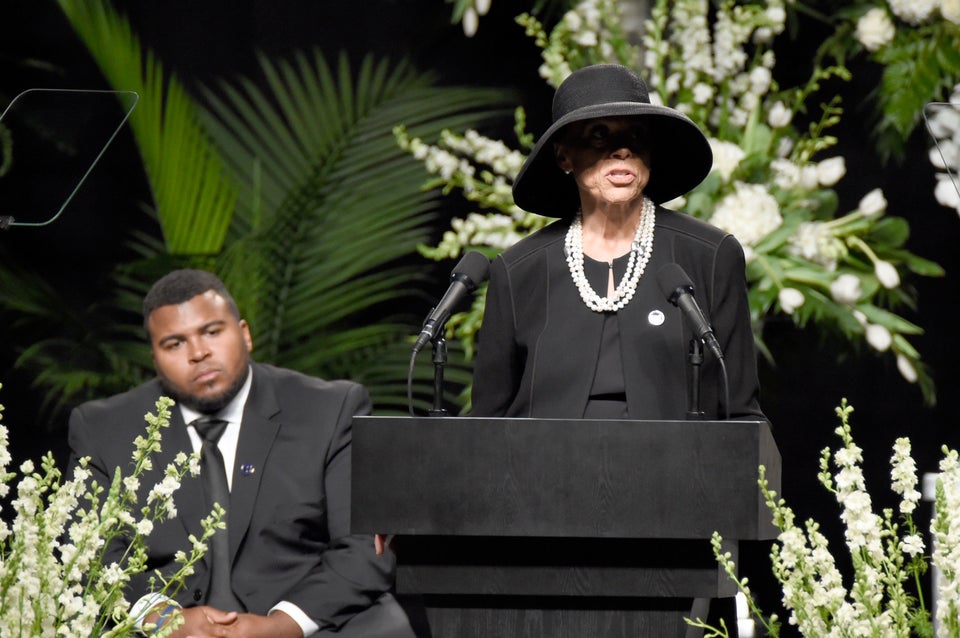 Stephen J. Cohen via Getty Images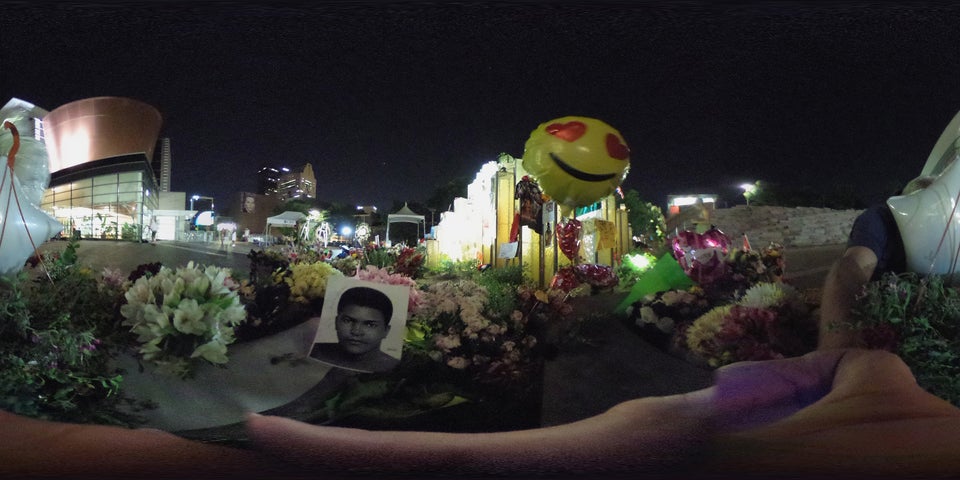 John Moore via Getty Images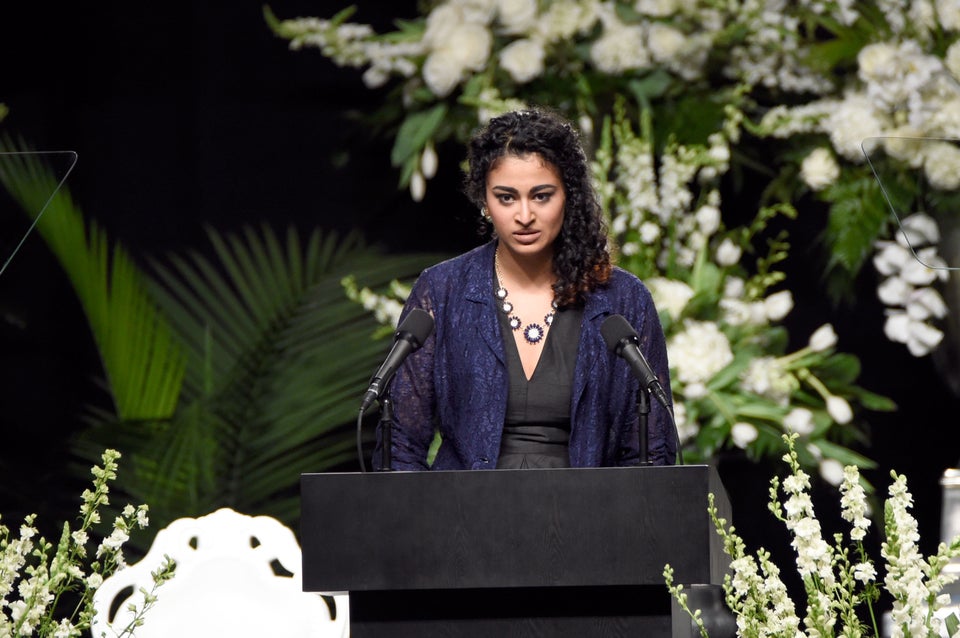 Stephen J. Cohen via Getty Images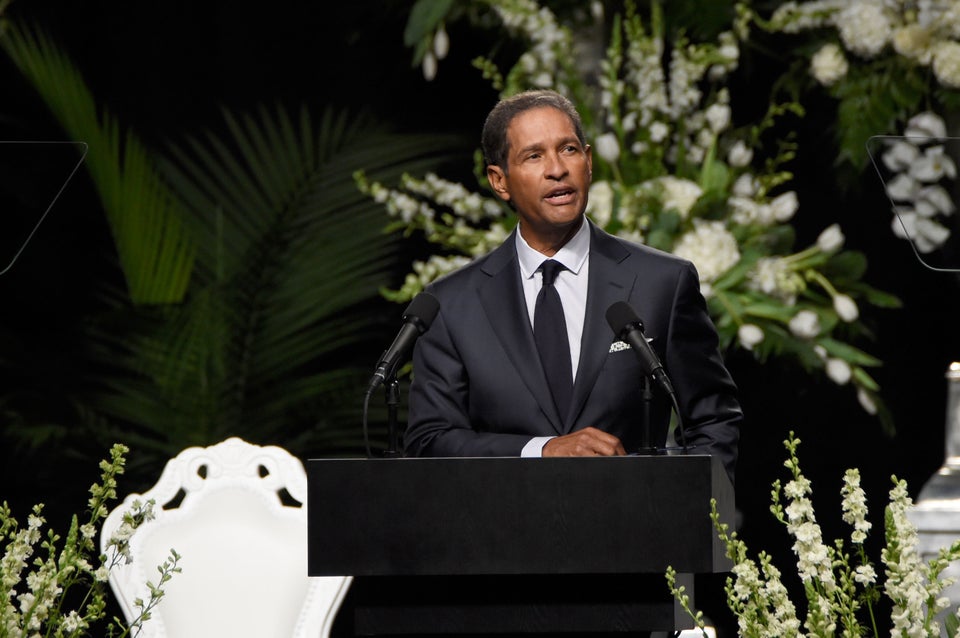 Stephen J. Cohen via Getty Images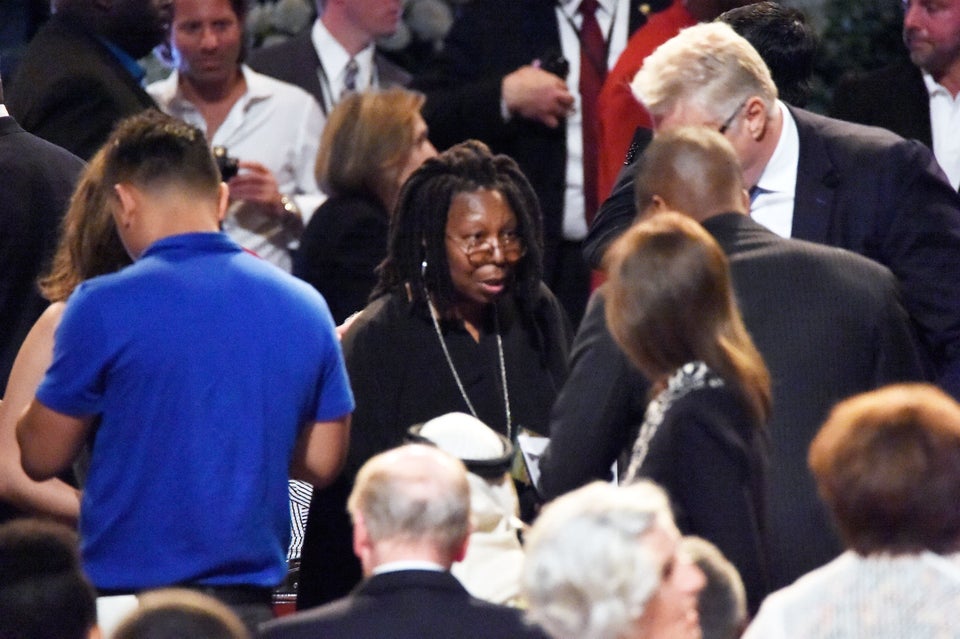 Stephen J. Cohen via Getty Images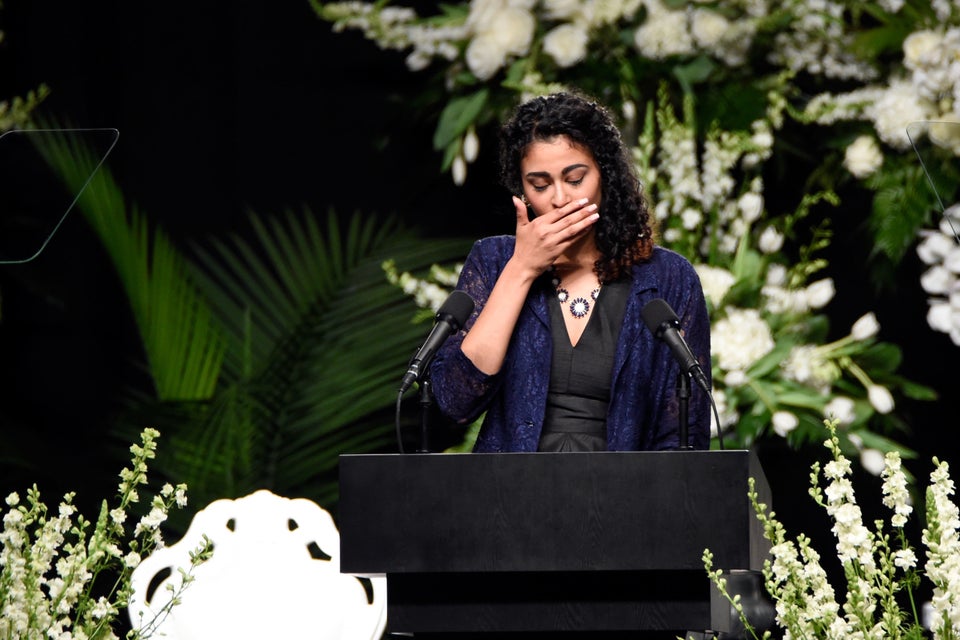 Stephen J. Cohen via Getty Images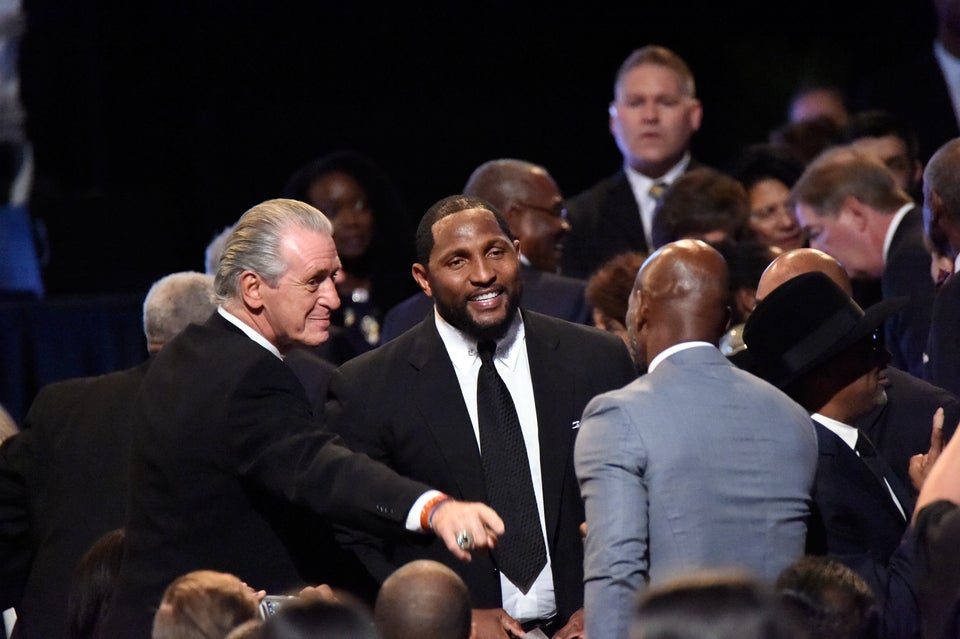 Stephen J. Cohen via Getty Images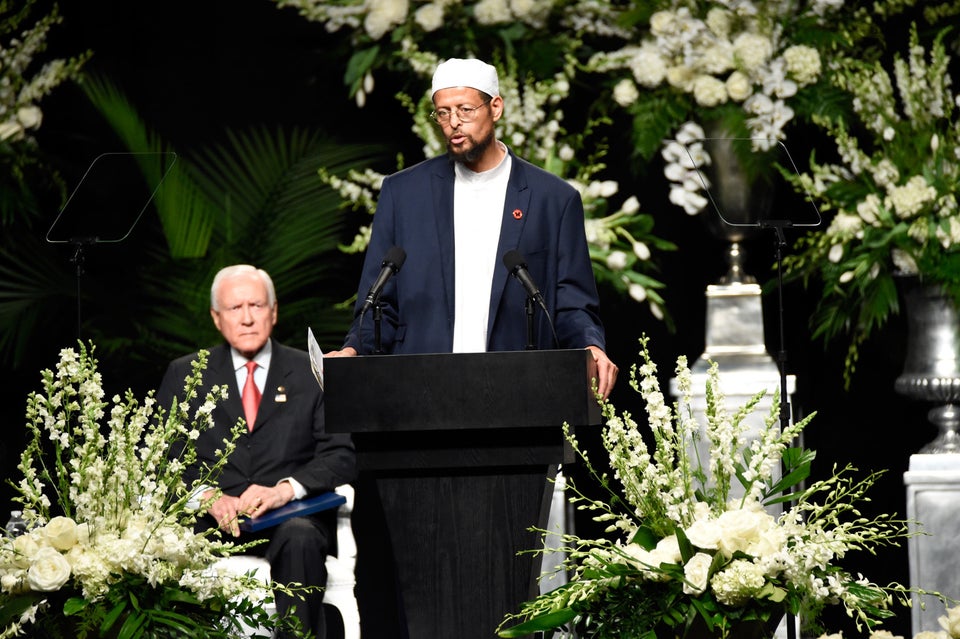 Stephen J. Cohen via Getty Images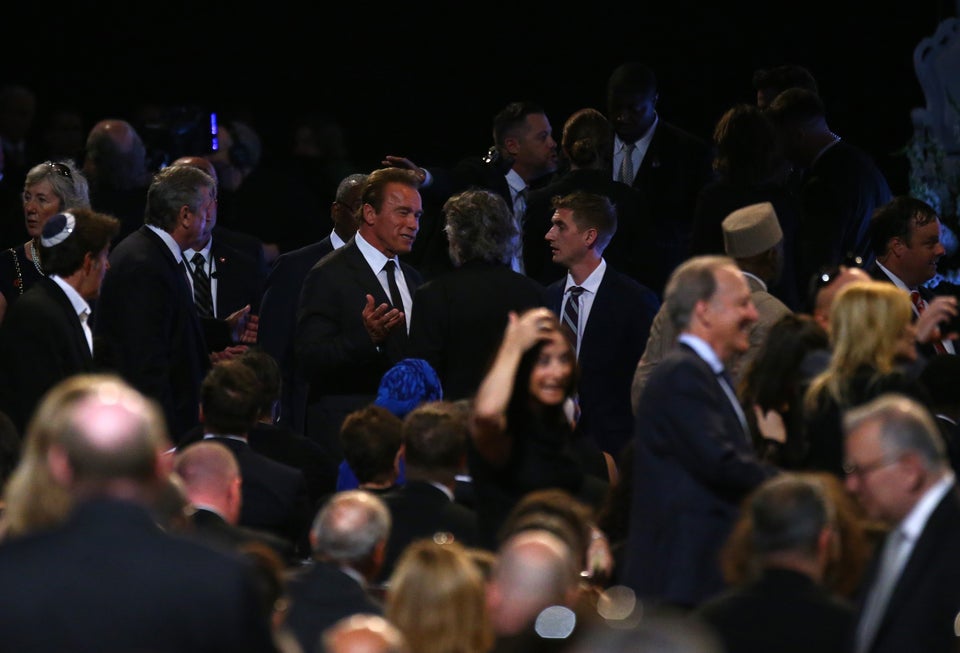 Anadolu Agency via Getty Images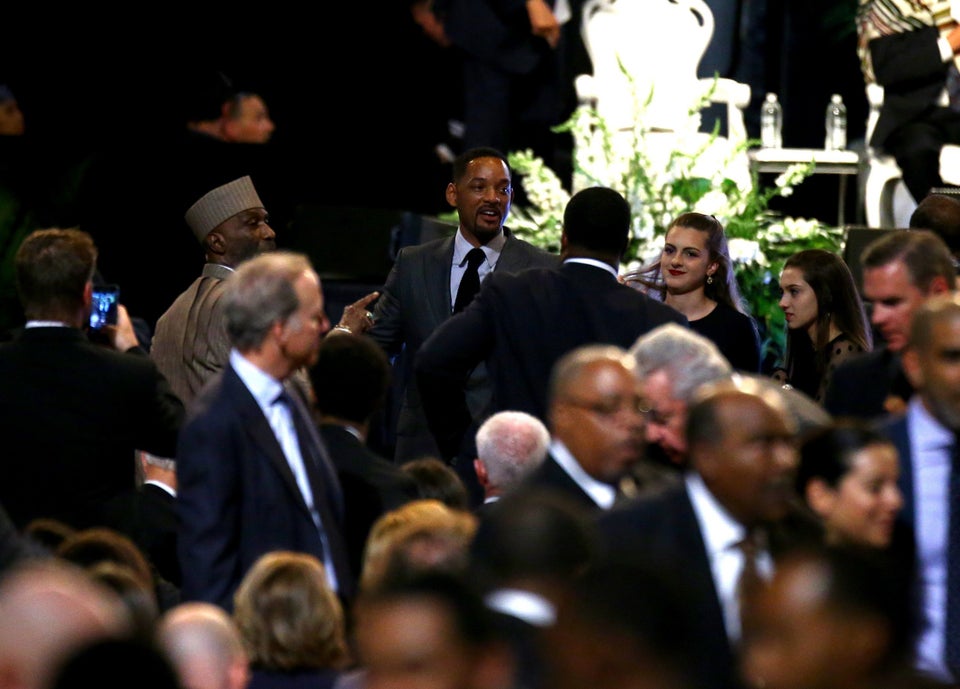 Anadolu Agency via Getty Images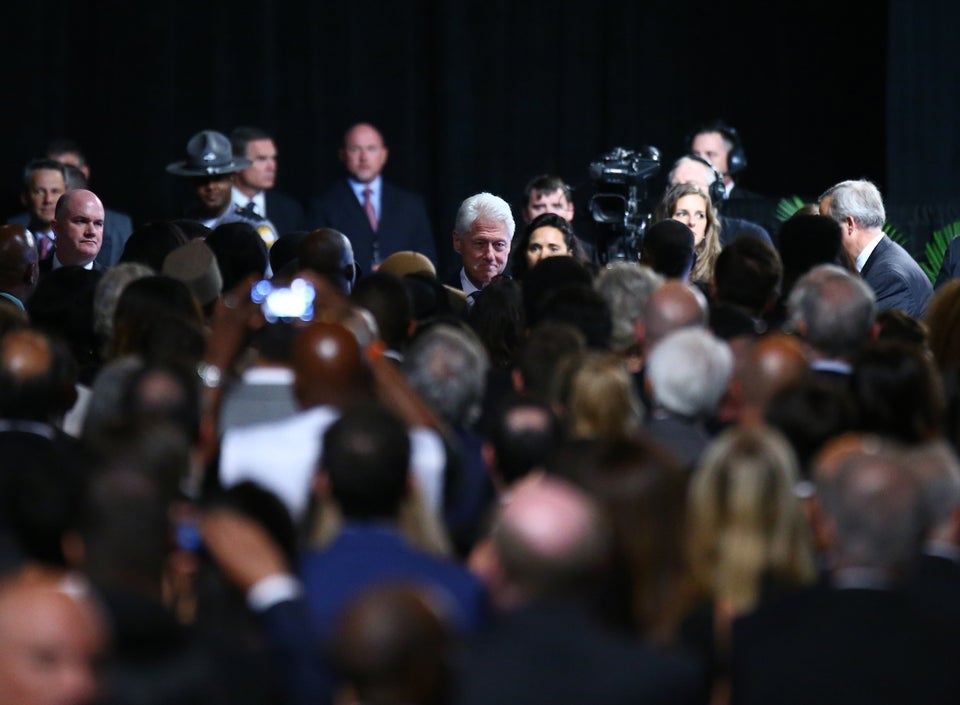 Anadolu Agency via Getty Images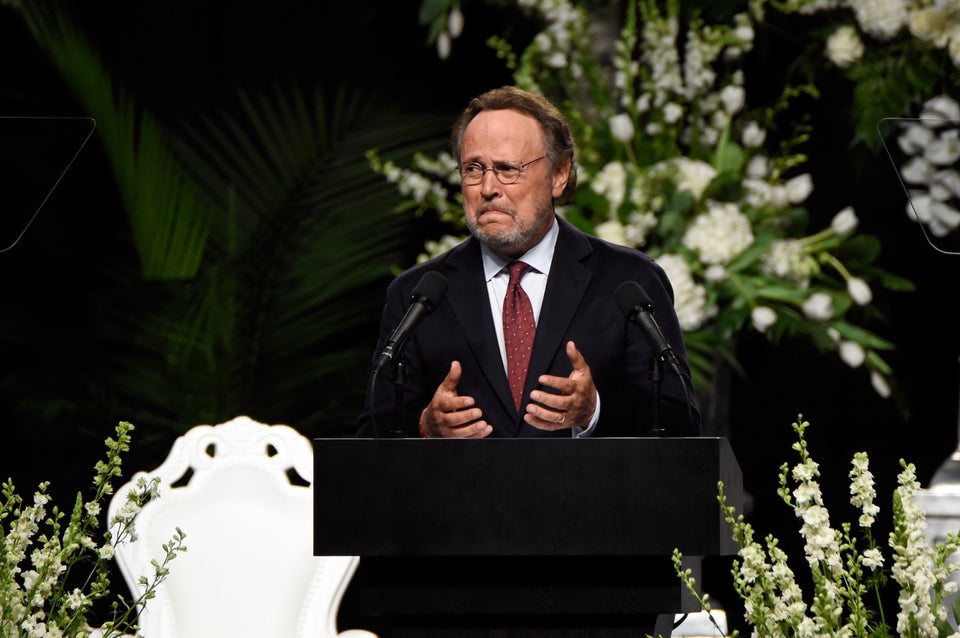 Stephen J. Cohen via Getty Images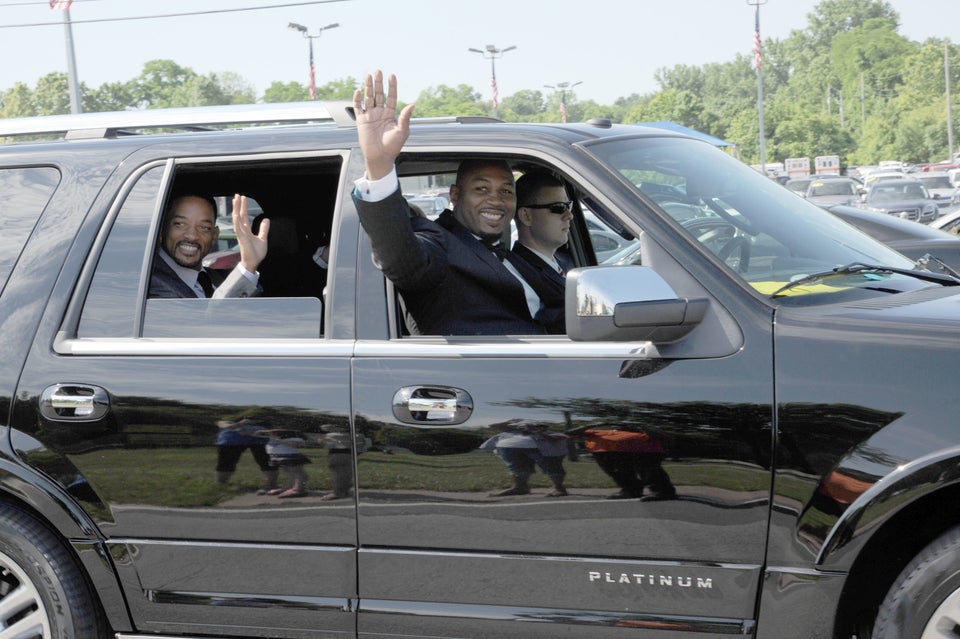 Stephen J. Cohen via Getty Images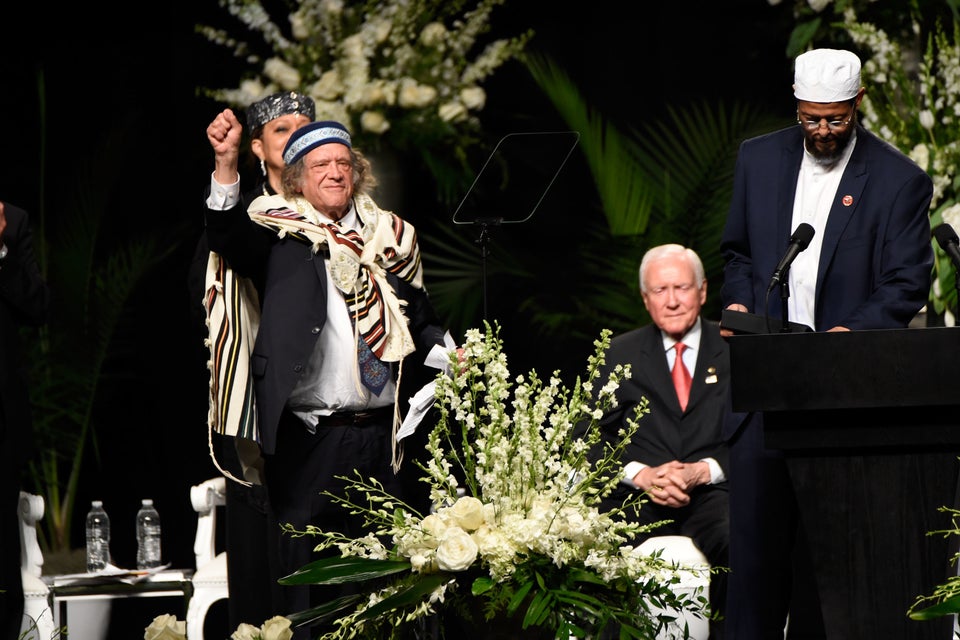 Stephen J. Cohen via Getty Images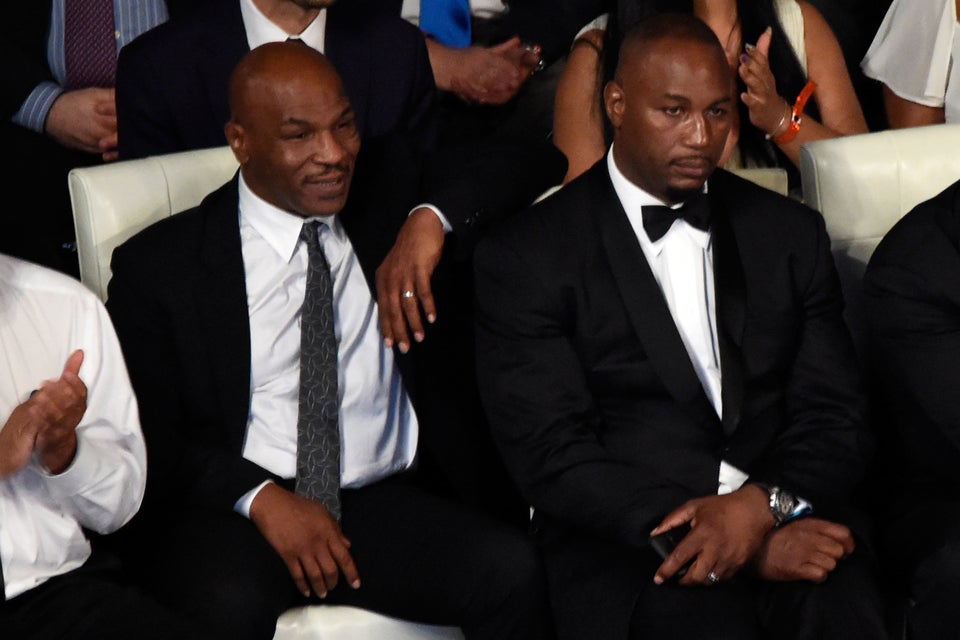 Stephen J. Cohen via Getty Images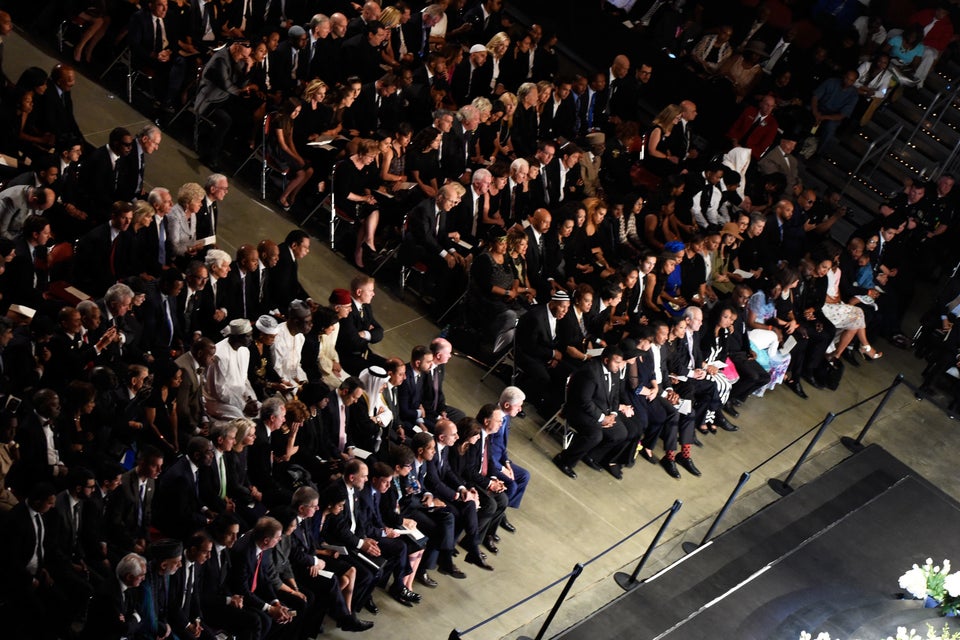 Stephen J. Cohen via Getty Images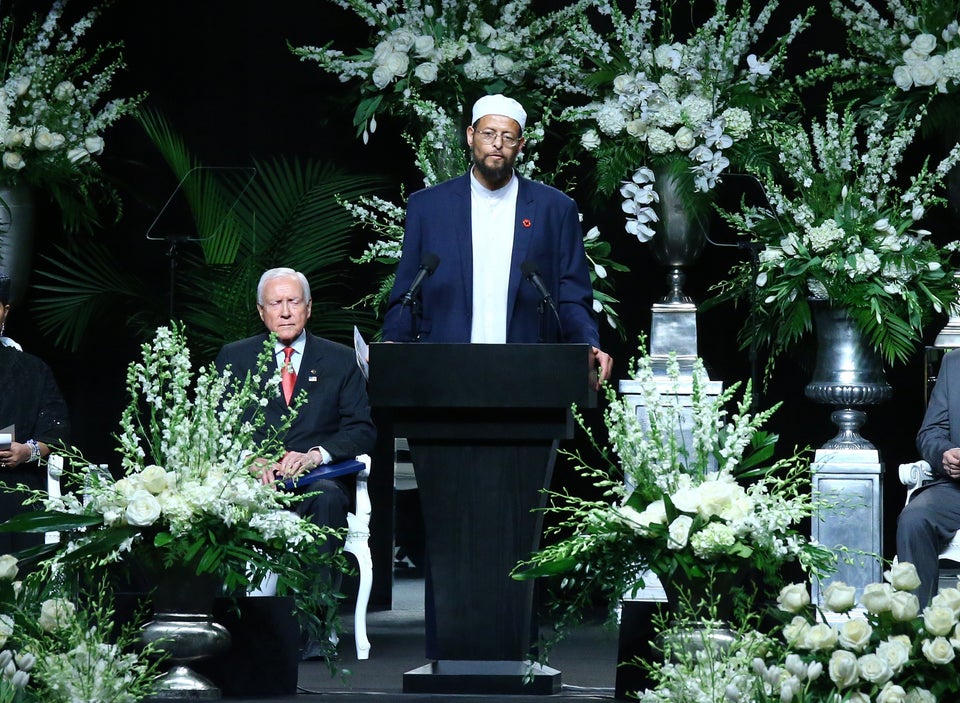 Anadolu Agency via Getty Images
Ty Wright via Getty Images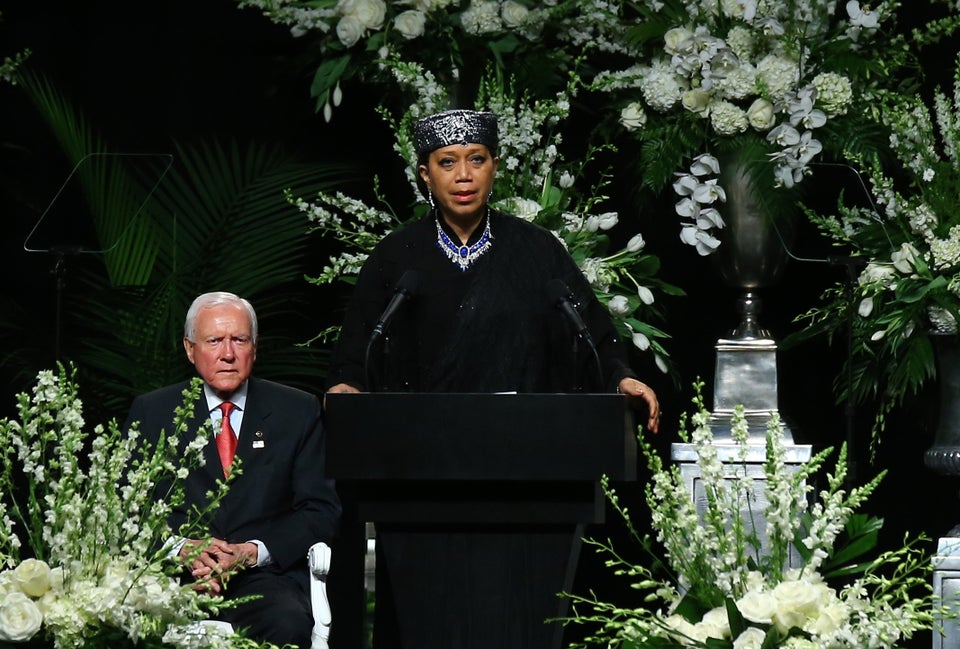 Anadolu Agency via Getty Images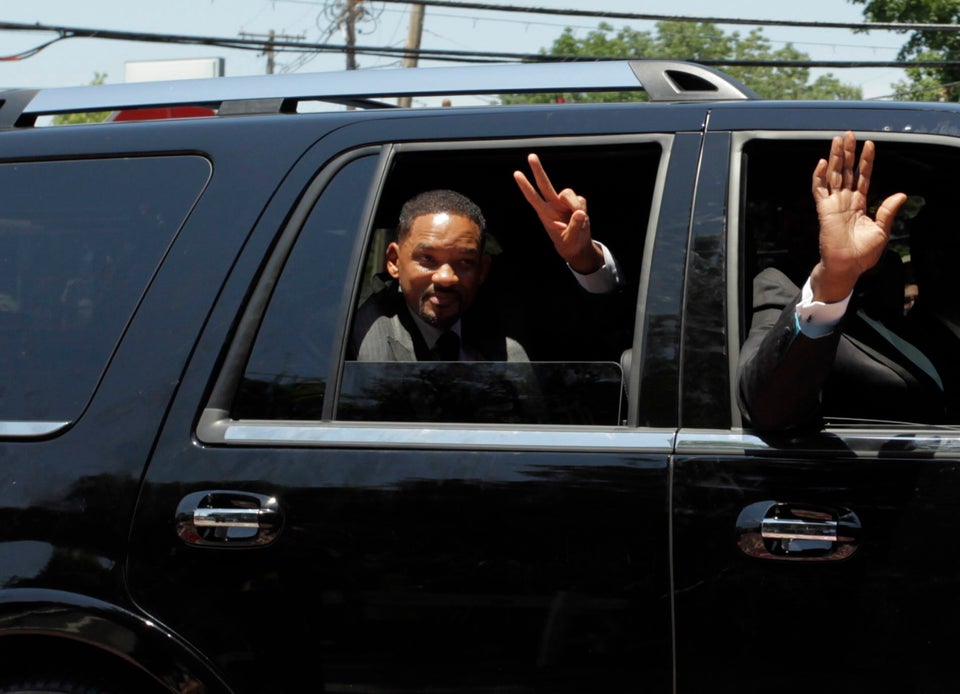 Lexington Herald-Leader via Getty Images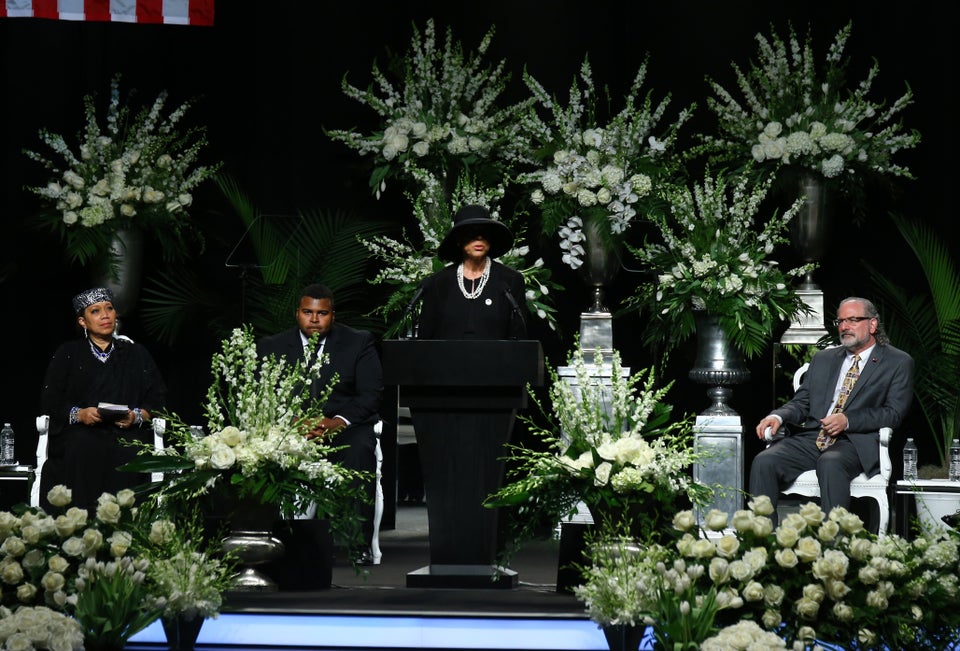 Anadolu Agency via Getty Images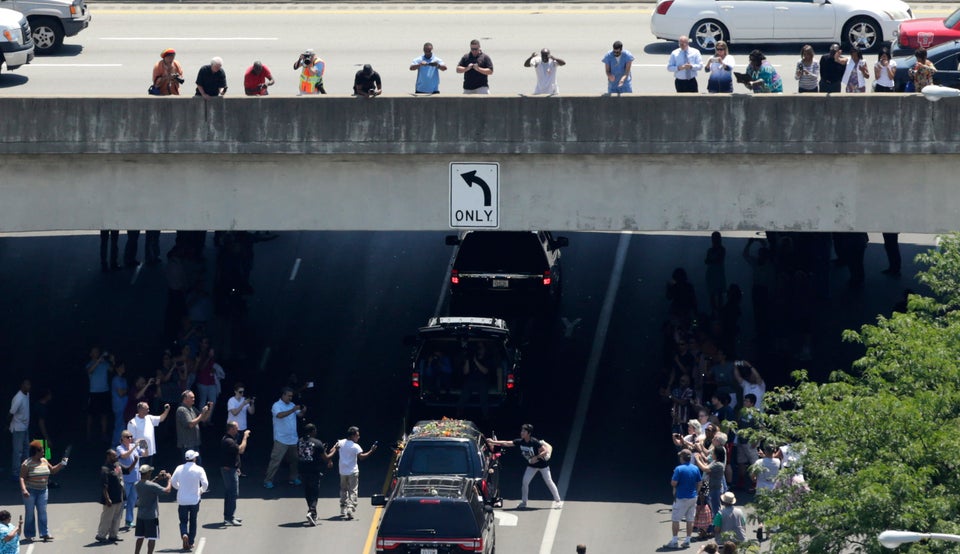 Lexington Herald-Leader via Getty Images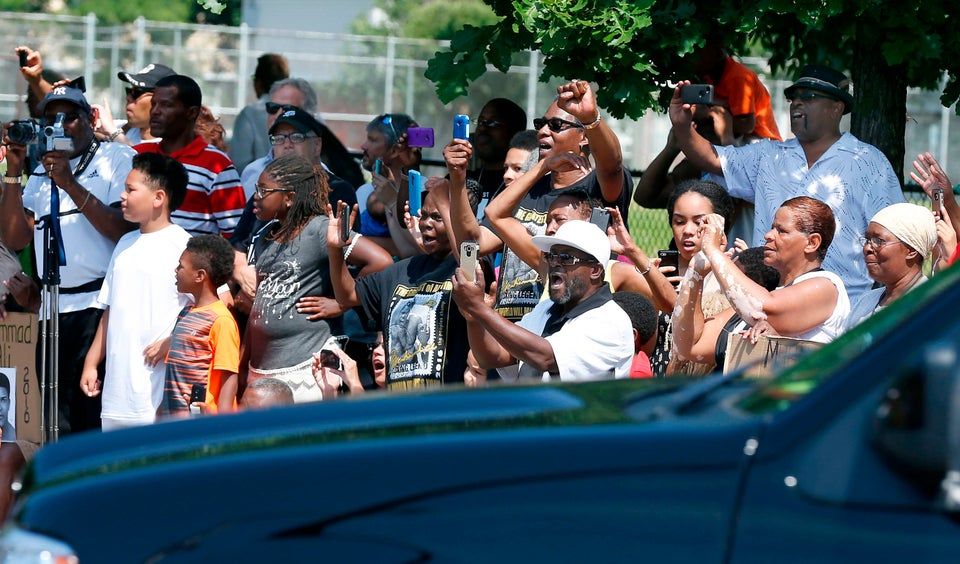 Lexington Herald-Leader via Getty Images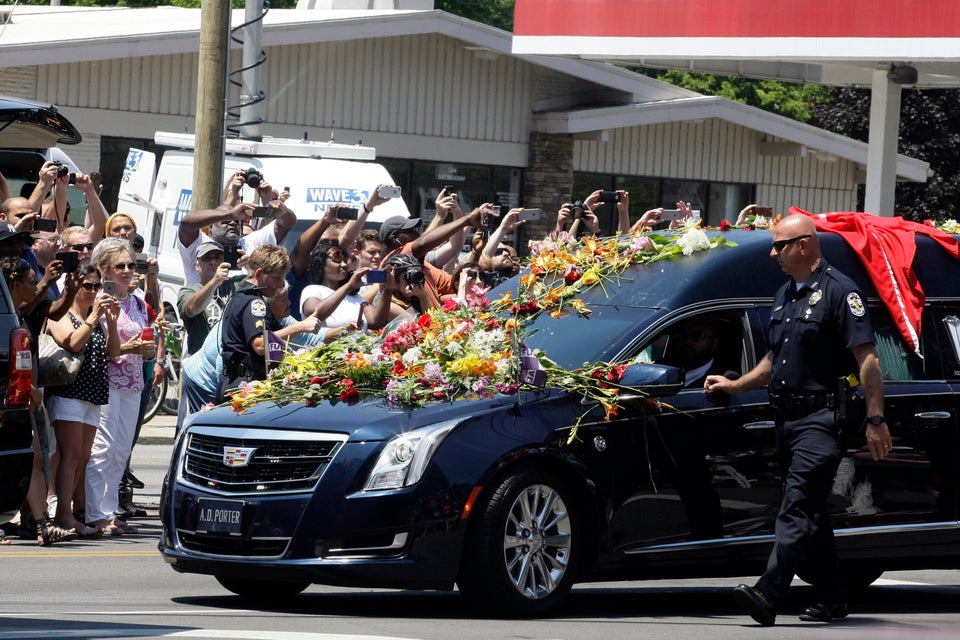 Lexington Herald-Leader via Getty Images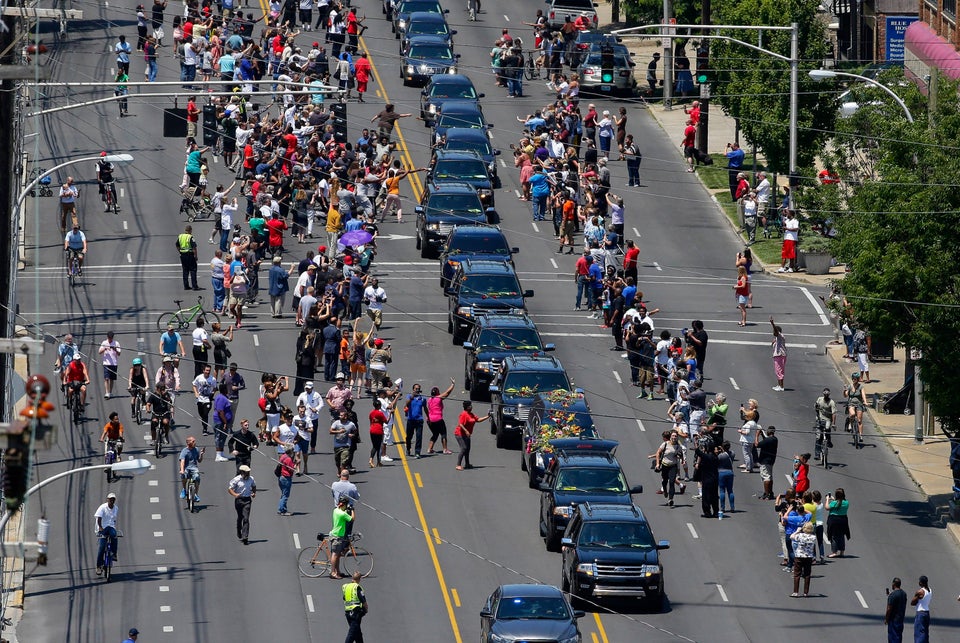 Lexington Herald-Leader via Getty Images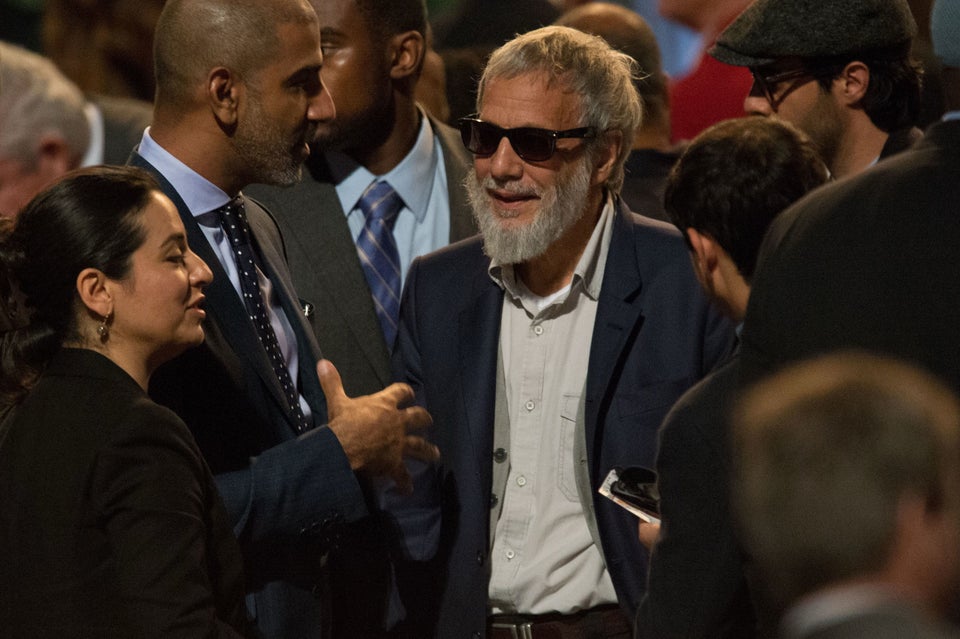 MICHAEL B. THOMAS via Getty Images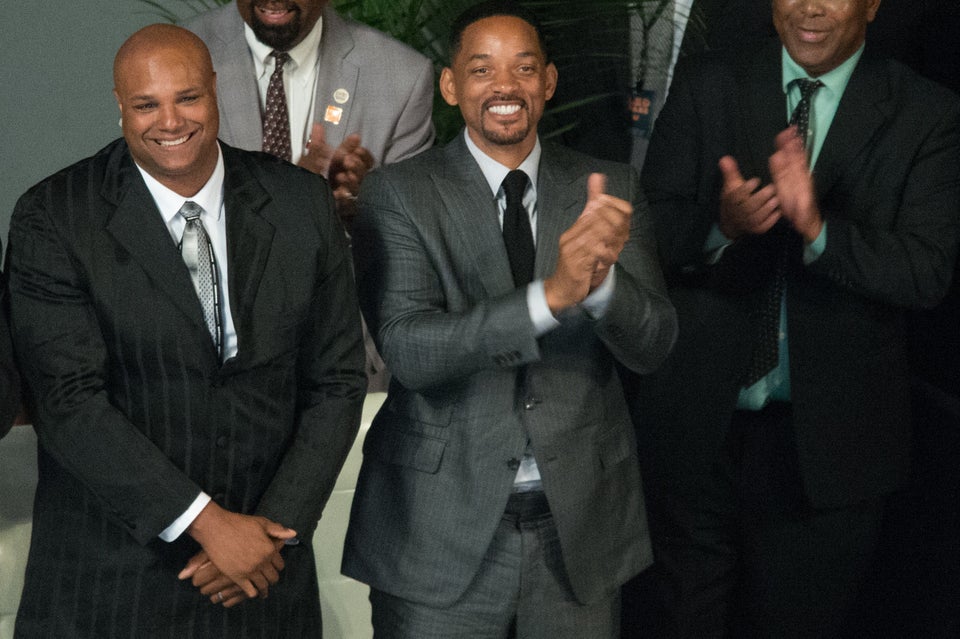 MICHAEL B. THOMAS via Getty Images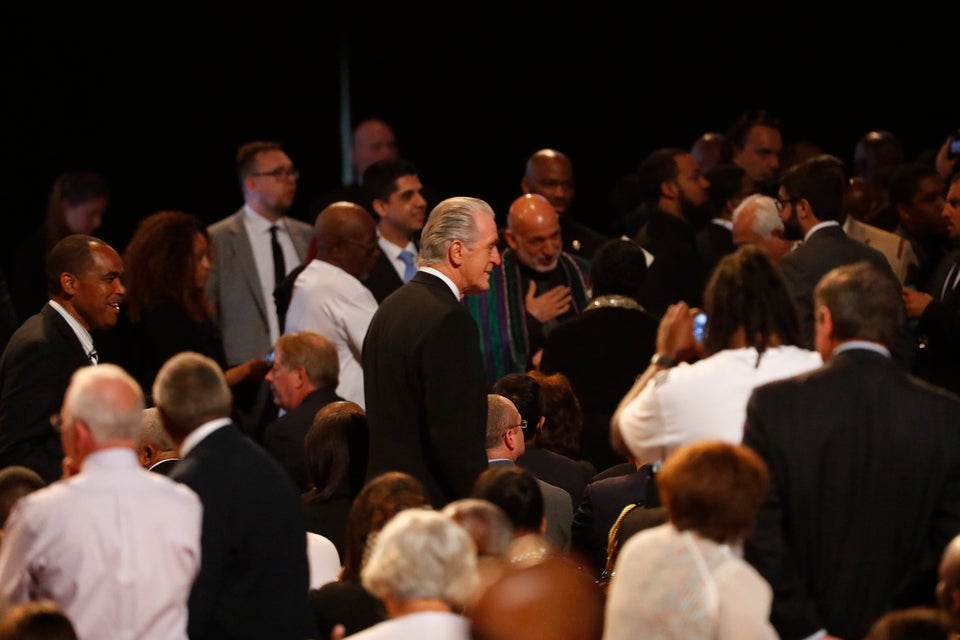 Aaron P. Bernstein via Getty Images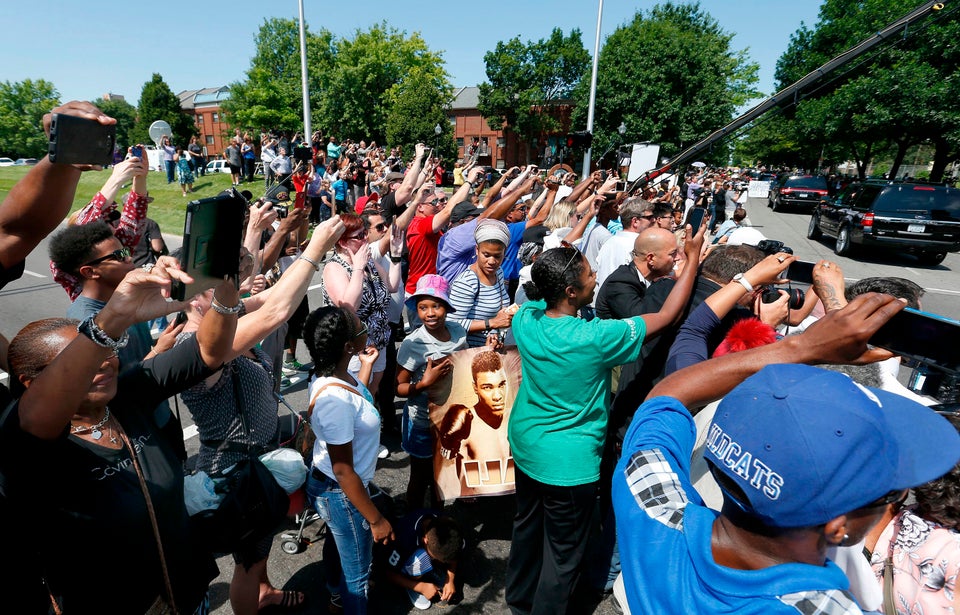 Lexington Herald-Leader via Getty Images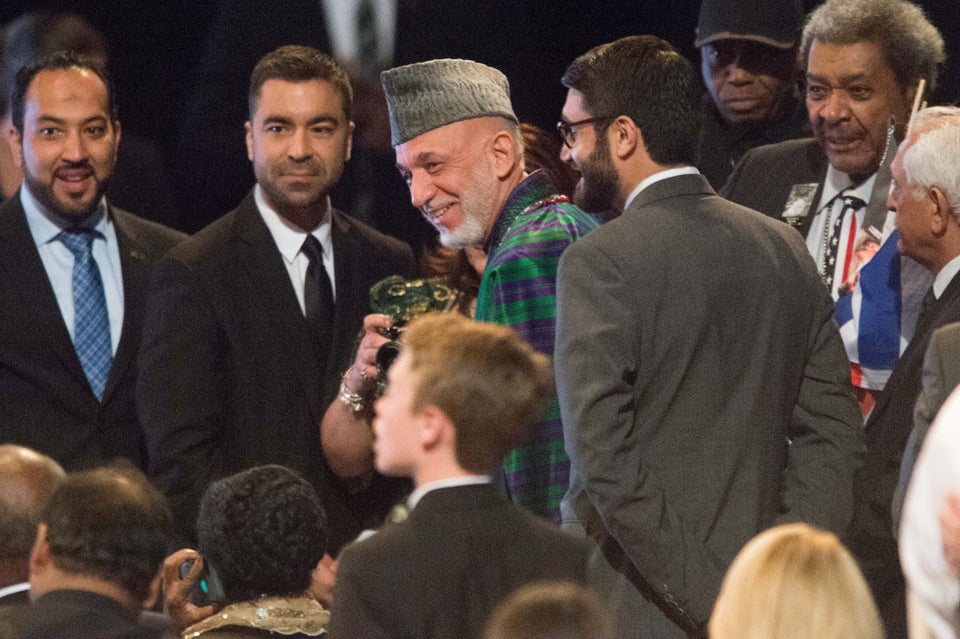 MICHAEL B. THOMAS via Getty Images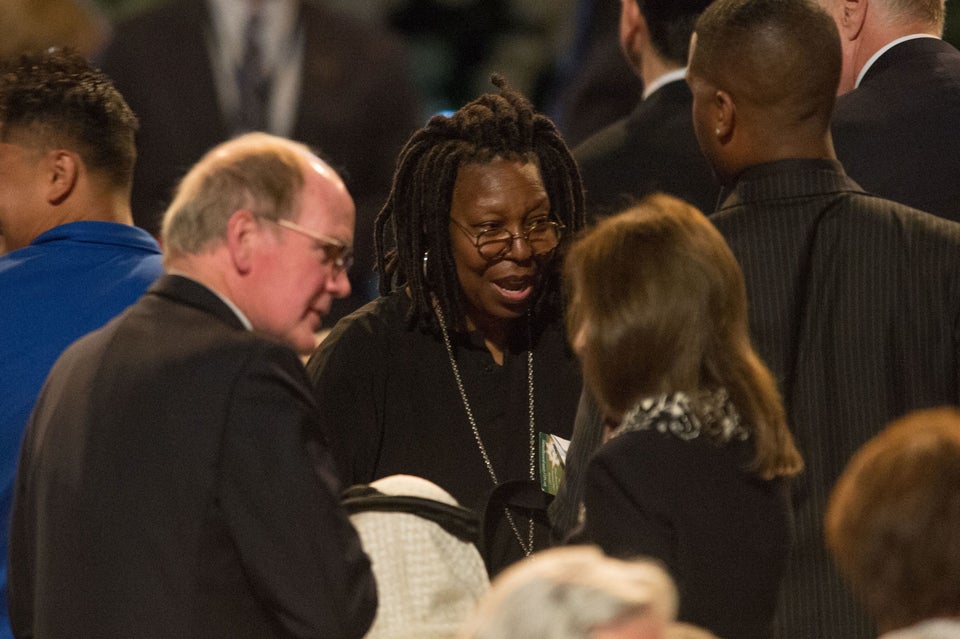 MICHAEL B. THOMAS via Getty Images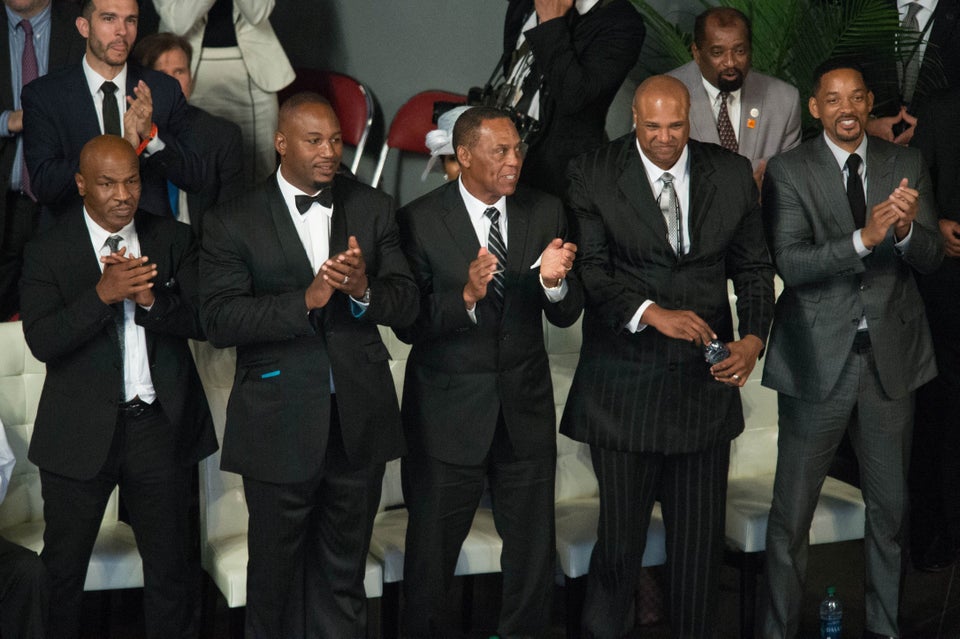 MICHAEL B. THOMAS via Getty Images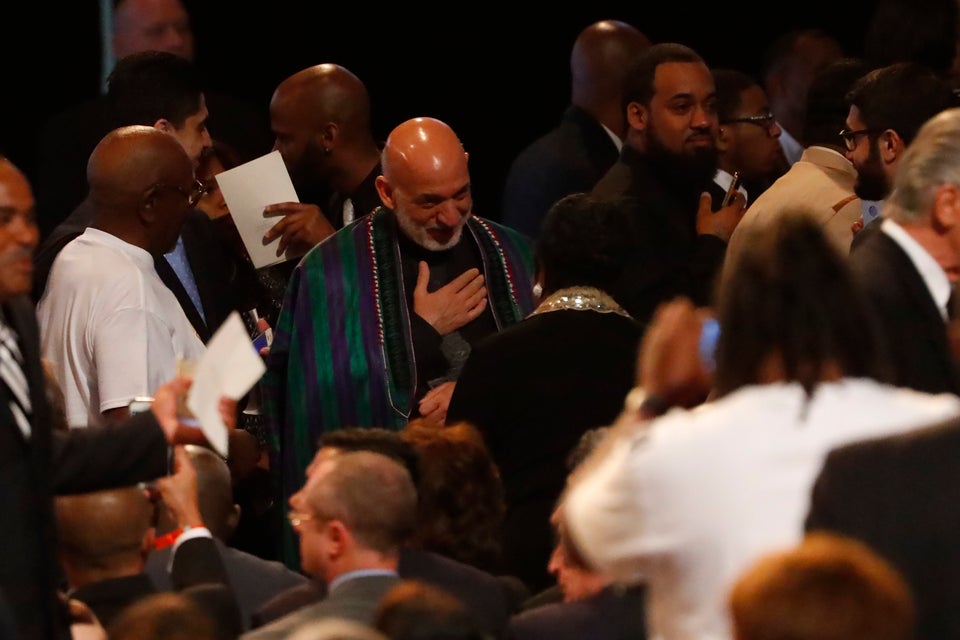 Aaron P. Bernstein via Getty Images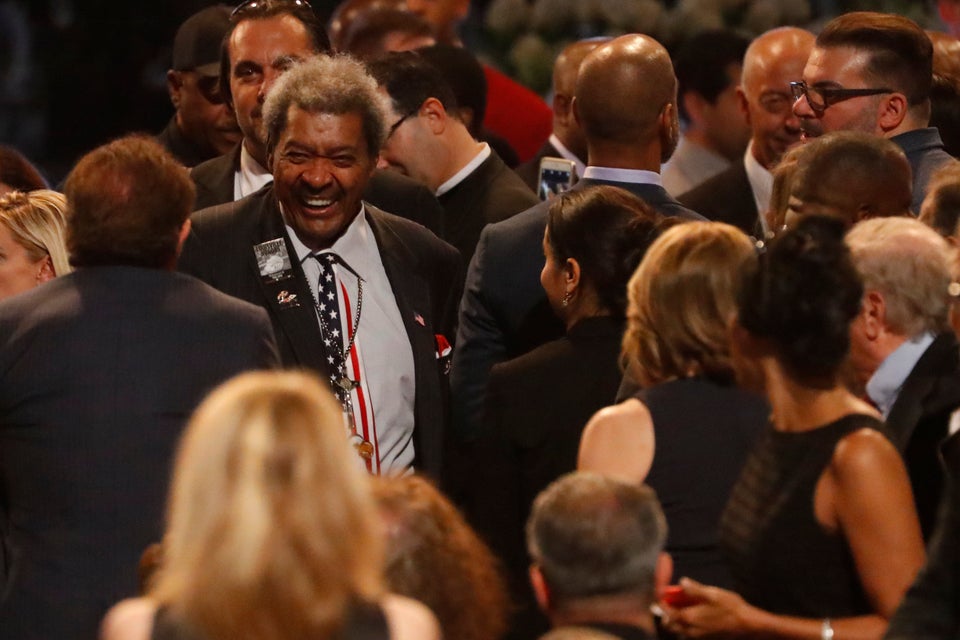 Aaron P. Bernstein via Getty Images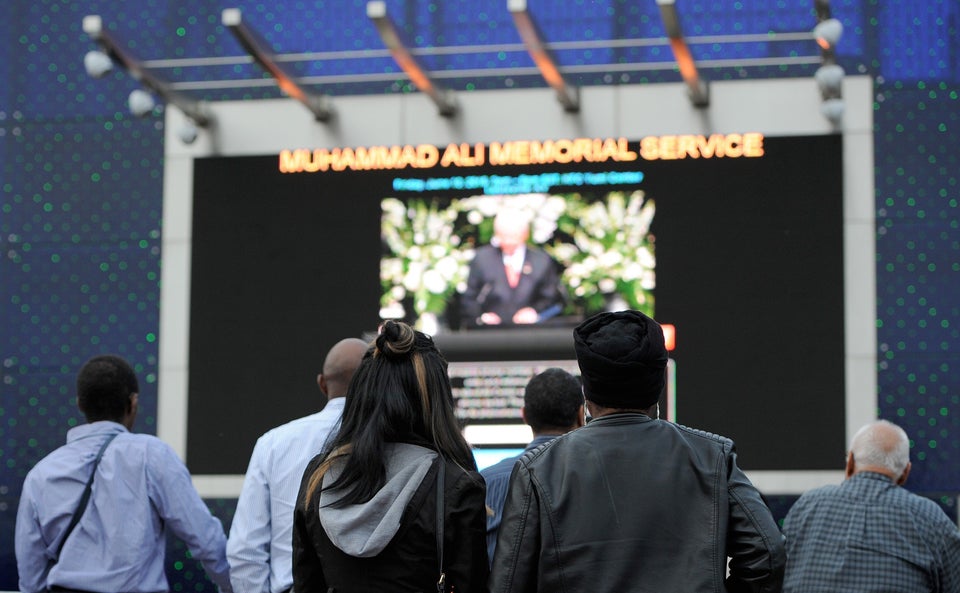 Anadolu Agency via Getty Images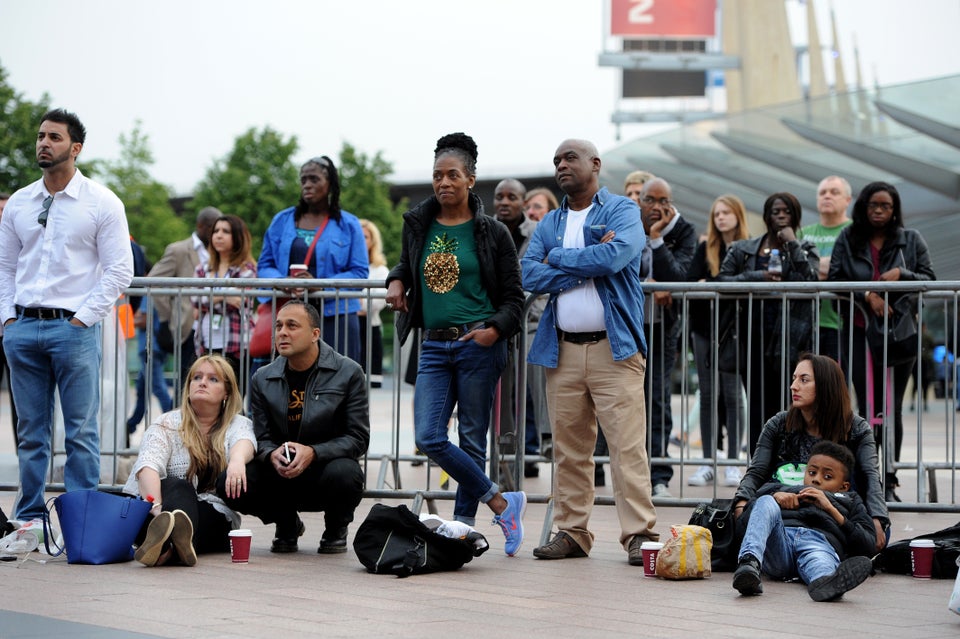 Anadolu Agency via Getty Images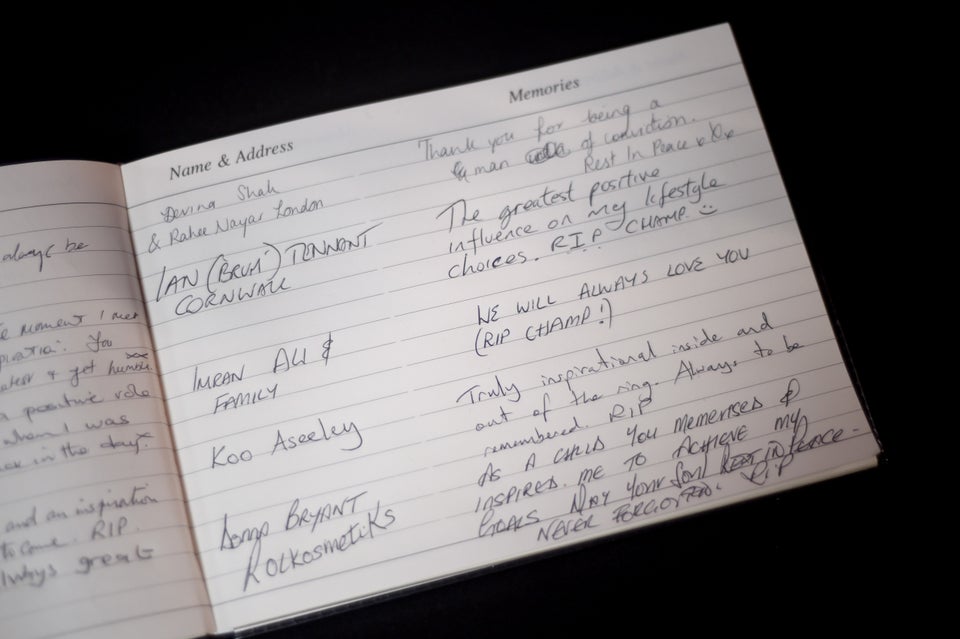 Anadolu Agency via Getty Images