A mum blogger has shared her frustration after she was shamed for sending her five-year-old son to school with chocolate milk for his afternoon snack.
Constance Hall, from Australia, explained on her podcast 'The Queen Sesh' that she had ordered her son Arlo's lunch from the school but needed to give him a snack for break time.
"So I was like: 'What can I get him?' and they're like: 'You can give him a yoghurt, you can give him a chocolate milk, or a juice," she said.
"So I thought chocolate milk would be good so it could line his tummy if he's only having yoghurt for recess.
"So for the last three months I've been giving him a yoghurt and a chocolate milk for recess."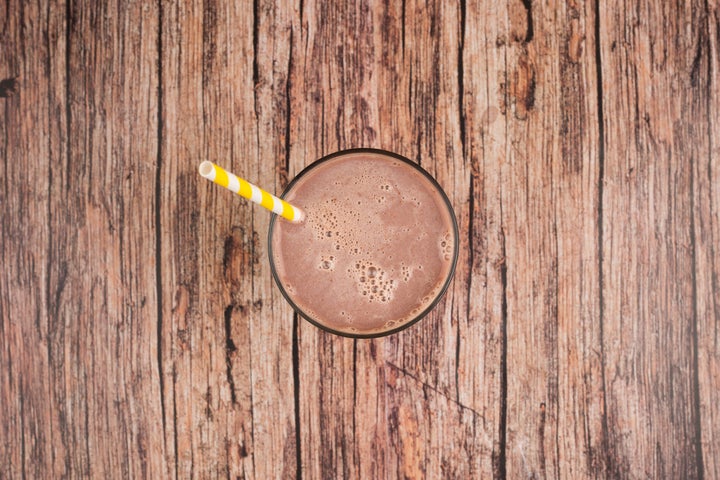 Hall assumed the snack was acceptable as nothing had been said, however, she continued: "On this day I went there and he looks at the lunch and goes: 'I wish that you didn't get me the chocolate milk, the teachers don't let me have it.
'They make me have it at lunch time because it's not healthy enough for recess.'"
Hall said she asked the teacher and they said they do let him have the chocolate milk, just not in the morning break time because it's "not healthy enough".
Hall said she "felt embarrassed" but was frustrated that the school hadn't informed her that her son had been going without his break time milk for two months.
"I'm a pretty confident chick and I'm in a really good position in my life," she said. "For me to feel like that from this conversation that I had, could you imagine if I had this conversation back when I was at my lowest and I couldn't afford to even do lunch orders because I had twin babies?
"I would have burst into tears."
This isn't the first time a parent has shared their frustration at being shamed for what is in their child's lunchbox.
In May 2017, a mum explained she was shocked when she received a note home from school about the "high sugar" snack she had put in her daughter's lunchbox. The mum, also from Australia, had put sultanas in the packed lunch but was told by the nursery that it was "unacceptable".
The mum shared the note on Facebook with the caption, according to Kidspot: "This must be a joke? Of course they are high in sugar they are fruit."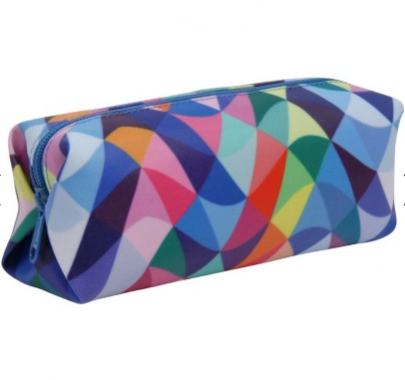 Back To School Stationery 2017