A mum has explained why she plans to "do nothing" with her kids during the summer holidays.
Parenting blogger Kristen Hewitt, from the US, said she had big plans to be a "good mum" this summer by taking her kids out and getting them to do daily reading, writing and chores.
But on the first day of the holidays, she scrapped her plan.
"Here's what we did instead," she wrote on Facebook on 9 June. "Lounged in our PJs until 11am, baked chocolate chip cookie brownies, started an art project we never finished, then moved to the pool."
Hewitt said she had felt "pressured" to create a schedule after seeing posts on social media about other parents "enriching their kids' lives" during the summer holidays.
But now, she much prefers her new plan.
"No camps, no classes and no curriculums," she wrote. "Instead, we're going to see where each day takes us. And also give our girls the freedom to pick what they want to do.
"We may go to a local pool and check out the swimming programmes, but whatever we do - it will be low key.
"It will include family time, too much TV, a few trips, lots of sunshine, some new roller skates, water balloons, plenty of boredom, rest, relaxation, and reading."
Hewitt added: "So if you haven't figured out what you're doing this summer, you're not alone. And guess what? It's ok! Your kids will be fine and so will you."
Her post has been liked by more than 12,000 people and Hewitt has been praised for her "no-fluff" approach to parenting.
"Love this," one mum wrote. "It's my theory also. No schedules of any kind and if we spend a day in our PJs, it's not the end of the world."
Another wrote: "Amen to this. Sofa time, TV time, pool time, and no plans."
And another commented: "This is exactly what we are doing - I get stressed making plans and just want to enjoy my summer and let my kids do what they want."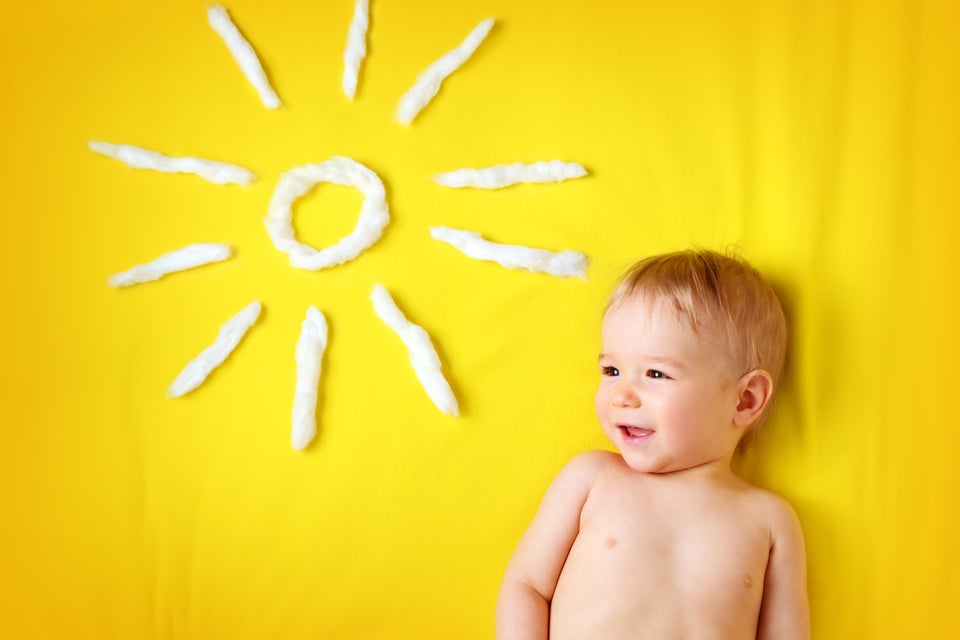 Summer-Inspired Baby Names