A mum was pretty chuffed with herself when she spent hours making a homemade Captain America costume for her son's fancy dress day at school.
That was until she took him there the next morning and realised she'd confused costume day with school picture day.
"I totally stayed up all night making this freaking homemade Captain America costume for my kid," she wrote on Imgur.
"I covered his Thomas the Tank Engine rain boots in fire engine red duct tape. I made him a shield out of an embroidery hoop," the mum continued.
"This Captain America was definitely going to destroy the other mums' kids in their store-bought Spiderman costumes...
"We rolled up on the preschool hallway and I realised that none of the other kids were fully decked out in their favourite characters' digs like my little superhero standing next to me."
From there, it only got worse.
"The teacher asked if I brought a change of clothes or if I would like him to wear his 'outfit' for the school picture," she added.
"[I thought] wear that shit with pride my little munchkin and yes, mummy ordered the deluxe package of photos from the school photography company.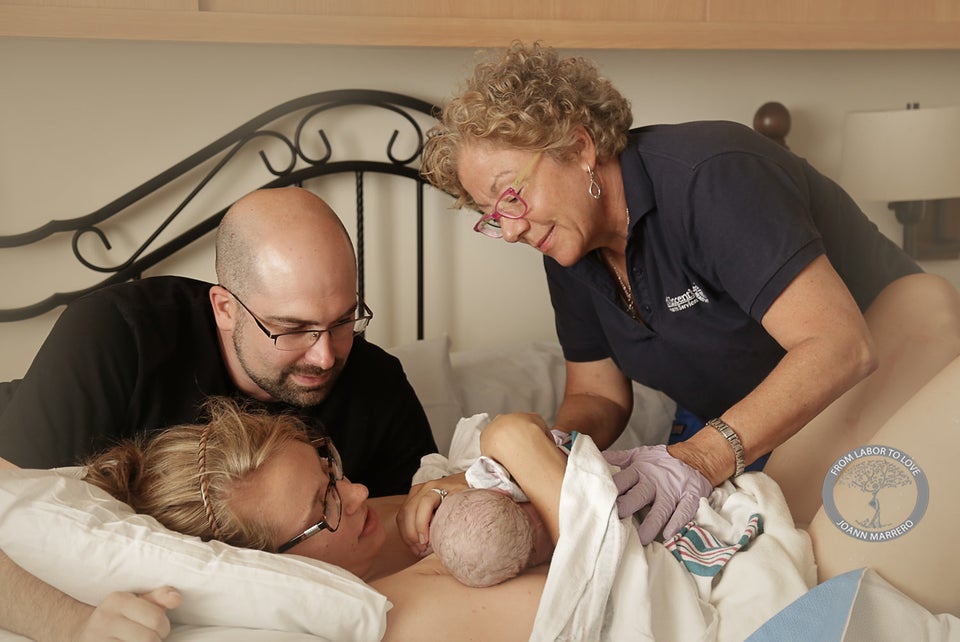 Home Birth Photos Capturing Peace And Calm