A mum openly thanked staff on a Qantas flight on Facebook for helping her son when he suffered a febrile seizure while on board a flight.
Elise Doohan, from Perth, was travelling with her two sons to Sydney when her one-year-old went "floppy, vomited and his eyes rolled to the back of his head".
The mother said her son wasn't responding and turned completely white, so she started to panic. Thankfully, the flight crew were on hand to help her.
"She grabbed my baby without hesitation, who was covered in vomit, and ran him towards the back of the plane while I followed."
Doohan continued: "I was in tears and really distressed, as my son still wasn't responding.
"Your lovely air hostess hugged me, assured me they had a team of mothers as staff and they were going to take care of us."
Doohan's son was put onto oxygen while the staff called out for any medically trained professionals on board.
There was a doctor and a paramedic on board who sat with Doohan and her son the entire flight.
"They could have been relaxing, watching a movie, instead they were asking around for medical supplies, constantly checking my son's vitals and liaising with the Qantas staff on caring for my son," she wrote.
"Another staff member went and sat with my three-year-old, and then moved him closer to us. Your beautiful staff kept him so calm and entertained."
Doohan said there were air hostesses going up and down the aisles with stickers all over them, fetching snacks and taking her older son for walks up and down the plane so she could concentrate on her youngest son.
"Thankfully, my son is completely healthy today, but I cannot express how thankful I was to be on board that flight with such absolute angels," she added.
"Your staff went completely above and beyond in every single aspect.
"They completely took control of the situation and I felt so safe knowing they were doing everything they could to look after us."
"We're very humbled to read this experience and are happy your son is in good health following this flight," they wrote.
"We'd like to make sure that Maria, Monica, Libby and the rest of the crew are commended for their hard work and compassion. Please let us know your flight number so we can pass this on to them for you."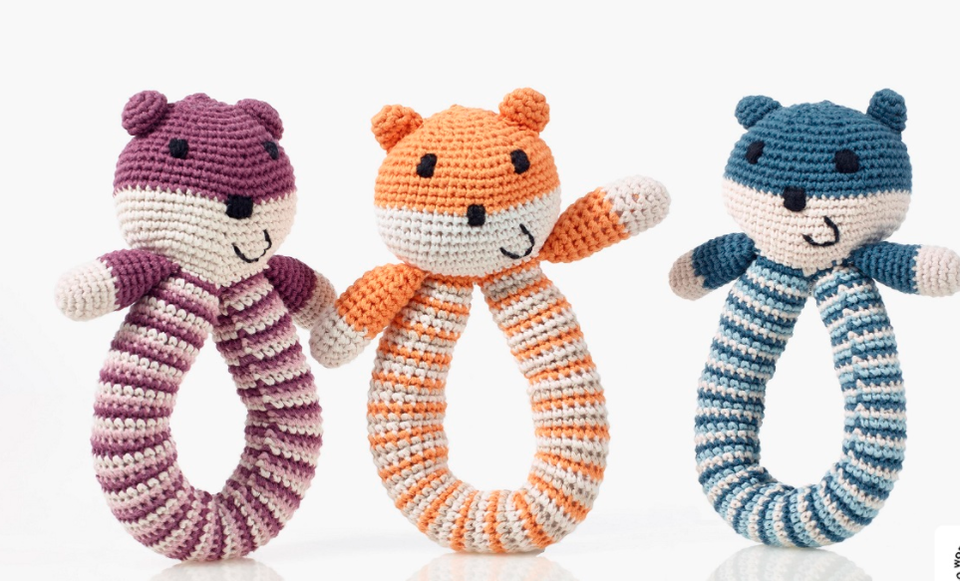 Christmas Gift Ideas For Babies