A mother whose daughter is fighting brain cancer decided to show her support in the most touching way.
Faith May Beckstead had surgery on Friday 22 July to remove a brain tumour pushing on her optic nerve.
As part of the operation, she had to have part of the hair on her head shaved off.
After feeling down about her alternative hairstyle, her mum decided to shave her head in exactly the same way.
"Faith just had surgery to remove a brain tumour that was pushing on her optic nerve and destroying her pituitary gland.
"Every superhero has a side kick who picks them up, dusts them off, and makes them feel stronger then ever.
"Faith was feeling a little down when she noticed they had to shave some of her hair to remove her tumour.
"In true side kick fashion Faith's mum, Jamie Dawn Beckstead, went home during a shift swap and came back looking just like Faith."
Judging by Faith's smile, she loves it.
"Hugs sweet darling," one person commented. "My son had brain surgery also. Had to remove a cyst pressing on his brain stem and cerebellum."
Another wrote: "We have a little hero too that went through very similar side effects. She was diagnosed in June 2015 and has healed beautifully from her surgery.
"It really is amazing how quickly they bounce back. Faith, you and your family are in our thoughts and prayers. I know you will overcome it!"
Related
Before You Go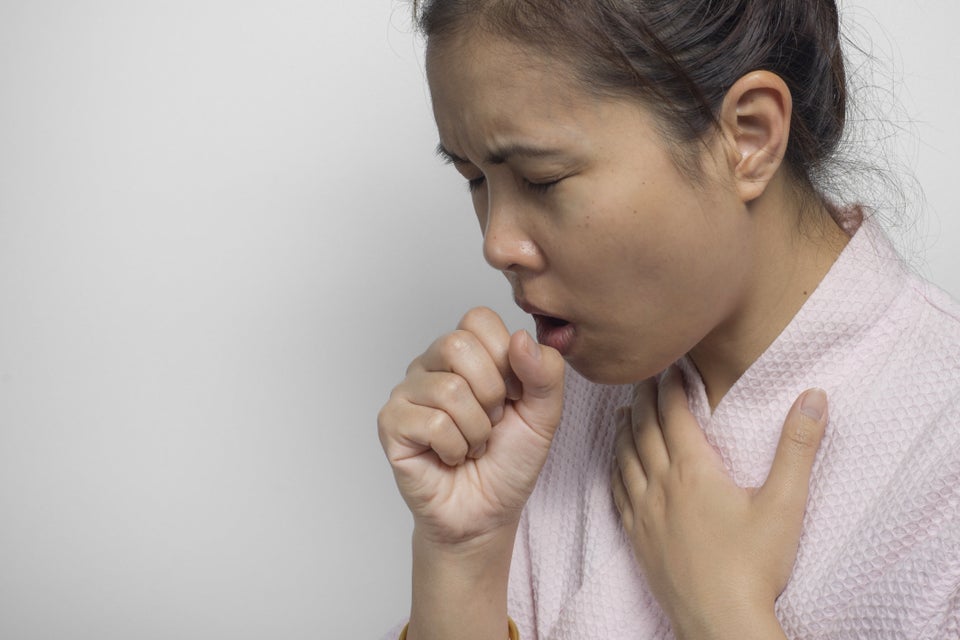 10 Symptoms That Could Mean Cancer