A mother whose daughter is recovering from brain surgery following a skateboard accident has urged parents to ensure their kids wear helmets.
Emma Fairthorne, from Bournemouth, recorded the tearful plea after her 19-year-old daughter Georgia fell off her skateboard on Friday 5 August 2016.
Georgia has been put into an induced coma following surgery.
"Not wearing a helmet could be a life or death choice. I just want all the kids out there please, please, this summer holiday to wear a helmet."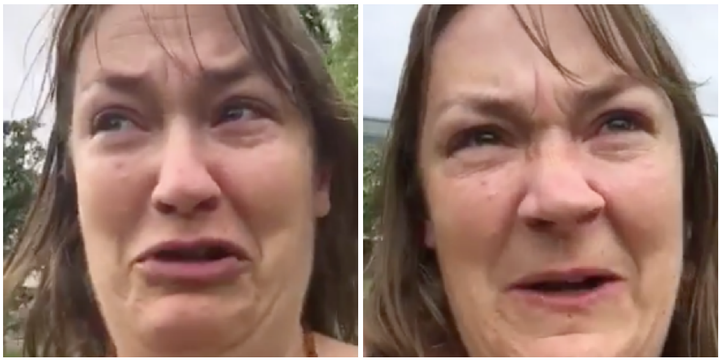 Fairthorne explained Georgia had been playing with her sister Hermione and Hermione's boyfriend when they decided to go out on their skateboards.
"I heard them and thought: 'Oh I ought to check they're not going far' but they're old enough so off they went," she said.
"Half an hour later Hermione came running in and shouting: 'It's Georgia!'"
Fairthorne's friend drove her to the scene of the accident.
She arrived to see Georgia laying on the pavement, having regained consciousness after a fit.
The mother explained Georgia's skateboard had simply caught on a stone on a small hill causing her to fall off.
"I wish as a mum I had provided her with a helmet but we didn't have one that fitted her," Fairthorne said.
"I'm just praying the best possible outcome happens for her, whatever that is.
"Please guys, please just take care of your kids and get them a helmet because it only took that one second."
The video, posted to the Facebook page where Fairthorne is updating friends and family on her daughter's status, has been viewed nearly one million times in three days.
Fairthorne posted an update on Tuesday 10 August to say her daughter was making "encouraging" progress.
"The focus is very much on G as she has shown some very, very encouraging signs over the last two days," she wrote.
"I can't thank her lovely friends enough for being here for her. And of course the millions that have felt the pain along with us."
Fairthone has set up a GoFundMe page to raise money for the transport fees going back and forth to hospital and refreshments for her daughter's room.
"I don't want you to give large amounts, maybe just one or two pounds each," she wrote. "Then maybe do something fun for G that she would appreciate."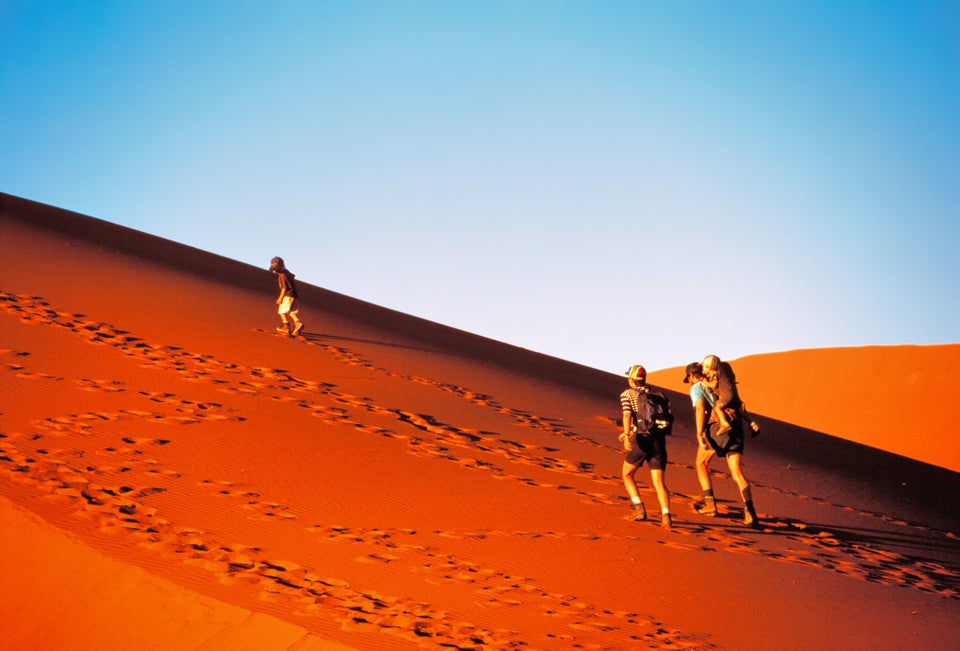 10 Ways To Take The Stress Out Of Family Holidays