A person from the past would no doubt be fascinated with the incredible range of technology we have in the 21st century - but what do you make of the gadgets of yesteryear?
The new museum aims to challenge perceptions about rural England by revealing the historical and contemporary relevance of country life.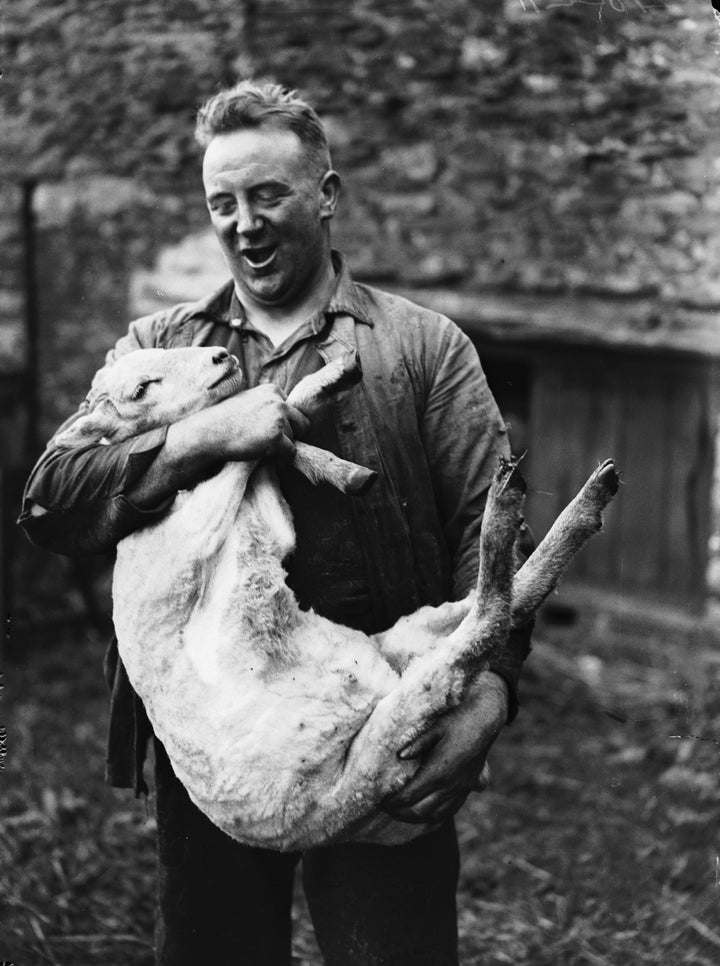 It will reopen on 19th October.
The museum lets visitors glimpse into the life of Britons living in the countryside through the ages, with exhibitions and items on display relating to food, farming and the countryside.
But do you know your fleam from your seed fiddle? Test your knowledge with our historical quiz...
Related