'Loose Women' star Nadia Sawalha and her husband Mark Adderly have opened up about his alcohol addiction in a candid YouTube video.
The pair spoke honestly about his struggle to overcome his alcoholism, admitting the Christmas period can often be difficult.
Interviewed by Nadia's close friend and 'Loose Women' co-host Kaye Adams, Mark described his 12 years of sobriety as "a huge effort".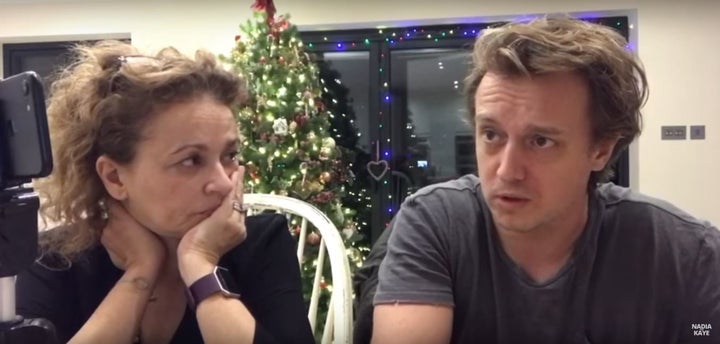 "Every day is a struggle," he said. "Everyday is a huge effort, to not get up literally, but a huge effort to tackle the day. The whole day is to be attacked, to be grappled with, it's to be fought.
"It is exhausting. I always say to Nadia and the girls, 'Look you're all finding me irritating now, you can all walk through that door and leave me, I can't, I have to stay in the same bloody room as me."'
Mark spent time in rehab after he was banned from driving for 28 months back in 2003, having been caught under the influence.
"I couldn't admit I was an alcoholic for three days, I just said, "My name is Mark and I drink too much," he said.
"The most important thing they used to say in the Priory you need to need to do it for yourself, you're not getting sober for your wife, you're not getting sober for your children, and I've said this many times, I differ from that, it's bullshit.
"There's no better reason to get sober for your wife, your children, your family, because I struggle to do it for myself because I think I could cope, I could carry on."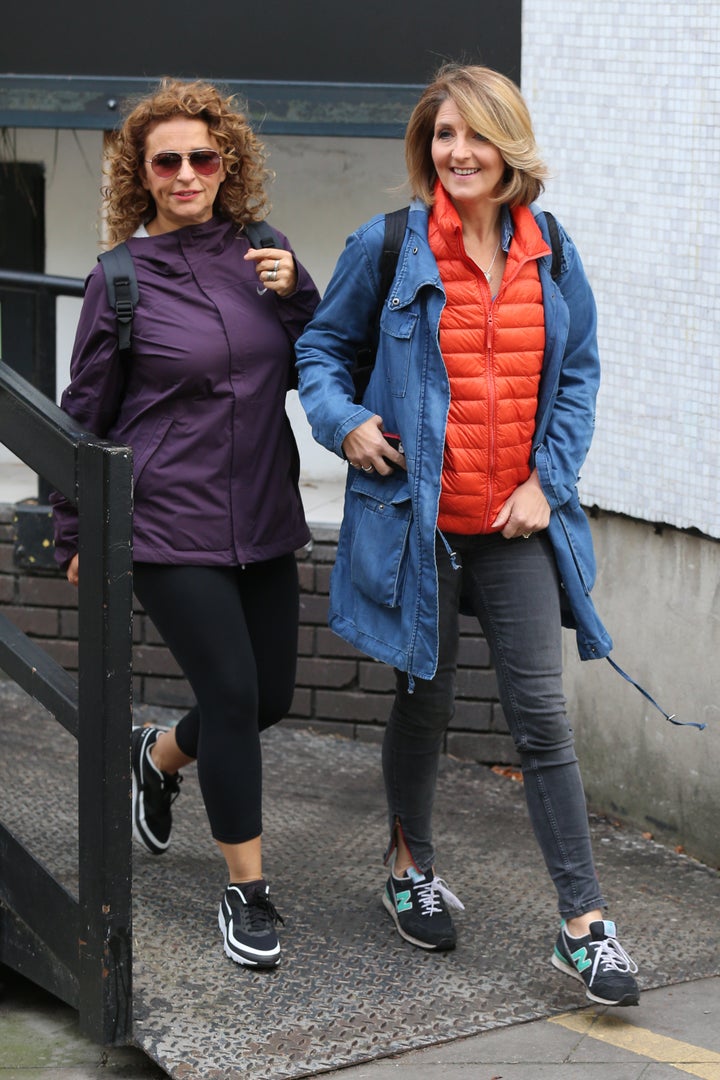 Mark also admitted he still feels guilty about he fact he couldn't enjoy his eldest daughter Maddy's early years.
"I wish that Maddy hadn't had been a babe in arms for the first two years when I was really chaotic and all over the place, as I didn't enjoy the first few years of Maddy and I know it was really difficult for Nadia," he said.
Watch Mark and Nadia's full interview in the video above.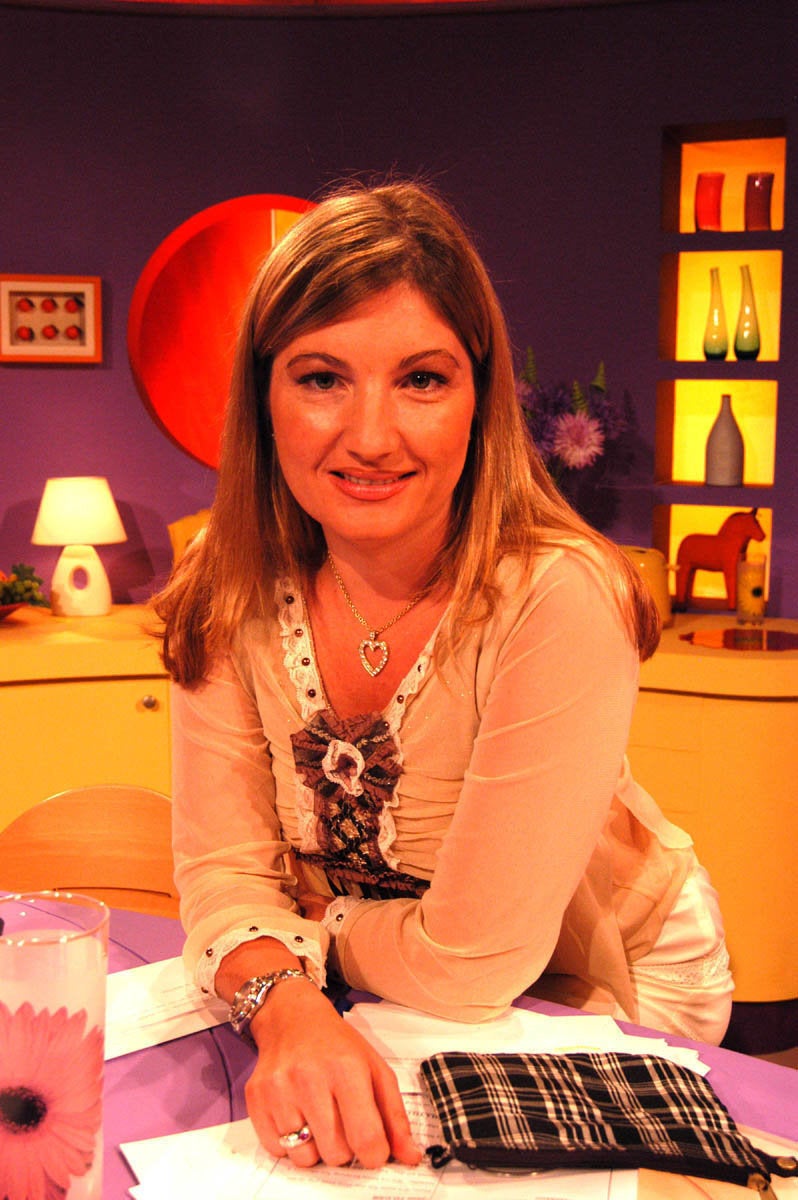 12 Stars You'd Forgotten Were 'Loose Women'
Popular in the Community