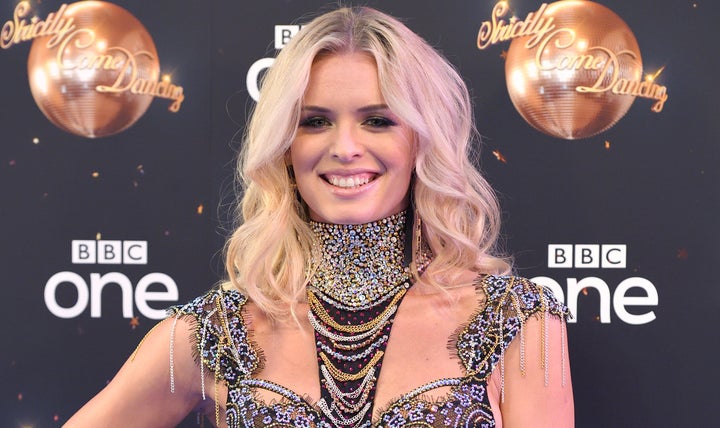 Following this weekend's pre-recorded launch show, the Ukrainian performer spoke about producers' decision not to pair her up with one of the stars on the new line-up.
"I'm sure you'll understand that I'm disappointed not to be partnered with a celebrity on [Strictly] this series," she wrote on Instagram.
"It is an amazing show to be a part of and I'm still so excited for all the group numbers, performing with some of our music acts and much much more."
Sheadded: "I'm also looking forward to supporting my fellow pros and I want to wish all the couples the best of luck for the competition this year."
She previously went without a celebrity partner in 2020.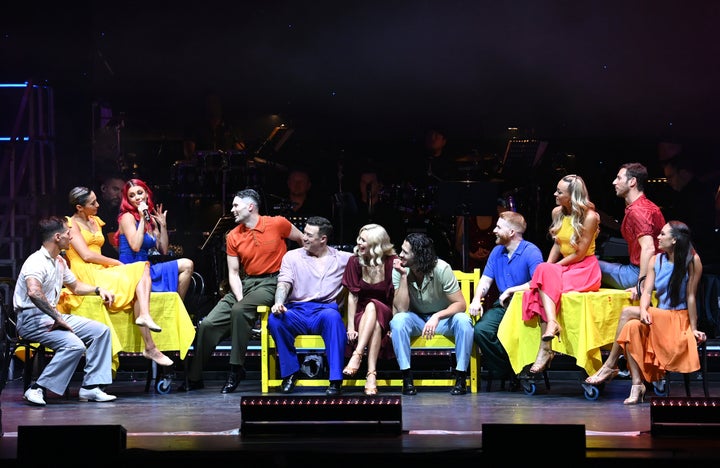 Also going out with a partner in 2023 is Neil Jones, who previously said: "I think this is going to be my eighth series, and I've had two partners on the main show. I would honestly say to you, I love when I have a partner, and I love when I don't have a partner."
Defending his role within the Strictly team, Neil added: "When you don't have a partner, a lot of people think you just sit at home. But you really don't.
"On Strictly, they make sure you've got plenty to do. We're doing group numbers and music acts, we help out other pros."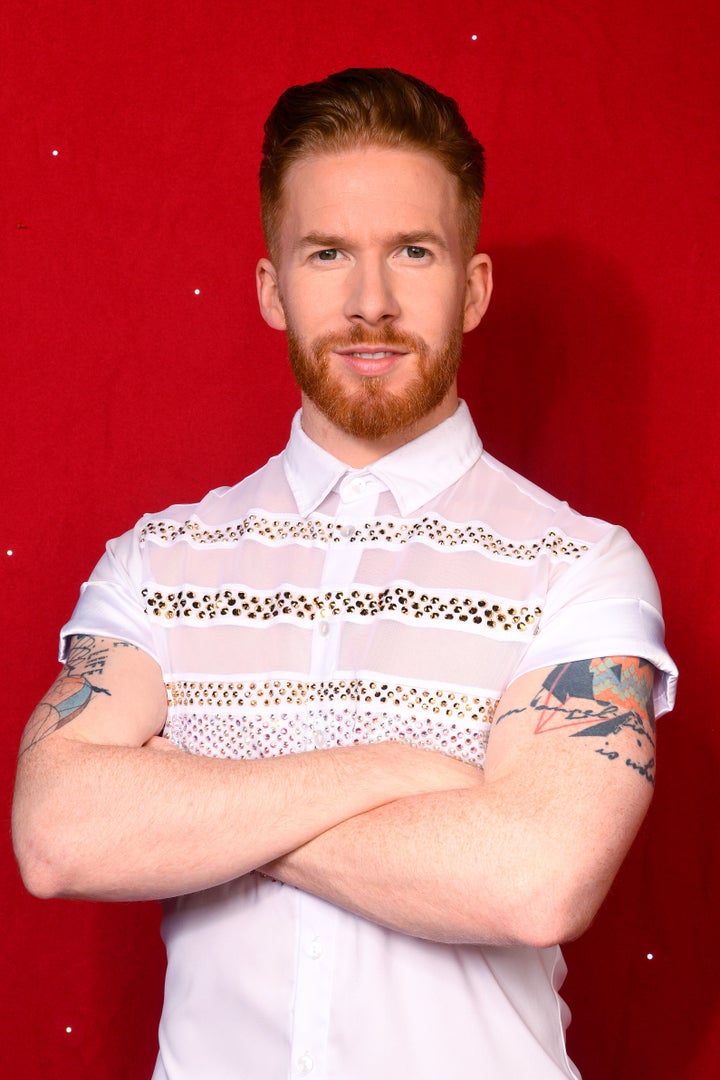 Michelle Tsiakkas has also not received a celeb partner for the second year in a row, while Lauren Oakley, who joined the cast in 2022, will compete on the main show for the first time alongside Channel 4 News' Krishnan Guru-Murthy.
Check out all of this year's Strictly pairings here.