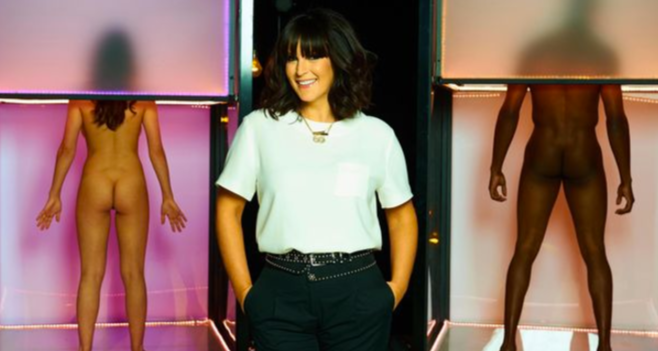 Since its debut in 2016, Naked Attraction has been raising eyebrows with its daring approach to dating.
For the uninitiated (where have you been?), the Anna Richardson-fronted series sees five people searching for love stand in glass boxes... with their bits out.
They are slowly revealed from the feet up – first their genitals, then torsos, then heads – before getting eliminated one by one by a single "picker". The show's mantra is: "We like to start where a good date ends… naked."
Basically, it's Blind Date... with knobs on.
After the first season debuted, it resulted in a barrage of complaints but, undeterred, Channel 4 has since commissioned a further five series, and the show's popularity continues to go from strength-to-strength.
Here's all the NSFW stuff you didn't know about the show...
1. The contestants are naked a LOT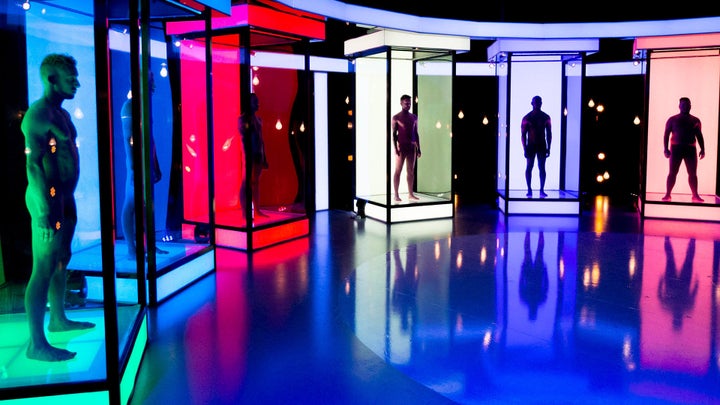 If you thought the participants only get naked for a few minutes on screen, think again. Each episode can take up to 12 hours to film, which means six poor people are standing around in their birthday suits for half a day. Brrrrrr.
2. The picker, less so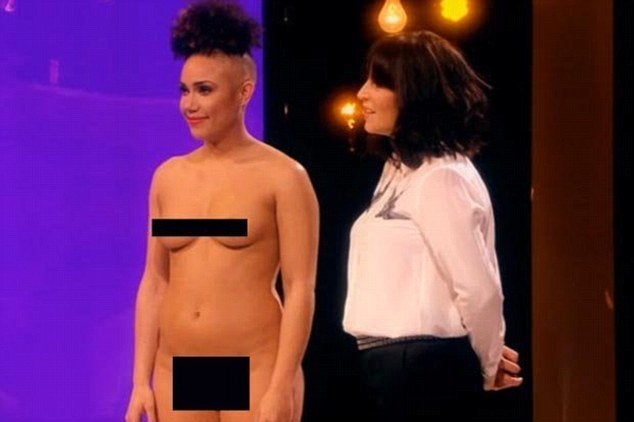 However, the picker only has to stand there with it all hanging out for about 15 minutes.
3. There's more nakedness than ever before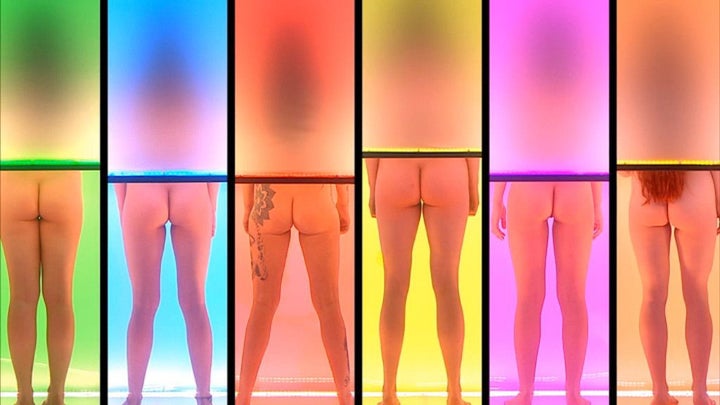 In the debut series, Channel 4 showed 96 vulva shots and 282 penis shots in its opening 47-minute episode. In the second series opener, the tables were turned with 363 vulvas outnumbering 166 penises. Not that we're counting (honest).
4. Each contestant is involved in a threesome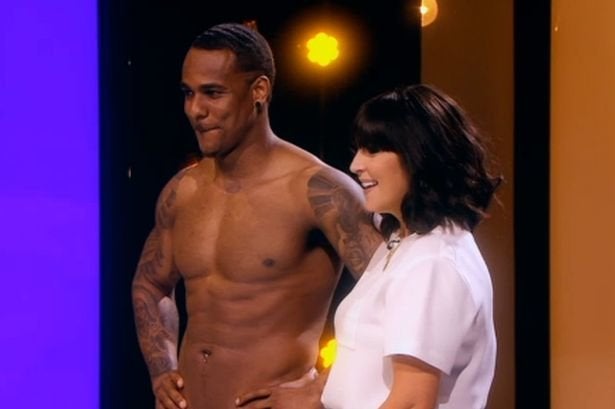 Every contestant has two chaperones to ensure they don't bump into anyone else taking part – and that includes when they need the loo.
5. Just when you thought you'd seen it all...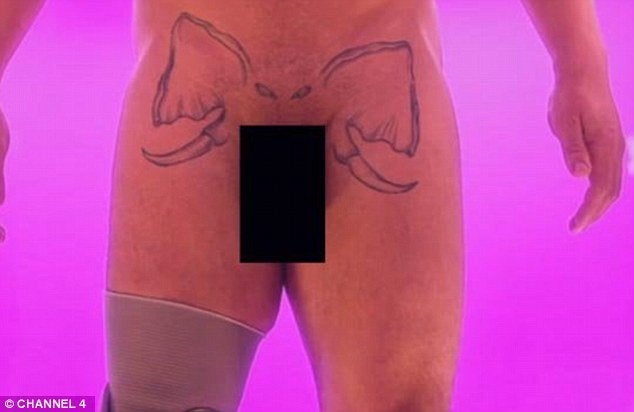 The first series featured a contestant with an elephant tattoo. No prizes for guessing where the trunk was.
6. Who said we Brits were prudish?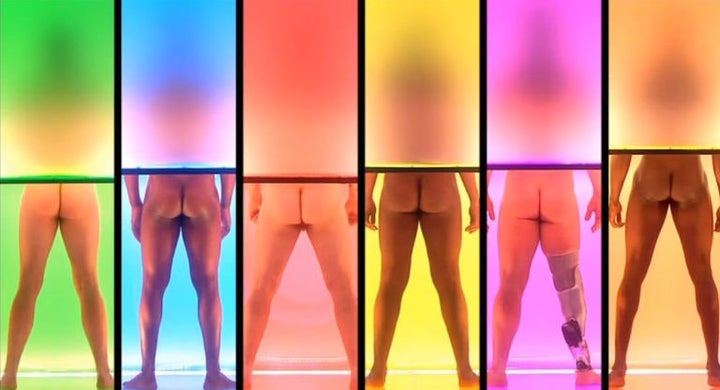 Think the show would struggle to find willing participants? Think again. Thousands apply for each new series. Show offs.
7. For some, the show is a real family affair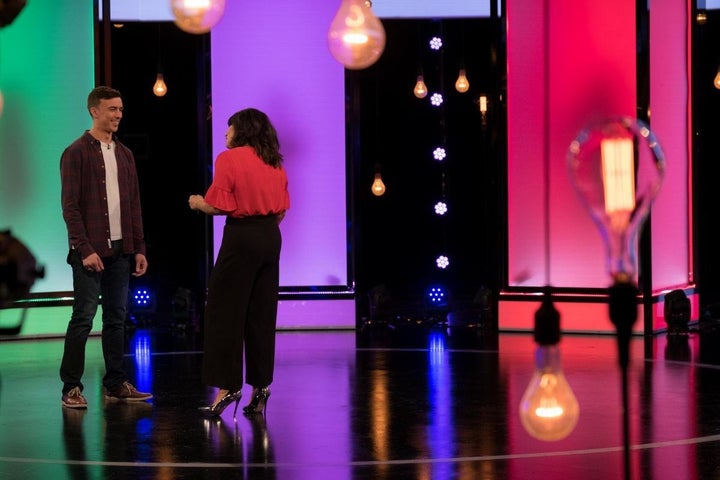 One contestant has his mum to thank for making it onto the show. Dom Newbold's mum saw an ad for the second series, and thinking that her son would be a good fit, she cut out the article and left it by the telephone – and after a few days the 21-year-old student applied.
Dom explained to the Southern Daily Echo: "She said that she thought I would be quite good because I am articulate and hopefully wouldn't embarrass myself. We are really close. We have always been open about relationships."
8. The actual show isn't the first time you get naked in front of producers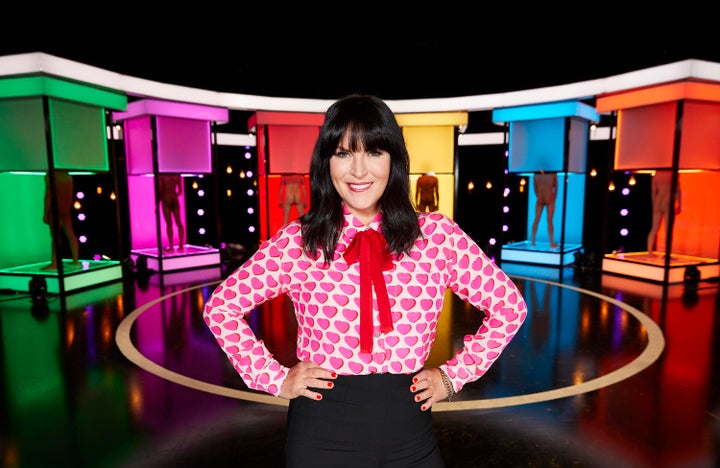 The interview process requires each contestant to head up to Manchester to meet a couple of producers, and after answering a few basic questions they are then required to get naked.
9. There isn't much time to get to know your match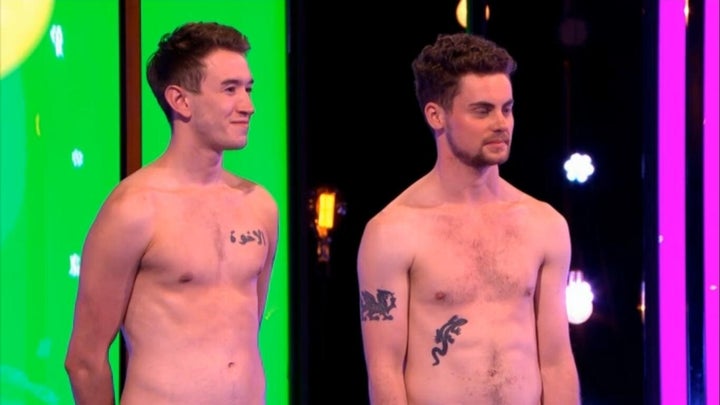 Once a naked couple have been coupled up, they go on a date within hours of meeting.
10. People do actually find true love on the show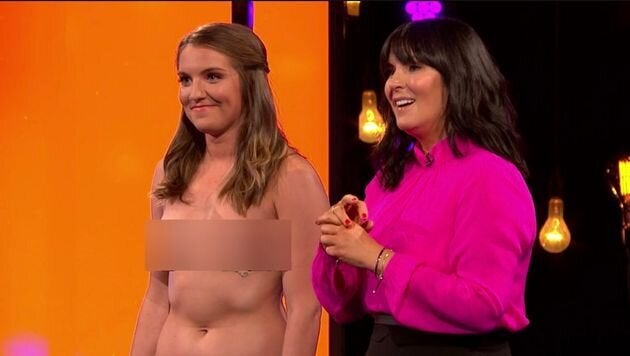 One woman who appeared on the show got together with her current boyfriend on the same day she had been matched with another naked hopeful.
"Back at the hotel where they had put me up, I went for dinner and saw there was just me and two single men sat on their own. We all got chatting and I'd told them I'd just been on [the show] – they were both going to be pickers the following day. We went for a drink, I swapped numbers with one of them, and suddenly Derry and I were texting all day every day from then on.
"When it came to Derry's turn on the show he picked a girl he got on well with, but fortunately for us it didn't go anywhere – awkwardly he'd already met me, and then we were basically already a couple when he went on his date the following night."
And they've been together ever since. Awwww.
11. One guy nearly fainted at the sight of six vulvas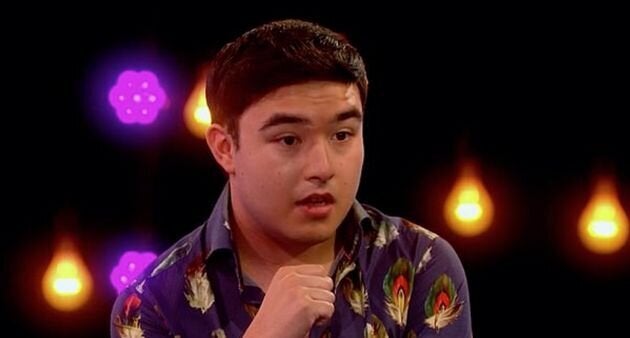 The 2020 series had its first ever walk-off after one contestant got a little overwhelmed by the sight of six naked women.
Brian, a 23-year-old virgin from Kent, needed a few minutes to gather himself after the screens were first raised.
Host Anna explained: "A young chap called Brian who is a virgin, a lovely guy, wine connoisseur and proficient musician, felt really faint when he was faced with six naked girls. [He] needed to be escorted off set and consoled by producers."
She added: "He was a good lad, he came back on and faced the rest of the show." Phew.
12. The show has some very famous fans
Naked Attraction can count an actual Oscar winner amongst its fans. Olivia Colman revealed that she and the rest of The Crown cast would spend their down time while filming watching the show.
Olivia even admitted that included her co-star Marion Bailey, who plays the Queen Mother in the Netflix series.
Olivia explained: "We were given our own log cabins, but I don't like being on my own, so I forced Marion to let me live with her. And she's just too polite to say no.
"And once I said to her, 'you've got to watch this, it's brilliant, you see everybody's willies and fannies and it's really funny'... and she looked slightly horrified. And I said, 'well what do you do of an evening normally, Marion?', and she said, 'well sometimes we listen to classical music and talk about plays'. Shit, I really brought it down a notch."
13. The contestants do it for free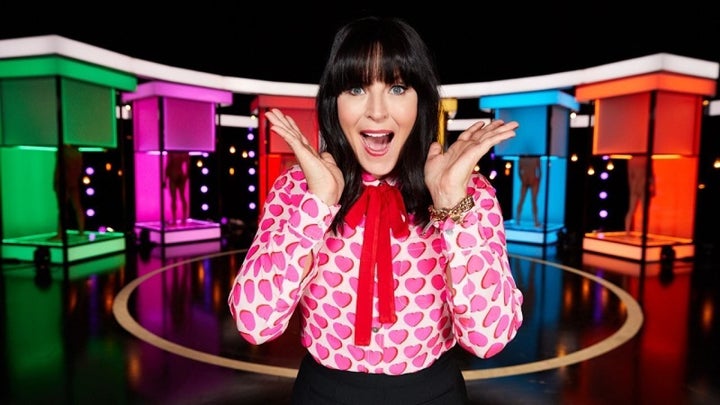 Yep, the participants don't even get any cash for letting the whole world see what's in their pants. However, you do get paid £75 if you don't make it on.
One former contestant told inews: "If you're on standby and you don't appear on the show then you get paid £75 for being in the room."
14. But you do get fifty quid if you get chosen and go on a date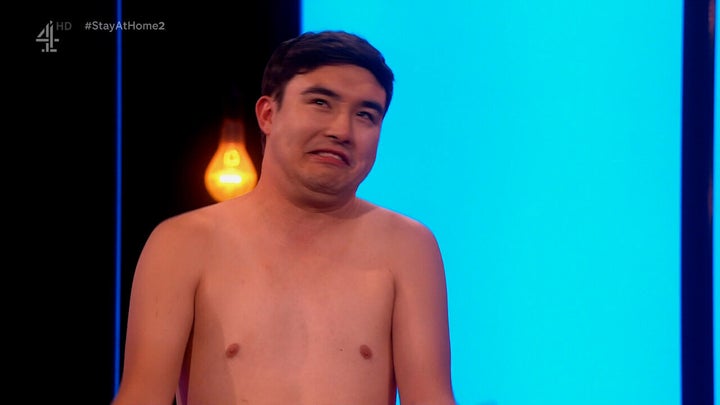 Each person who makes it through to the date is given £50 and the best bit? If the date is rubbish and you don't spend it all, then you can keep the rest!
Sign us up! Actually, don't.
Naked Attraction is available to watch on All4.