It was one of 2016's most controversial TV shows, but the fate of 'Naked Attraction' has now been decided, according to reports.
Channel 4 is thought to have renewed the nudity-heavy dating show for a second run in 2017, with Anna Richardson tipped to return once again to take on presenting duties.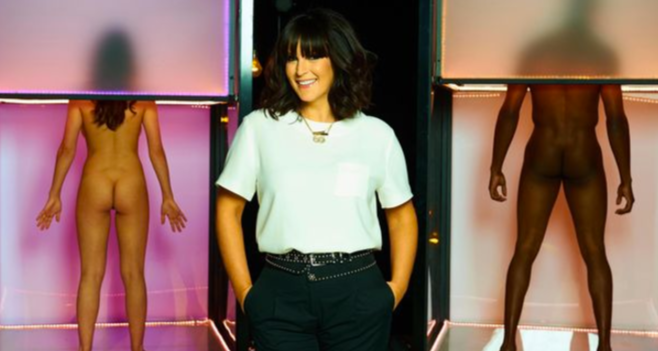 For those who missed the first series of 'Naked Attraction', allow us to bring you up to speed.
Basically, one single person was presented with five potential suitors, who they would whittle down to just one as more and more of their naked bodies became exposed.
In the weeks that followed, contestants' anecdotes about their naked bodies also created plenty of stand-out moments.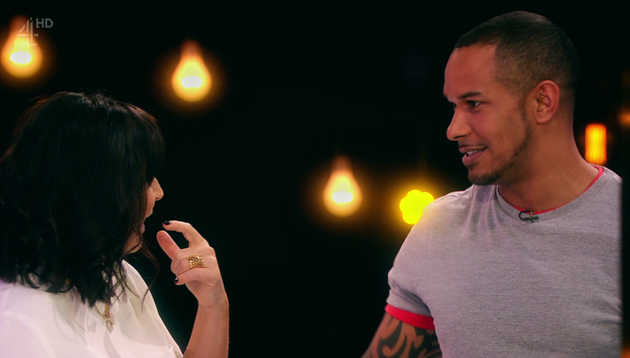 We'll leave that one there, shall we?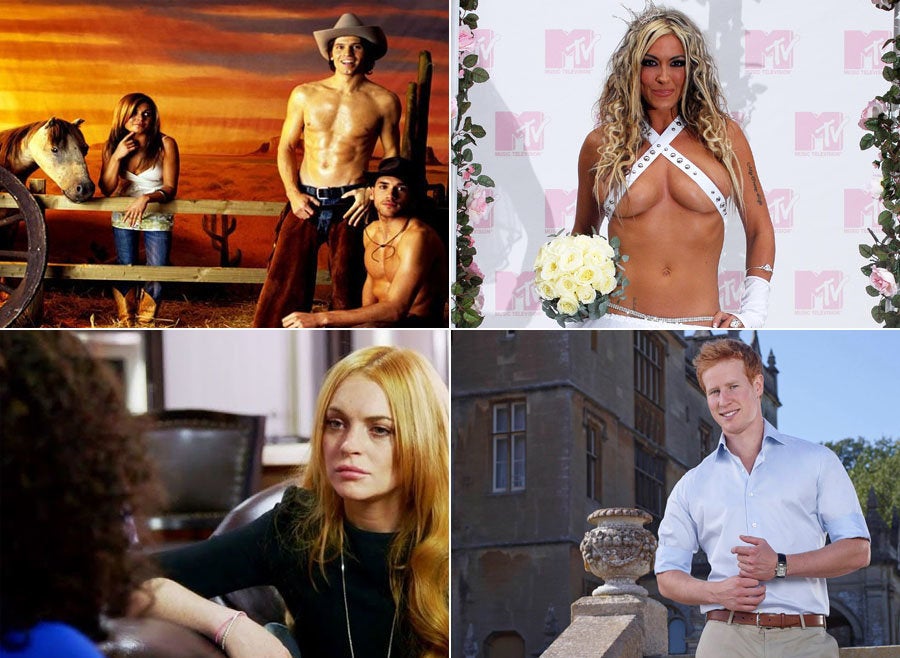 c.20thC.Fox/Everett/Rex/Shutterstock/OWN/Channel 4/Ray Tang/Rex/Shutterstock