But following both an open and closed hearing in the Court of Appeal today, judges delayed adjudication on the matter until Monday afternoon.
Documents posted on the Ministry of Justice website show the presiding officials, Lord Justice Jackson, Lady Justice King and Lord Justice Simon, will wait to announce if the celebrities at the centre of the scandal can be named and their injunction rescinded.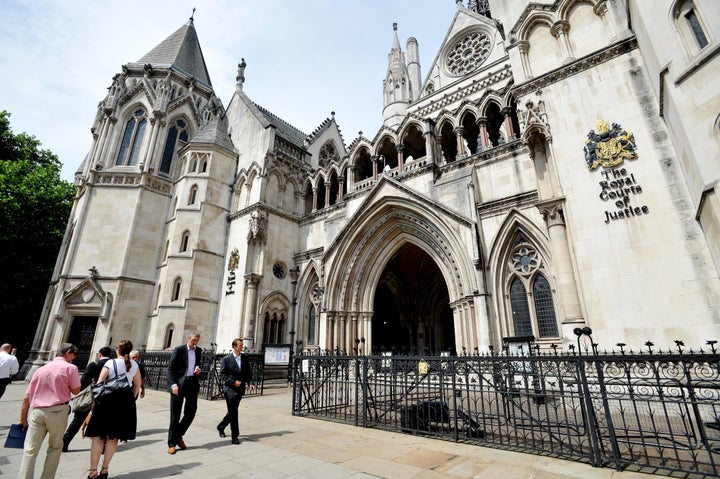 Gavin Millar QC, representing NGN, told the court today: "Information prohibited by the order has now become available to the public in this jurisdiction via the internet having been published in the United States."
He added: "A number of people in this jurisdiction know the information."
But Desmond Browne QC, the lead of PJS's legal team, said anonymity was the only proper "relief" for his client.
He told the court: "What is going to happen if the injunction is lifted is that it will be available to everybody.
"Information will become available to people who have not had the inclination to go online and search for it."
He added: "The media storm would be devastating for [PJS] and for the children if the injunction was lifted."
The judges told him in response, though, that it was now too late to stop his client's children finding out about the affair.
Lord Justice Jackson said the identities of those involved was available to "anyone" as he suggested the claimant's fears about the impact on their offspring could no longer stand.
Considering the appeal he accepted that "sooner or later" the youngsters "will learn about this" and added: "Those who are interested already know."